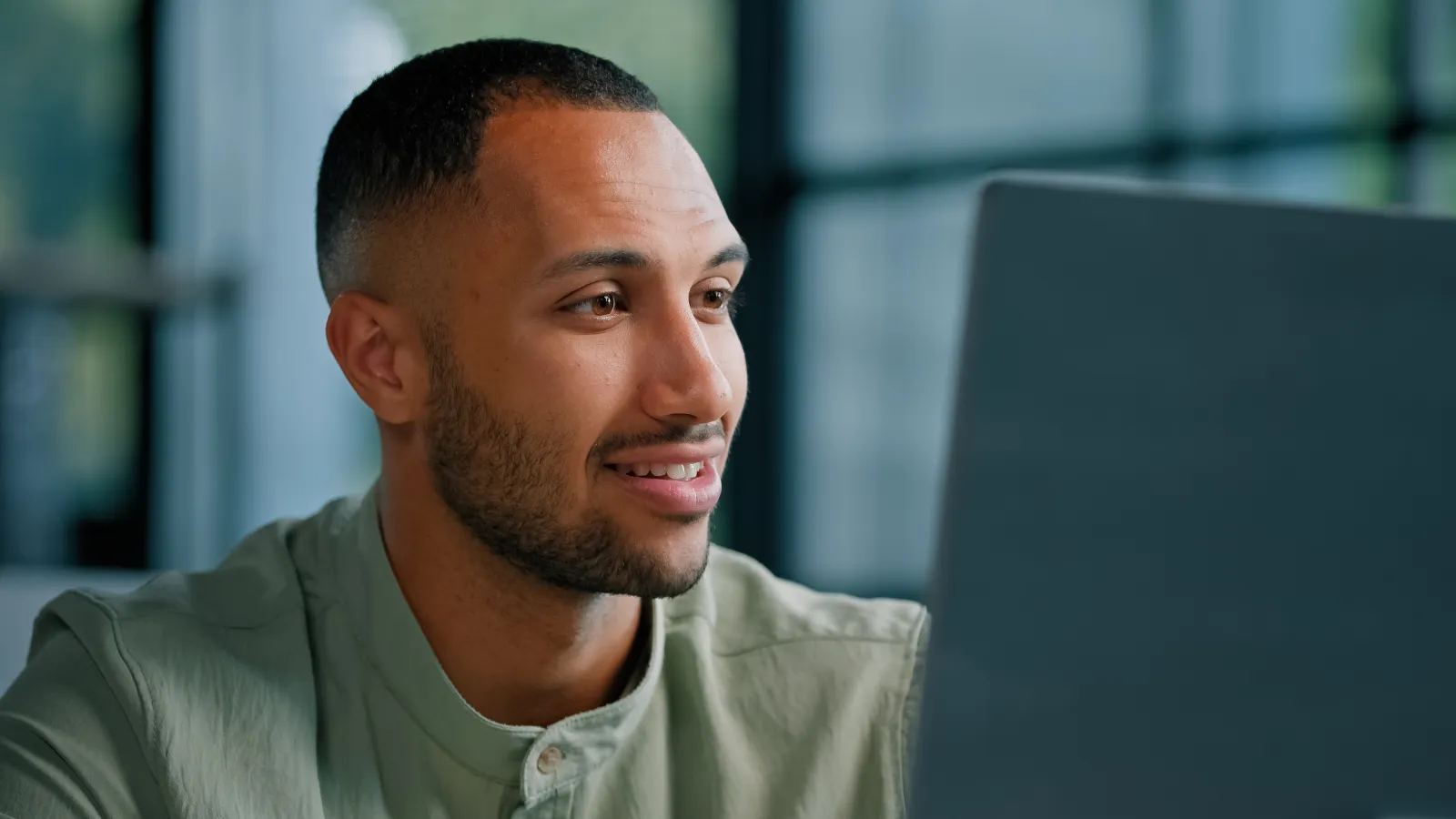 Frequently Asked Questions
What is your Service Area?

We ship printing to any commercial or residential location within the United States.

What are your Phone and Fax Numbers?
What are your Hours of Operation?

We are available Monday thru Friday from 8:00am to 4:30pm (Central time)

What Shipping Method do you use?

Unless you request a specific delivery company, we will ship parcel-size orders via UPS ground. Larger orders will be palletized and shipped via truck. If expedited shipping services are ever needed, we will work with you to determine the best available option.

What types of Artwork Files do you accept?

Like most commercial printers, we prefer press-ready PDF files with embedded fonts and images at a minimum of 300 dpi. If you have any questions about converting your files to PDF format, please contact us for assistance. Additional information about submitting artwork can be found here.

What are the most Common Issues with Artwork submissions?

Crop Marks that are missing or improperly placed: Crop Marks are thin lines placed at the corners of an artwork layout to designate where the paper gets trimmed after it is printed. Because many documents are printed on paper that is larger than the final size desired, crop marks are needed to ensure the paper is trimmed to the proper size.

Bleeds not set up correctly: A "bleed" refers to ink coverage that extends all the way to the edge of a paper sheet. In other words, there is to be no unprinted area (white space) left at the edge of the sheet. To ensure full ink coverage, the design is extended so it "bleeds" at least 1/8″ beyond the crop marks. These extended bleed areas will be cut off when your document is trimmed along the crop marks to its final size.

Improper Sizing of Document: Artwork files should have layout dimensions that correspond to the desired result. For example, if a layout is submitted that measures 6" x 9", it won't be able to print as 8.5" x 11" or 4" x 6" without completely reworking the layout to the new size. To avoid delays and added expense, always create the artwork file to exactly match the size desired for the finished piece.

Using Images with Poor Resolution: In order to print images with sharpness and clarity, they should be at least 300 dots per inch (dpi). Avoid using images from the web because they are generally low resolution. Web images may look okay on your computer screen, but they will likely appear jagged and blurry (pixelated) when created as printed output.

Artwork sent as RGB instead of CMYK: The RGB color model uses a mixture of Red, Green, and Blue. Your computer monitor and digital camera produces images using RGB colors. However, commercial printing presses use the CMYK color model, which layers the four ink colors of Cyan, Magenta, Yellow, and Black in various concentrations. So when creating your artwork, make sure to use CMYK colors. Otherwise, files submitted as RGB will need to be converted to CMYK prior to printing. In many cases, this conversion will yield colors you weren't expecting.

What is a Book's Page Count?

The page count of a book is often miscommunicated because all the sheets (leaves) within a bound book have two sides. So each sheet actually counts as two pages, not one. Even if the sheet is blank on one or both sides, it will count as two pages. Thus, a book that contains 50 sheets will have 100 pages. Conveying the book's true page count is important because it helps us provide an accurate quote.

How long does it take to receive a Quote?

It depends on the complexity of your project and the current workload of our estimating department, but the majority of our quotes are sent within 1-2 business days.

Will you share my Information?

Absolutely not. Your information is never shared with another company or website. We will only use your information to contact you regarding quote requests and orders. Likewise, credit card information is only used to bill you for products and services ordered.

Do you participate in any Recycling Programs?

Yes. We recycle about 300 tons of scrap paper over the course of a year. We also recycle 18 tons of metal printing plates per year.