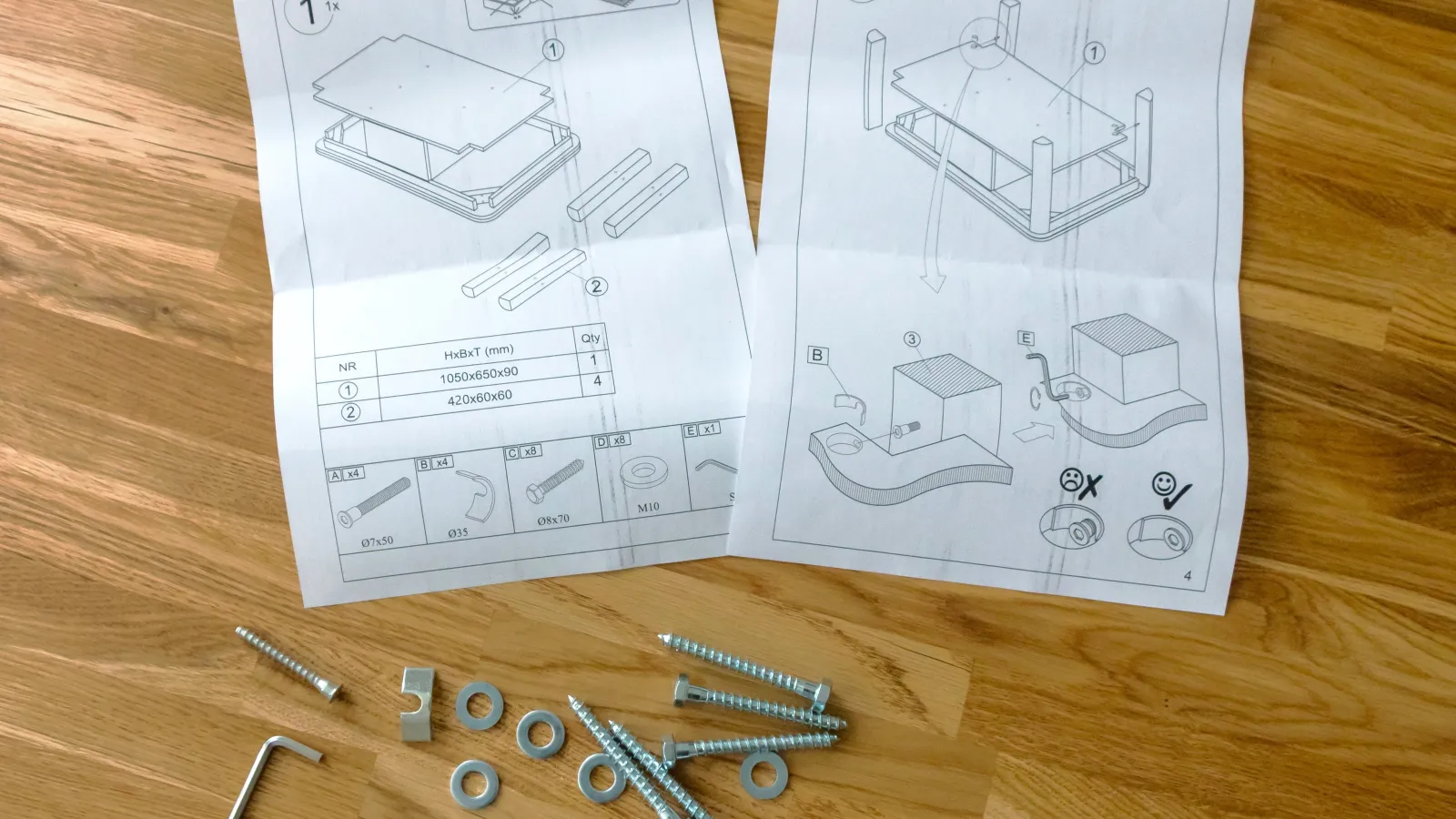 Instruction Sheets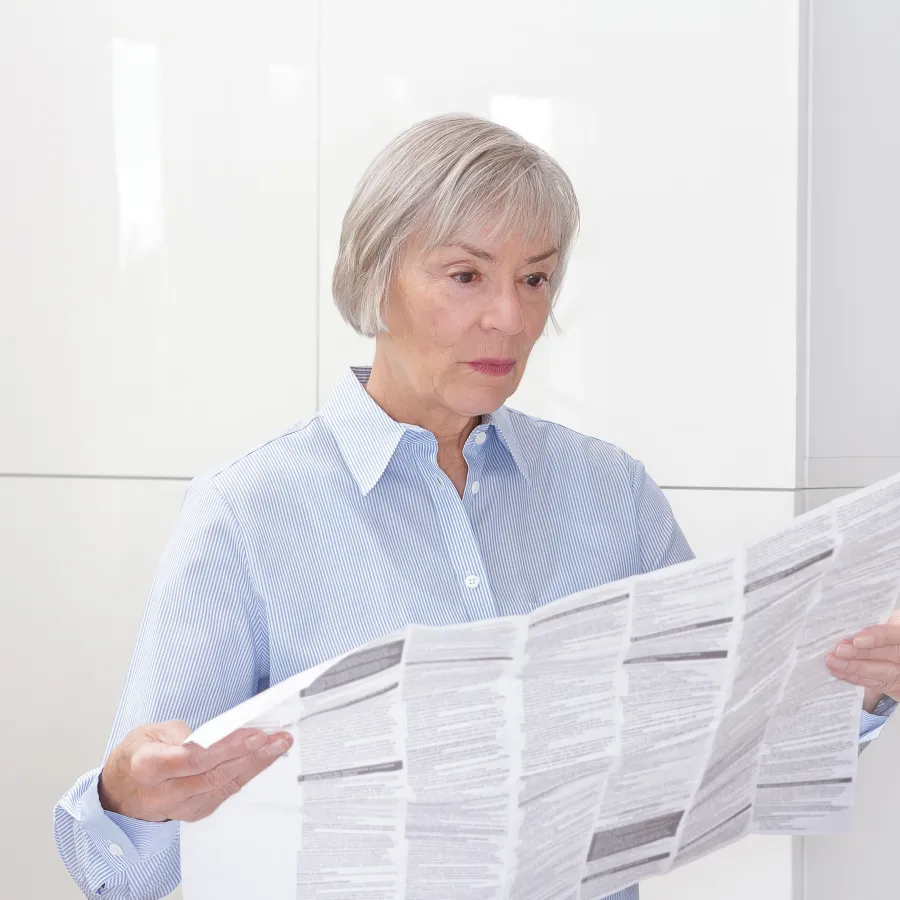 Share Essential Information in a Step-by-Step Format
Instruction Sheets are printed reference documents that describe how to accomplish a specific task or a series of tasks. Instruction sheets are sometimes used within an organization to provide logical, step-by-step procedures for performing various job duties or functions.

However, the majority of instruction sheets are printed for use by consumers. Most instruction sheets are printed to accompany a manufactured product and provide essential information about it. For example, printed instructions explain important things the user needs to know, such as how to unpack, assemble, install, operate, maintain and/or troubleshoot the product.
Because instruction sheets are usually "no-frills" documents, most projects are created using standard white paper stock with black or grayscale printing. This is not only more economical, the dark ink on white paper provides the contrast needed to convey clear instructions. In addition to having easy-to-follow text, instruction sheets often display illustrations, diagrams, flowcharts or other visuals to aid comprehension.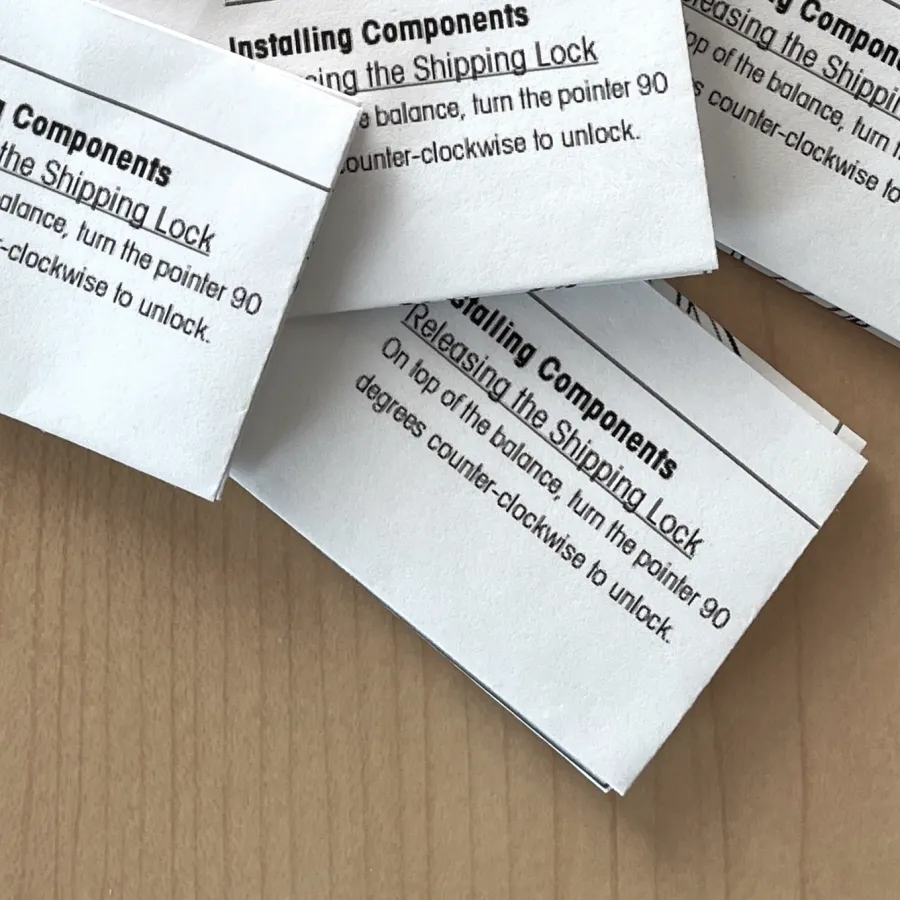 Printed Instructions are often Folded to a Compact Size
Because some instructions require a large piece of paper to display everything properly, these will need to be folded down to a manageable size. This not only makes the instructions easier to handle, it also allows them to fit inside a product's packaging.
In the event that the product is really small, and thus likely comes in a really small box, bag, or clamshell pack, a specialty operation known as miniature folding is used. Miniature folding, also known as mini-folding, is a folding method that reduces a sheet of paper to a very condensed size. Mini-folding makes use of relatively light paper stock because thinner paper will lie flatter and have less bulk when folded.
Whether you need instruction sheets that are folded or left flat, in color or grayscale, Color Vision is here to help!
Very Professional, Friendly, and Economical