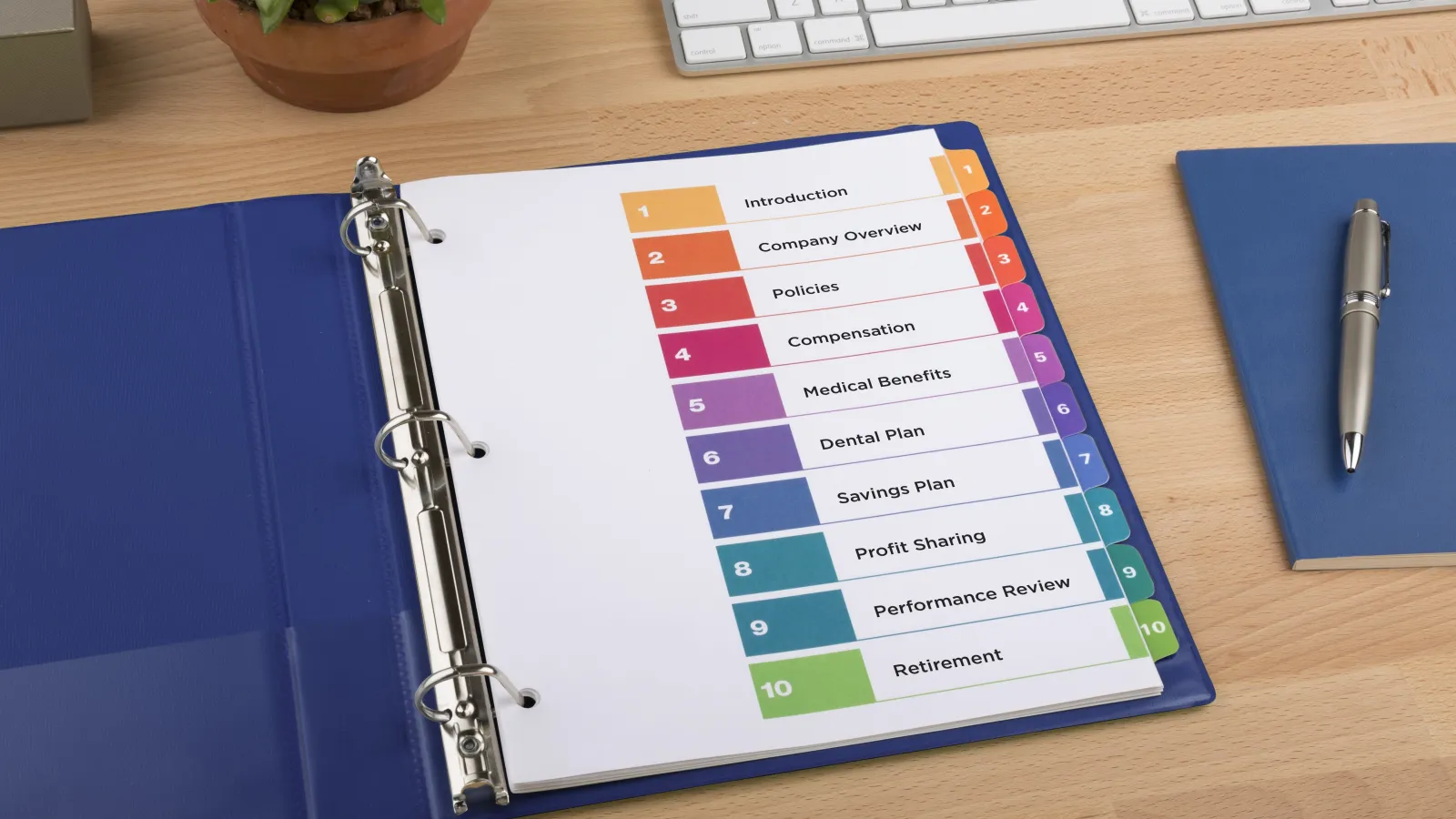 Binders and Binder Sets
Binders are a Well-Established Binding Method
Binders, especially 3-ring binders, are a well-established binding method used by almost every business in one form or another. Ring binders are popular because they provide a very simple and effective way to bind together and store a collection of documents.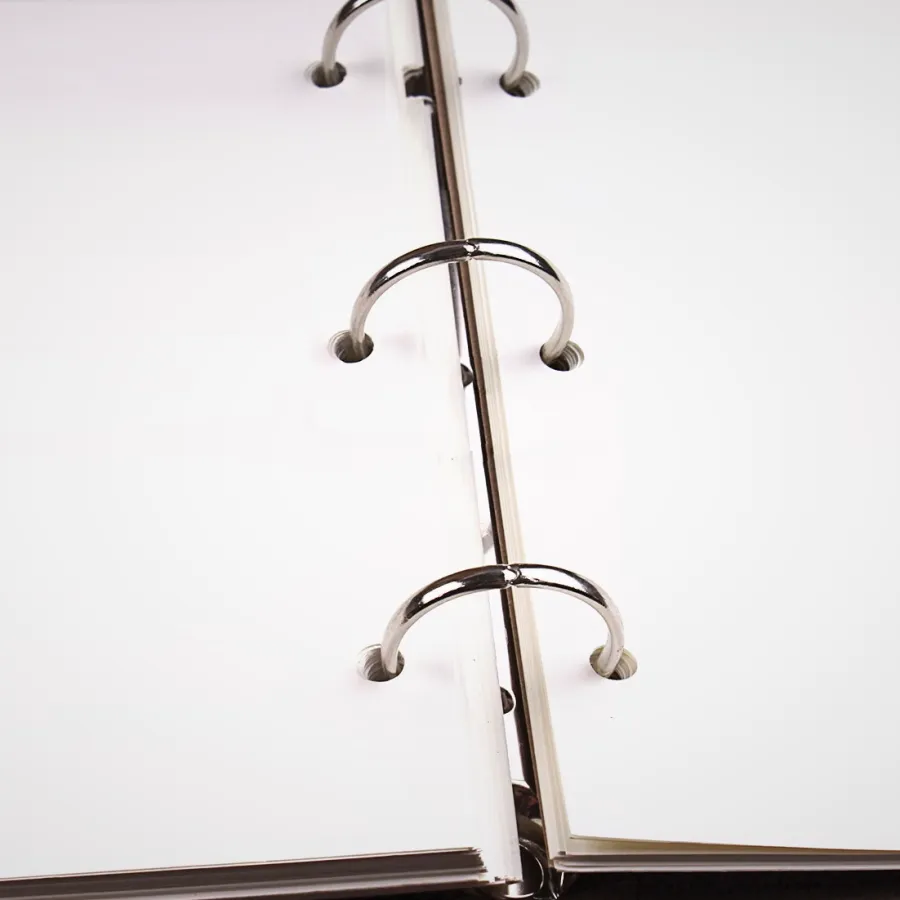 Binders allow Easy Content Updates
The primary advantage of ringed Binders is that pages can be added or removed quickly and easily just by opening and closing the rings. This feature makes a ring binder the perfect binding choice for information that needs to be changed or updated periodically.
Another benefit offered by a ring binder is its protective cover, which is rigid and slightly larger than the documents stored inside.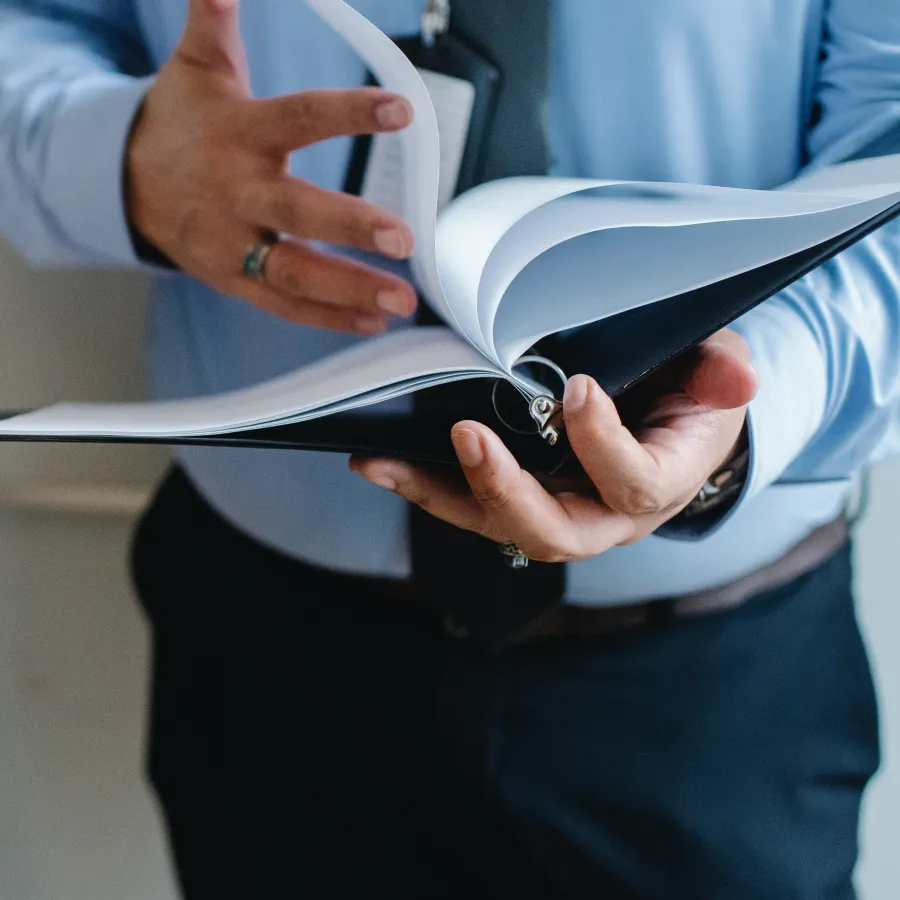 Binders serve many purposes in the world of Business
Many businesses and organizations use Binders that are custom-printed. Having the company's name, logo, marketing slogan, or other brand-related information printed directly on the binder conveys a highly professional image.

Custom-printed binders are especially well-suited for sharing printed information during sales presentations, training seminars, and other important business meetings. Also, because the content can be updated so easily, custom binders are also good for operation and procedure manuals, price lists, product information, technical documentation, and troubleshooting guides.
Binders are Available in a Variety of Styles
Which style to choose depends on the budget of the project as well as the binder's intended use. That said, below are three popular styles of custom binders used in the world of business.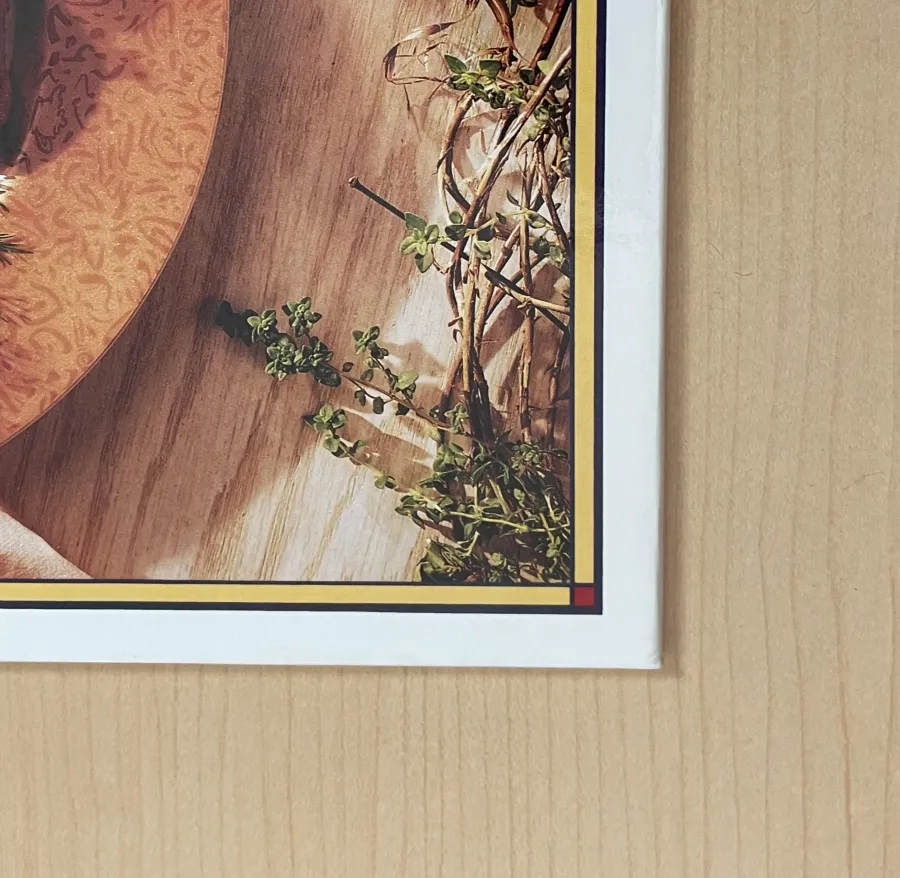 Turned-Edge Binders

Turned-Edge Binders have a very prestigious appearance. Sometimes called a casebound or casemade binder, these impressive binders are constructed much like a hardcover book with a custom-printed outer cover wrapped over rigid paperboard. A clear laminate (gloss, matte, or soft-touch) is often applied to the printed cover to enhance the look and feel. These binders are called "turned-edge" because the outer cover is sized to overlap the paperboard and bend around its edges. After the cover has been adhered to the front, a paper liner is attached to the inside of the binder to add the finishing touch. This interior liner can be printed or left unprinted.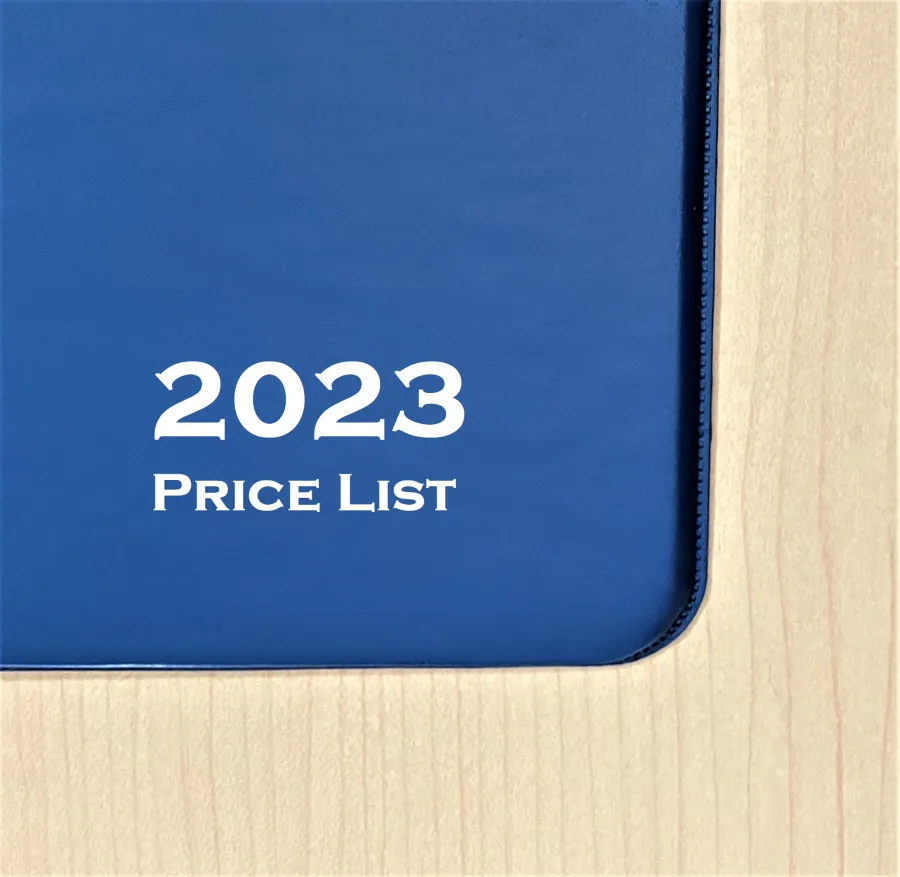 Standard Vinyl Binders
Standard Vinyl Binders are an economical option. These binders are made by applying a sheet of vinyl over rigid paperboard. The edges of the vinyl are heat-sealed around the paperboard to keep it secure and taught without the need for adhesives. Vinyl Binders are customized by printing directly on the vinyl prior to constructing the binders. Optional padding can be added between the vinyl cover and the paperboard to render a softer feel to the binder. Vinyl binders are available in various base colors upon which the custom imprint is applied. Vinyl Binders can also be customized with foil stamping.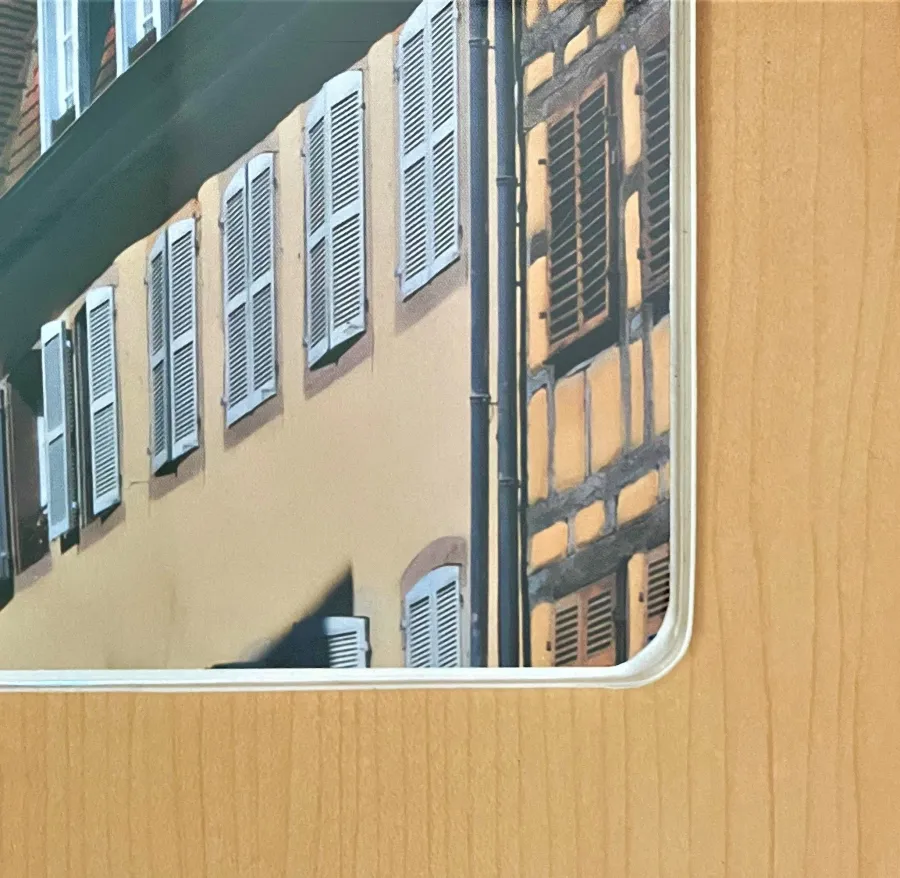 Encapsulated Binders
Encapsulated Binders are similar in construction to standard vinyl binders. However, instead of the vinyl cover being printed upon directly, encapsulated binders have printed inserts sealed within a clear overlay on the exterior of the binder. These printed inserts, usually printed in full color on cardstock, are permanently sealed within the crystal clear overlay. The result is a very vibrant and polished look. Sometimes referred to as Entrapment Binders, these binders can have inserts applied to the front cover, spine, and/or back cover. The clear overlay adds a nice sheen while protecting the printed inserts from moisture, stains, and wear.

We also offer Assembled Binder Sets
In addition to creating custom-printed binders for you, Color Vision can also print and assemble the interior pages, index tabs, and any other contents needed within the binder. Ordering your binder sets pre-assembled will save you the time and effort of having to compile all the components and build each set yourself. Also, we can ship your completed binder sets to a single location or we can ship them to multiple locations. We urge you to consider the savings in time, money, and effort by letting us create and pre-assemble your custom binder sets for you!

Already Know Your Print Specs?