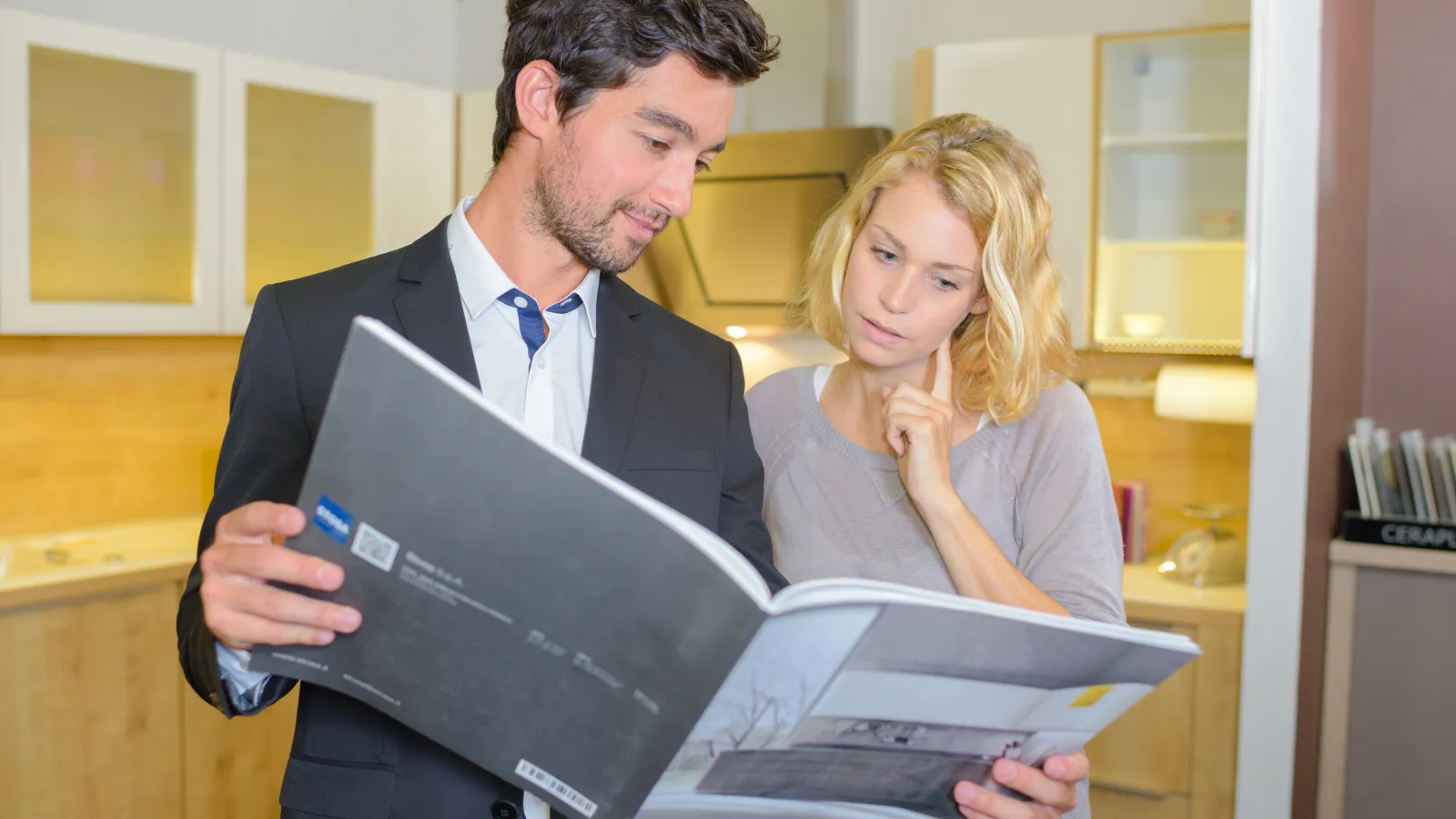 Catalogs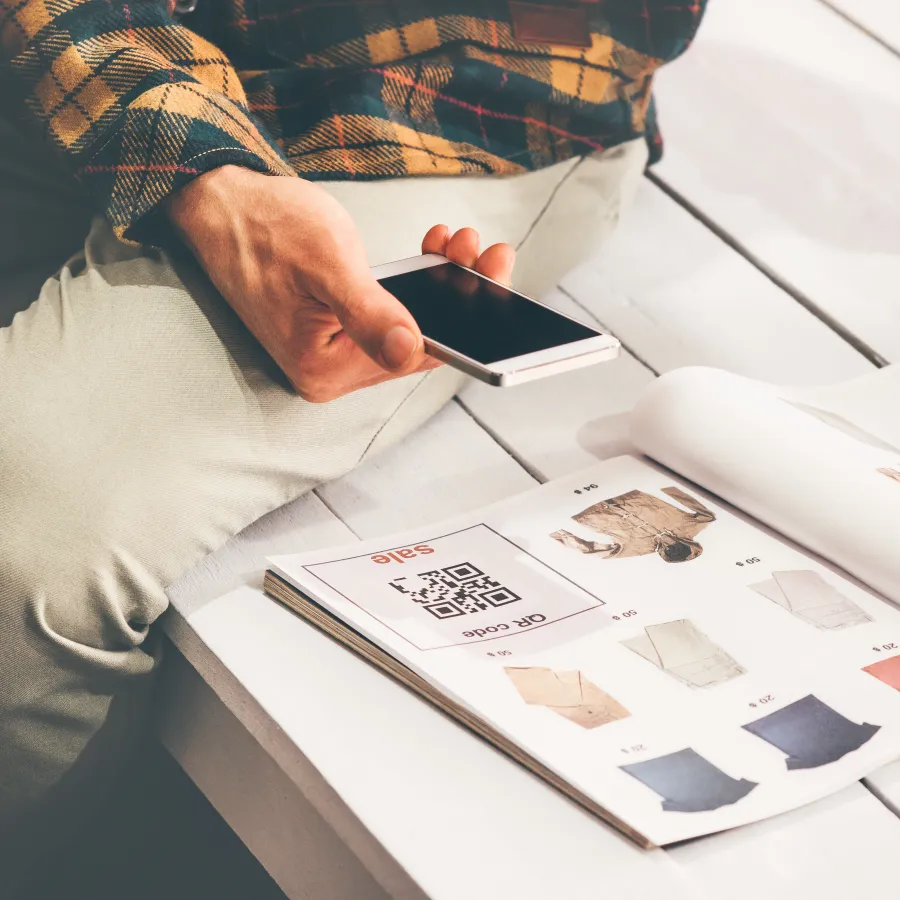 Catalogs Help Showcase Your Company and Products
Printed Catalogs are used by businesses of all sizes to assist with their marketing efforts. Catalogs help showcase a company and its products using a creative presentation of colorful images and descriptive content, helping customers to better visualize the products and the benefits they offer.
Printed catalogs are often used as a supplement to online marketing because an image on a computer screen is intangible and fleeting, whereas a printed and bound catalog is a real and tactile resource that customers can physically hold in their hands and interact with. Printed catalogs tend to linger around in homes and offices long after emails have been deleted and browsers have been closed.
In addition to displaying a company's offerings in an eye-appealing and logically-arranged format, printed catalogs contain multiple methods of contact, detailed ordering instructions, and shipping information. Catalogs can also include a brief history of the company, its goals and values, and customer endorsements.

Catalogs can be printed on a variety of paper stocks in any color scheme. They can also be made with any practical binding style. That said, saddle-stitching is the most common choice for catalogs with lower page counts and perfect binding is the most popular choice for higher page counts.
Catalogs offer a proven way to reach out to customers, boost sales, and build your brand. Whether you are looking for a short run of catalogs or a longer run, Color Vision offers quality printing at very affordable rates!

In addition to printing your Catalog, Color Vision can distribute them to your customers using direct mail.

Give us a call to discuss your next Catalog project!

Superb Service through the Years