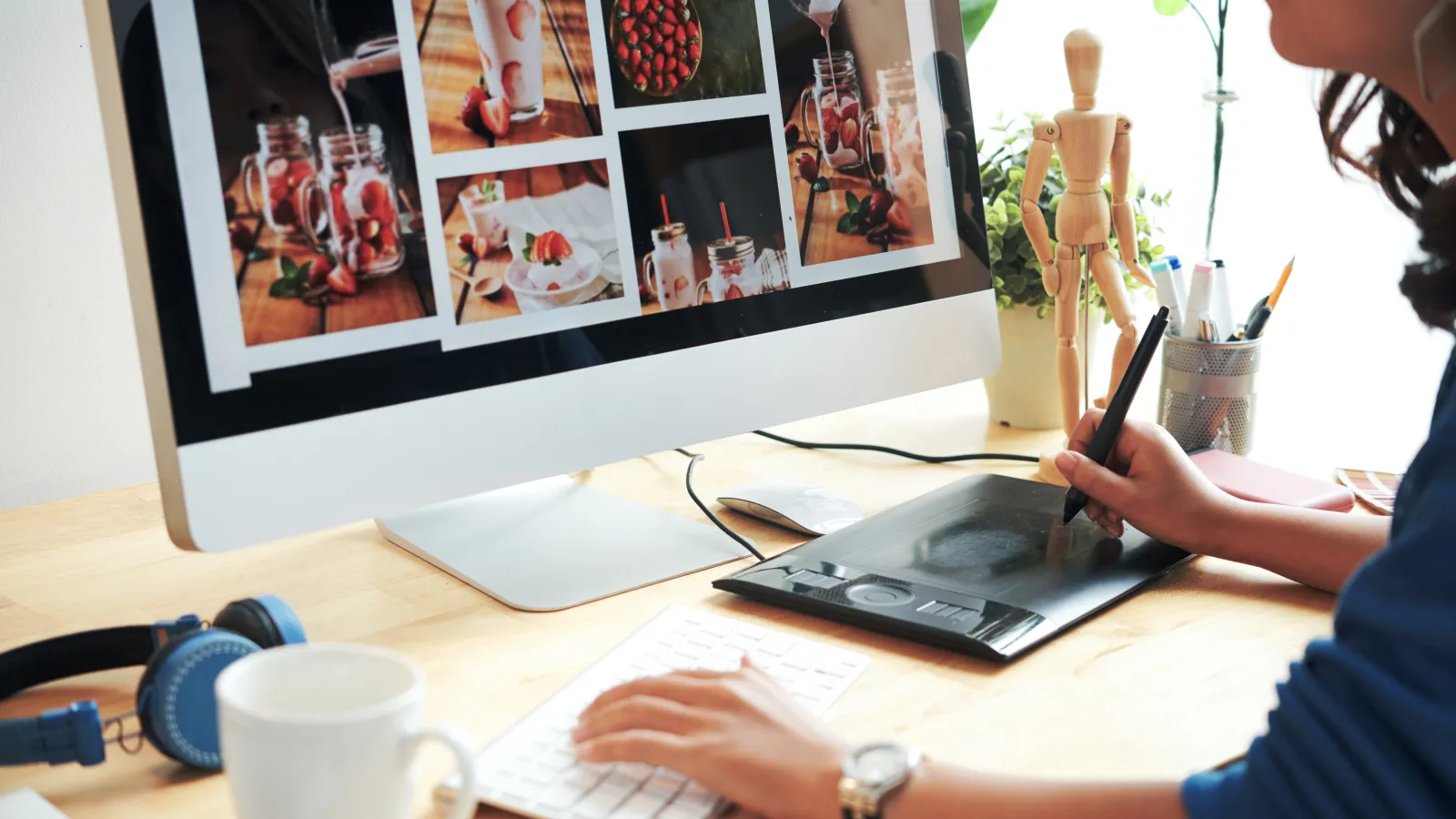 Graphics Assistance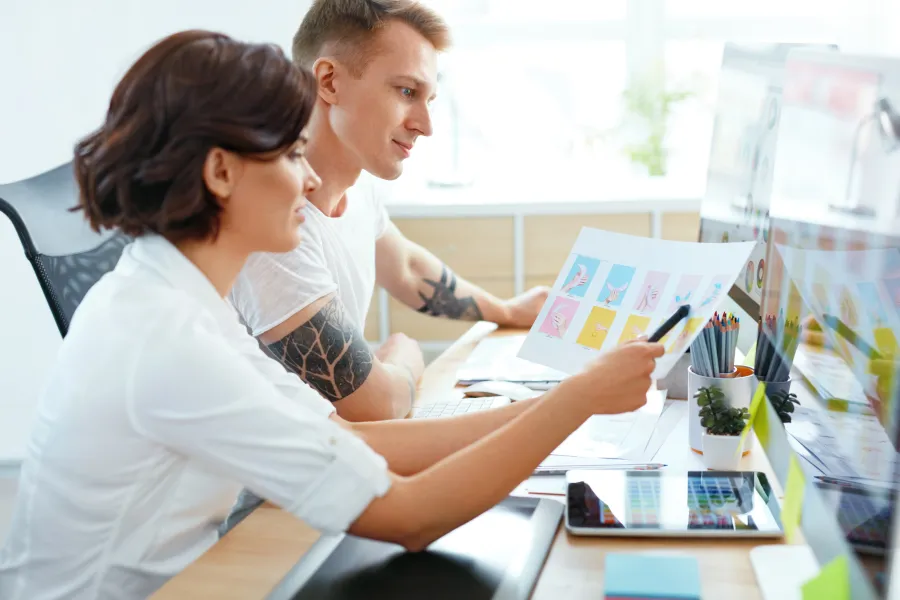 Need Help Finalizing your Layout?
Color Vision has a fully-staffed Graphics department available to assist you. We realize that some artwork files may need some tweaking before they can be printed. So if your file needs to have a paragraph updated or a photo swapped out, let us know and we can make those revisions for you.
In addition to making any adjustments you may request, our in-house graphics team also preflights your artwork file to ensure it is print ready.
During the preflight process, we sometimes find issues like low-resolution images, missing crop marks, or colors set to RGB instead of CMYK. If anything questionable should arise, we'll notify you so we can discuss the best way to remedy the situation.
Then once your files have been finalized and determined to be print-ready, we will email you a proof for your review. Occasionally, a project may warrant a hard copy proof, but we will always discuss that need with you ahead of time.
By the way, like the majority of commercial printers, we prefer that you provide us with print-ready PDF files. Please see our How to Submit Artwork page for a list of file types we accept. This page also displays recommendations and guidelines for ensuring your file is print ready.
Color Vision's pre-press team will help ensure your submitted files are able to produce the quality output you expect!
Guidance Every Step of the Way