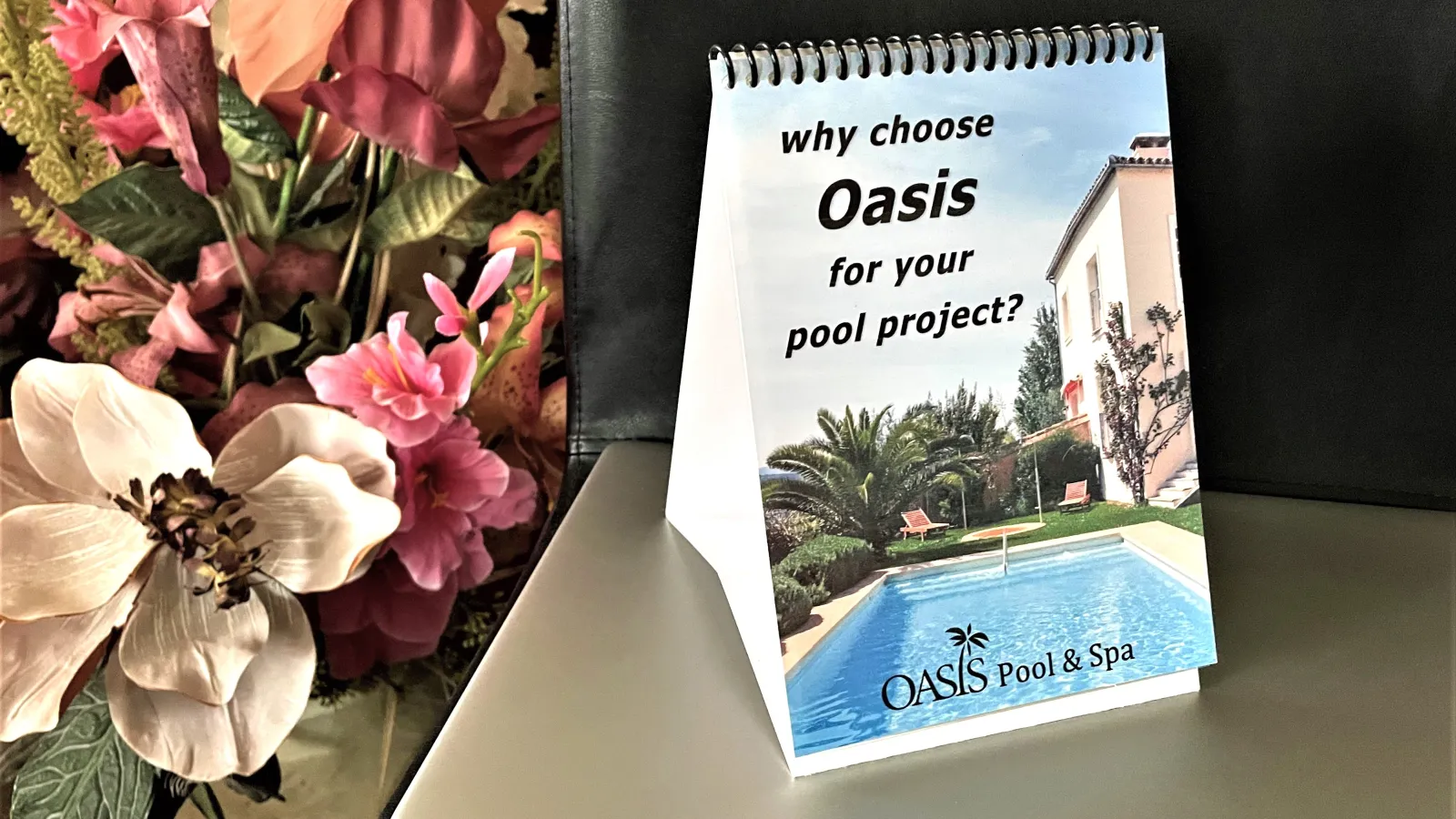 Self Standing Flip Books
Flip Books Offer a Convenient Way to Present Information
Self-Standing Easel-Style Flip Books are a type of table-top presentation book used to conveniently present information, such as during a sales presentation or training session.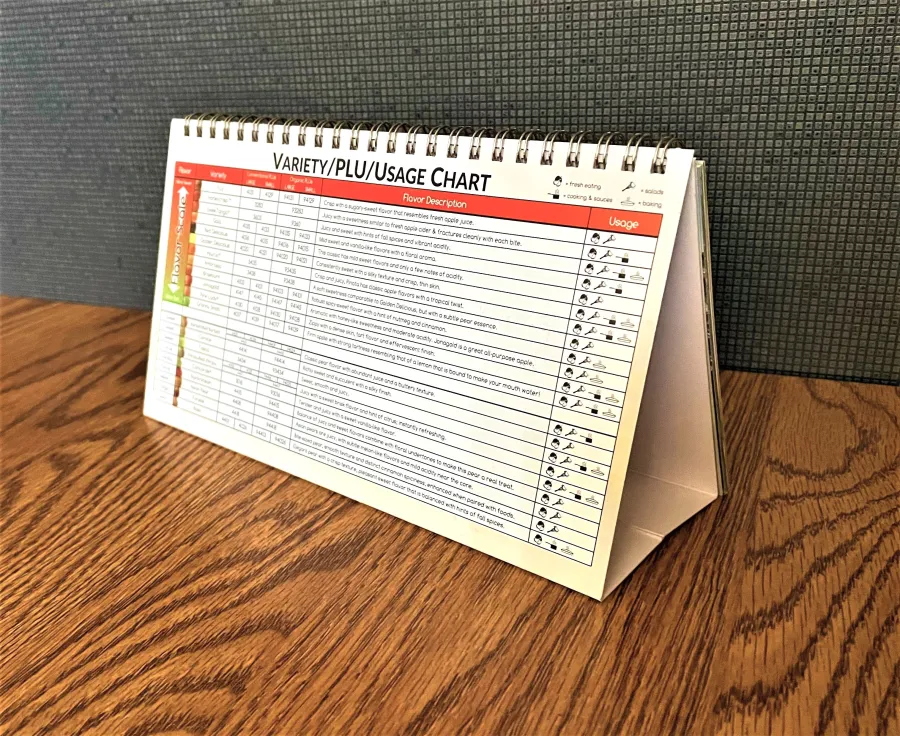 Self-Standing Flip Books have a triangular-shaped easel base bound into the book, allowing the book to stand upright on a table, counter, or other flat surface. This style of book is used primary for one-on-one and small group presentations, or as a retail counter display for customers to flip through on their own.
If used by a sales person or instructor, the easel book is placed between the presenter and the presentee(s). The pages are formatted so there is content visible from both sides of the easel. In most cases, the presenter's side is printed differently and may include notes, prompts, or questions to help guide the presentation. If the easel book is intended for self-use, such as on a retail counter, the pages are usually arranged so the content can be viewed from just one side of the easel.
Compact and portable, self-standing easel books offer a very efficient way to communicate useful information. These books add a visual component to a presentation to improve understanding. Plus, the upright posture allows the information to be seen easier than a traditional presentation book that lies flat.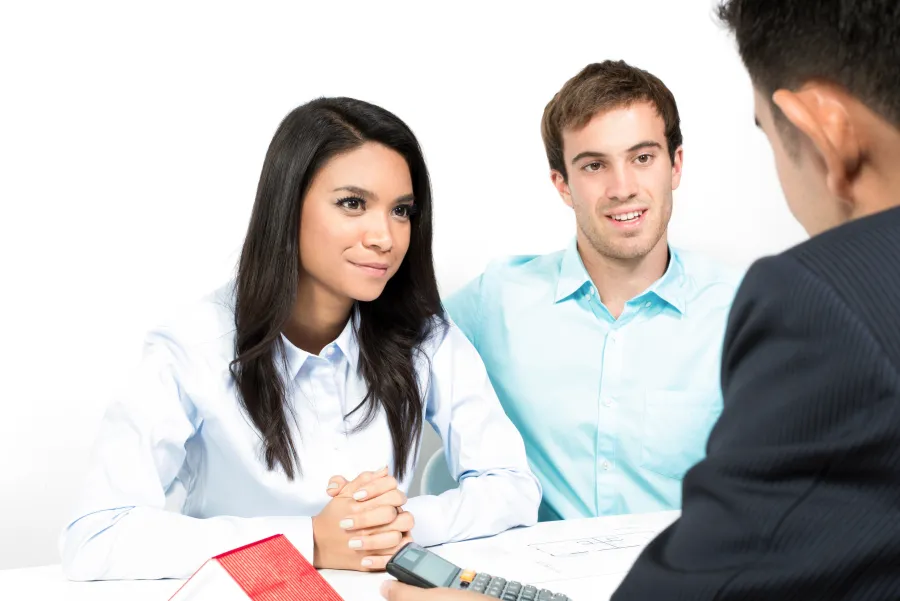 Helps Regulate the Flow of a Presentation
Because pages are flipped from one to the next as each concept is addressed, easel-style flip books help regulate the flow and tempo of a presentation. Also, no key points or topics will be missed, which can be a concern if a presenter were to rely on memory alone.
Since the pages of easel-style books must turn freely, these books are bound using either spiral binding or wire-o binding along the top edge. Both of these methods allow the pages to flip easily from one side of the easel to the other.
In most cases, the pages are laminated to make them stiffer and easier to flip. Laminating the pages with a plastic film also adds a layer of protection and extends the useful life of the flip book. Index tabs can also be incorporated into an easel-style book to help the user flip to specific sections as needed.
Compared to electronic presentations, easel-style flip books may appear low tech. But, they are extremely practical and dependable. Unlike a computer-based application, flip books require no software, hardware, or electricity. A printed flip book is always ready and able to perform.

Get in Touch with Color Vision to learn more about Self-Standing Flip Books