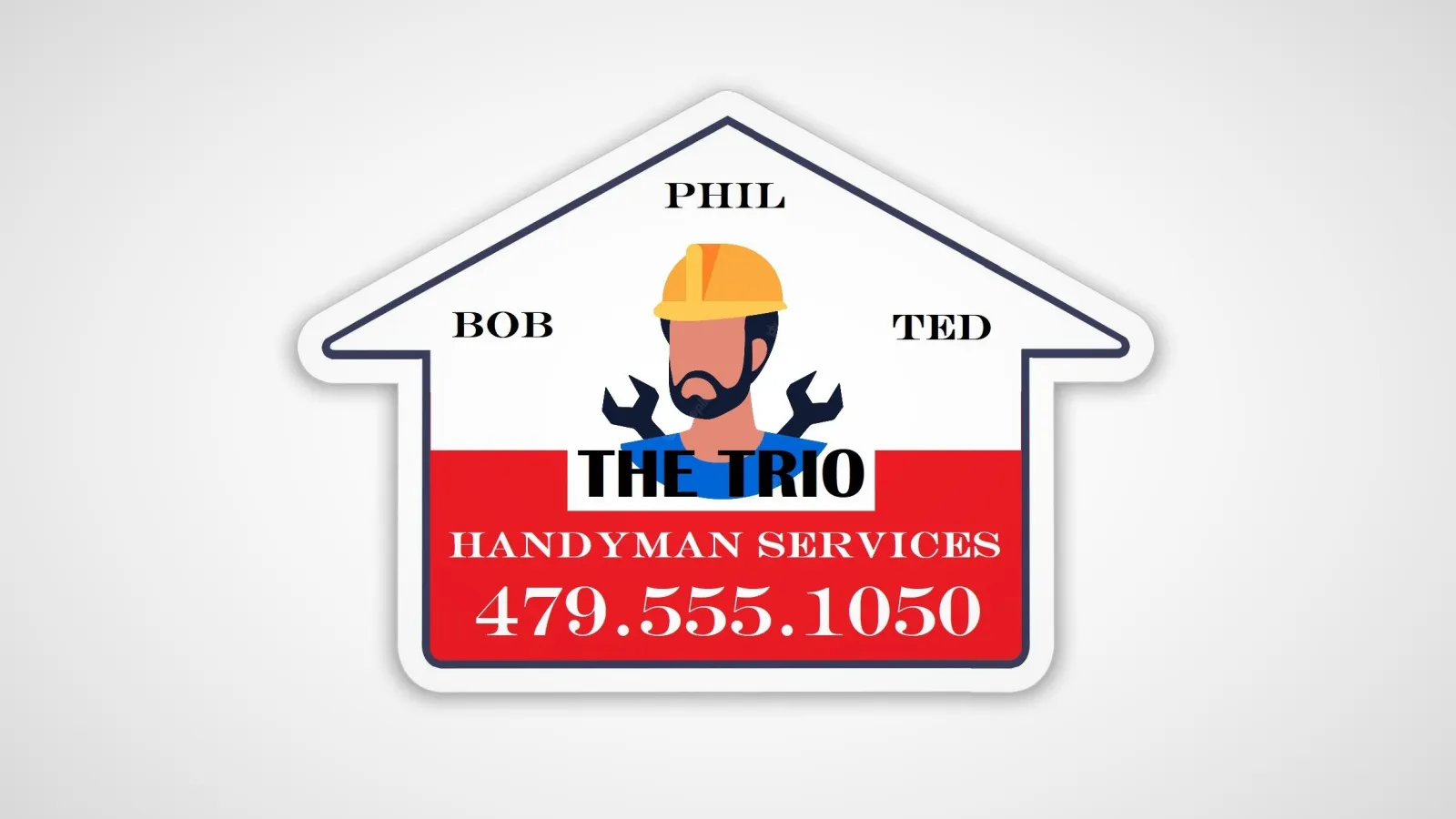 Magnets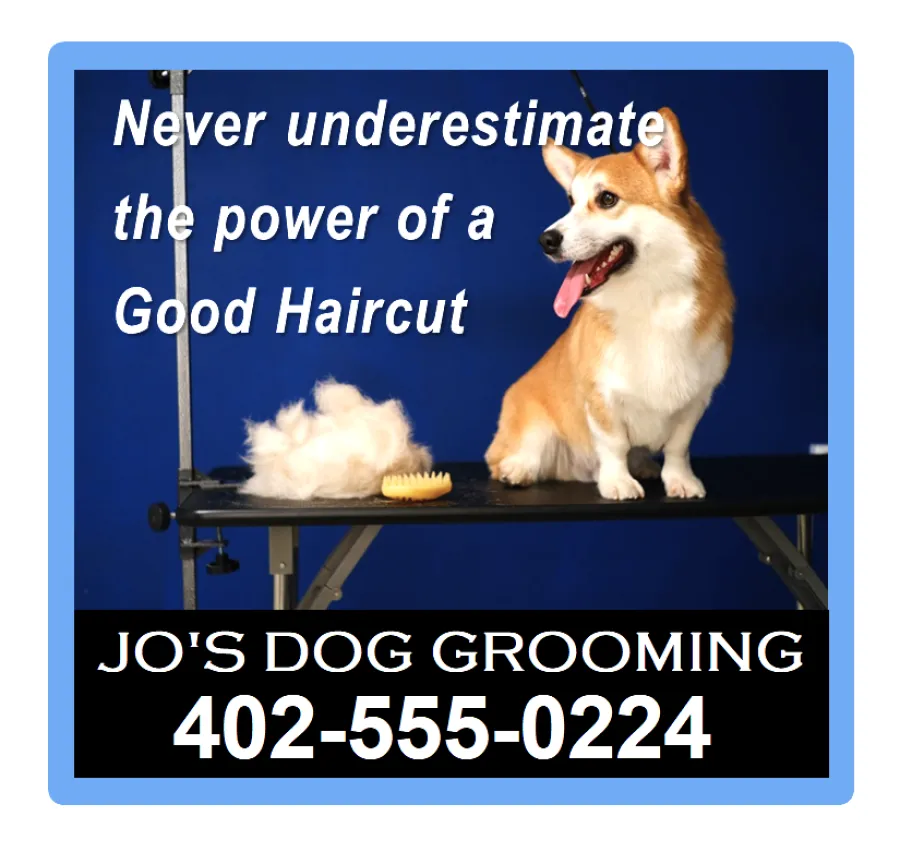 Custom-Printed Magnets are the Perfect Promotional Giveaway
Magnets are the perfect promotional giveaway. They're completely customizable and very budget-friendly. They are also durable and hold up well, so people rarely discard them. Having a colorful and attractive design contributes to a magnet being appreciated and kept for a long time. More often than not, custom-printed magnets are displayed in prominent places for years at a time.

Every refrigerator in America likely has at least one promotional magnet attached to it. This is a testament to the fact that magnets are useful and practical. Of course, the true benefit is to the business or organization that distributed the custom magnets, because of the ongoing exposure a magnet provides by keeping a company's name and contact information in full view.
Magnets are Practical, Inexpensive, and Provide Ongoing Exposure to your Marketing Message.
Intended primarily for indoor use, custom-printed magnets from Color Vision will help promote your business or organization.
Pricing and Quality is Unrivaled