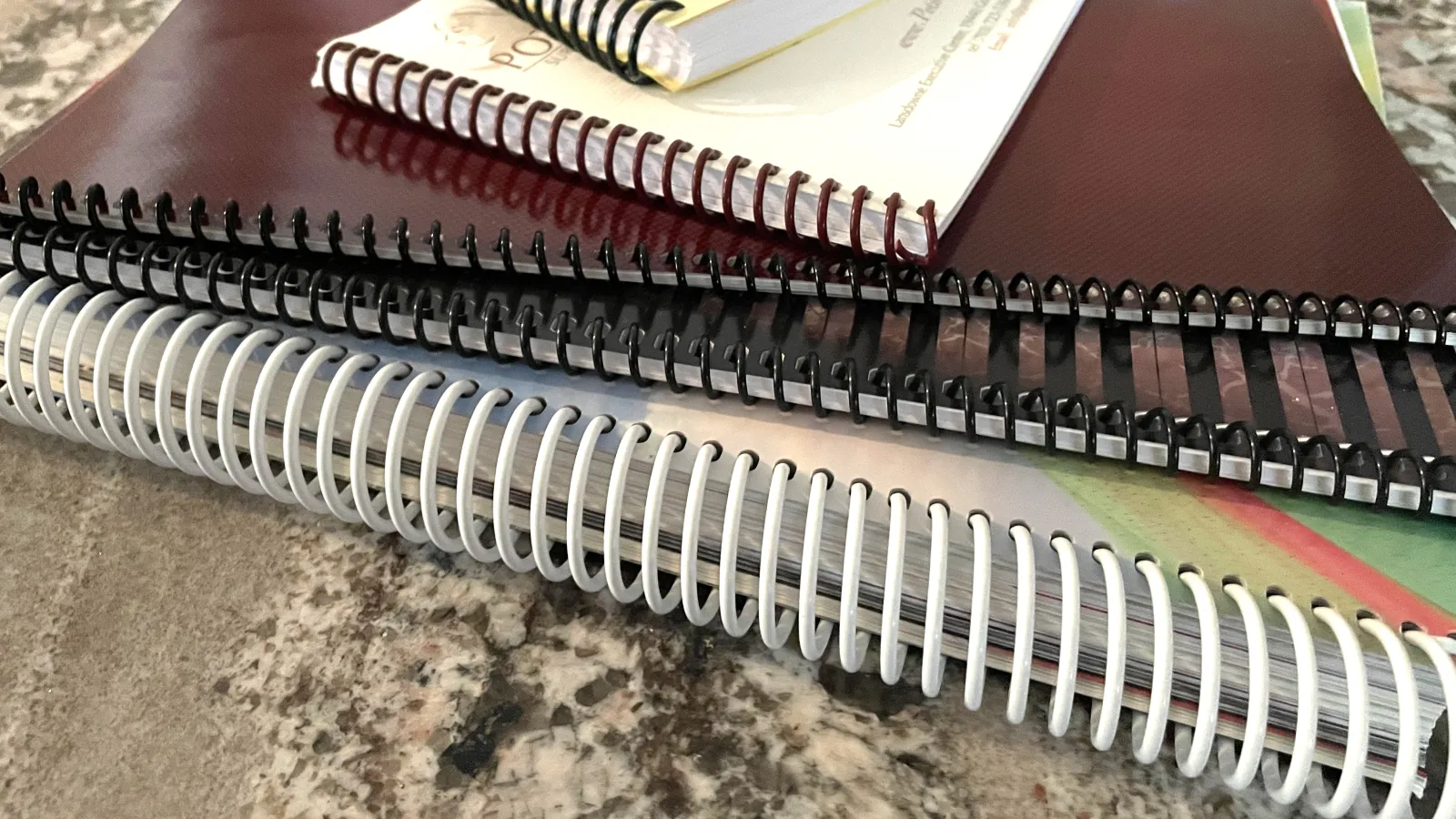 Spiral Coil Binding
Spiral Binding uses a Flexible Coil
Spiral Binding, also known as Coil Binding, is a practical binding method for a variety of book applications.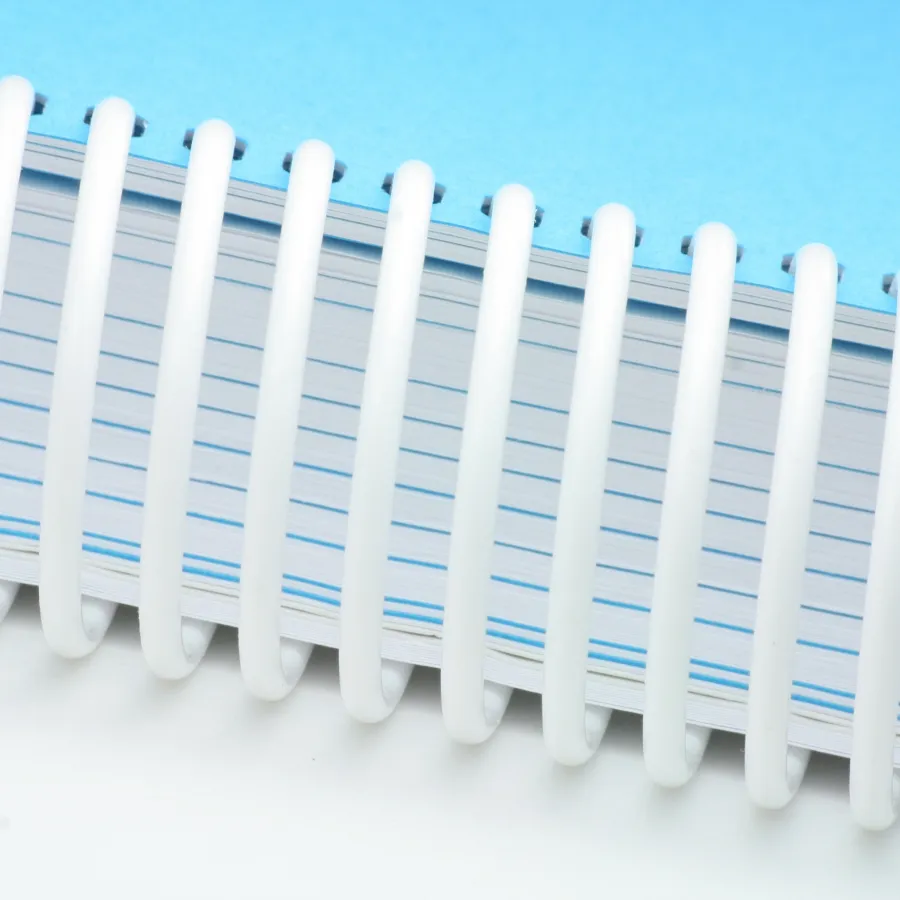 The cover and pages of Spiral-Bound books are joined with a continuous spring-like coil. The coil is made of durable plastic that is also quite flexible. A series of holes are punched along one edge of the cover and pages through which the coil is wound. Once in place, the coil acts as the book's spine, allowing the cover and pages to turn easily.
Because the cover and pages rotate so freely around the coil, spiral-bound books can open a full 360 degrees. There is also no tension in the spine, which allows a spiral-bound book to lie completely flat. Once the book is turned to the desired page, it stays put without having to use the hands to hold it open.
This "hands-free" feature makes spiral binding an excellent choice for training and instruction manuals, cookbooks, workbooks and study guides, bound sheet music, assembly and maintenance guides, repair manuals, flip books and presentation books, directories, multi-page calendars, travel guides, and any other book that would benefit from the convenience of being able to lie flat for easier reference.
Spiral binding coils come in a range of sizes to accommodate various page counts. The coils also come in a variety of colors with black, white, and blue being the most popular color choices.
The Spiral Binding Process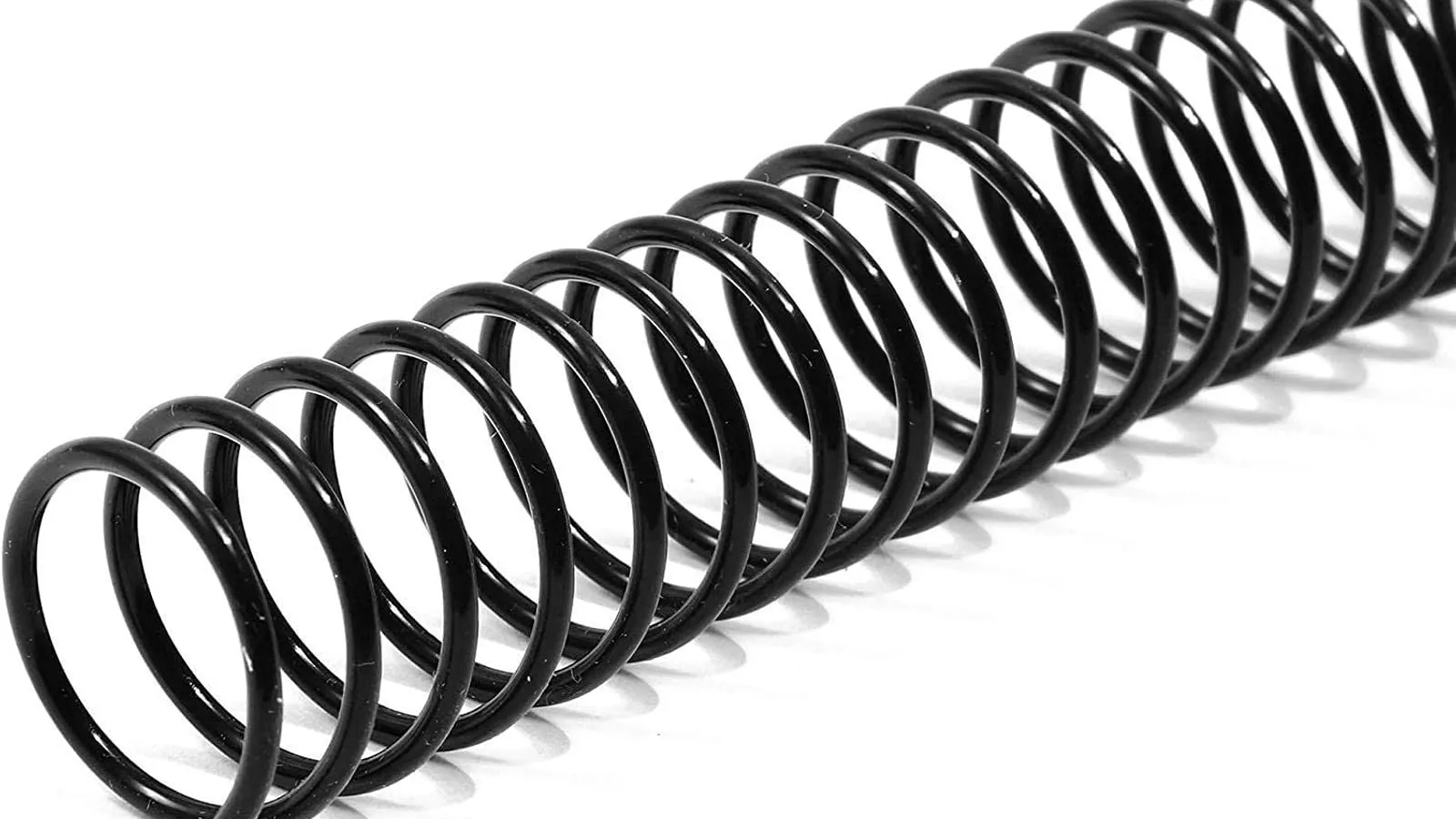 The binding coil resembles a spring
The spring-like coils used for spiral binding are made of plastic that is flexible yet durable.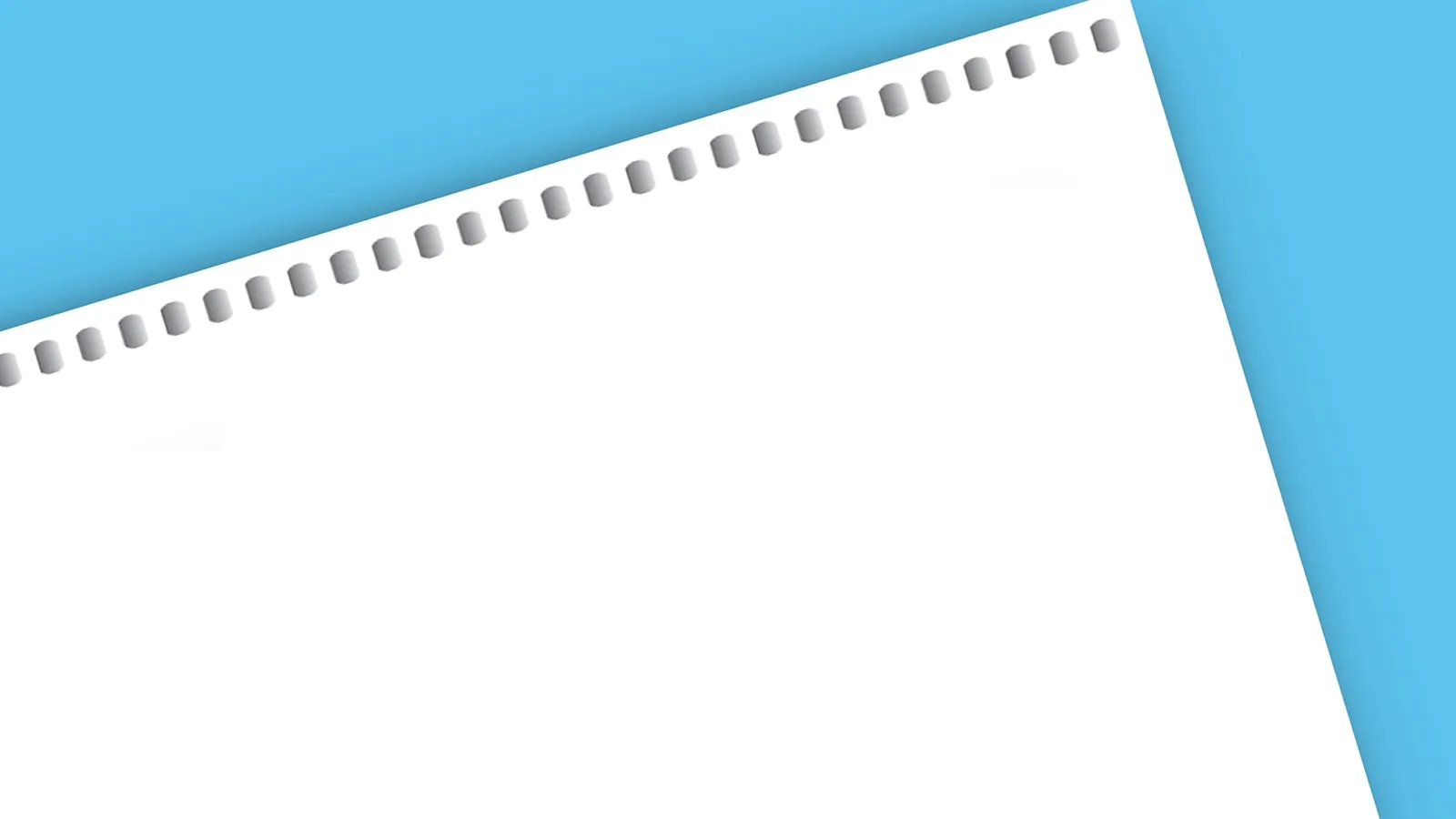 Holes are punched along one edge
To accommodate the binding coil, a series of small holes is punched along one edge of the cover and pages.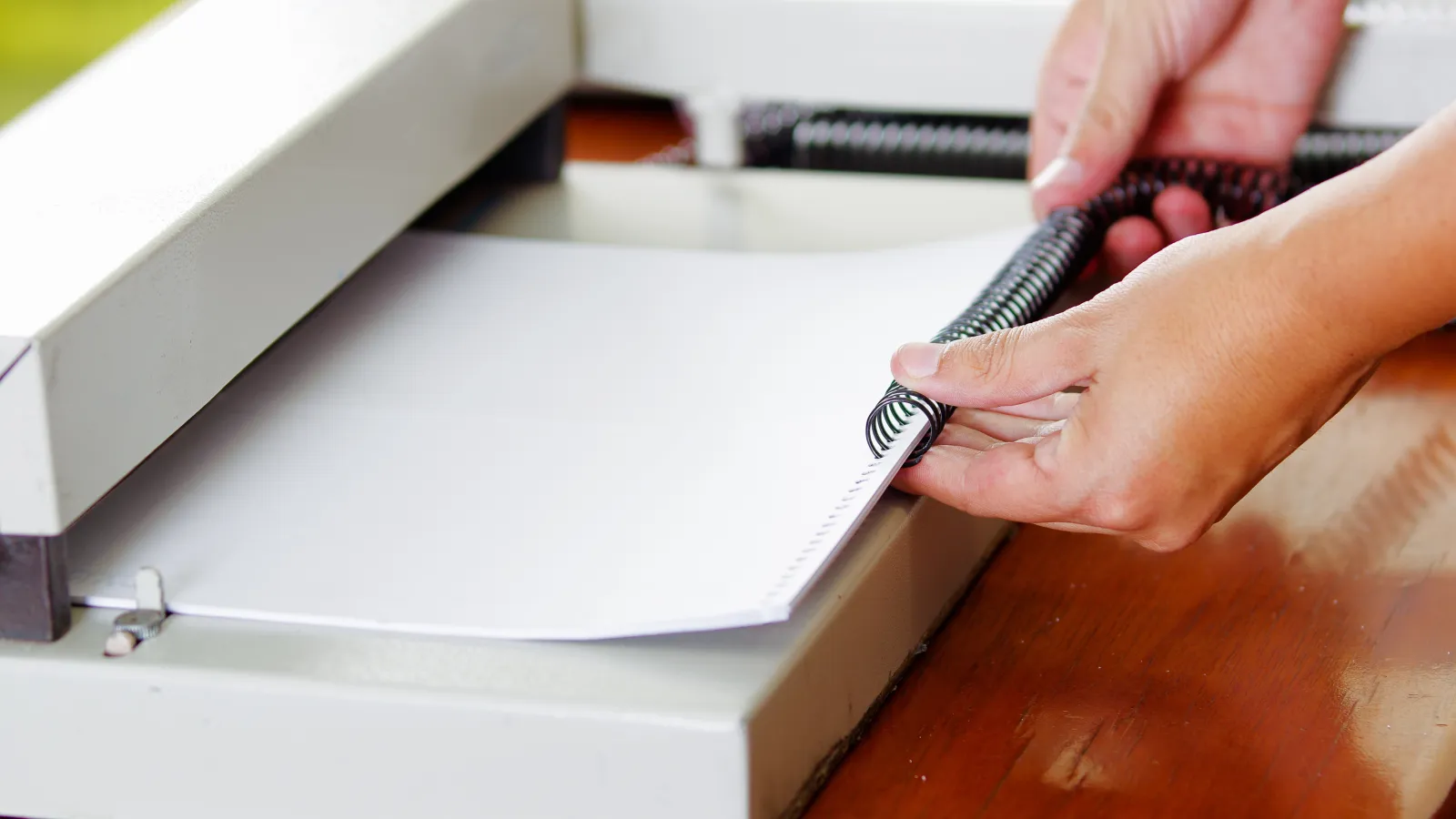 The coil is wound through the holes
A coil of the appropriate size and color is then inserted and wound through all of the holes to secure the cover and pages together.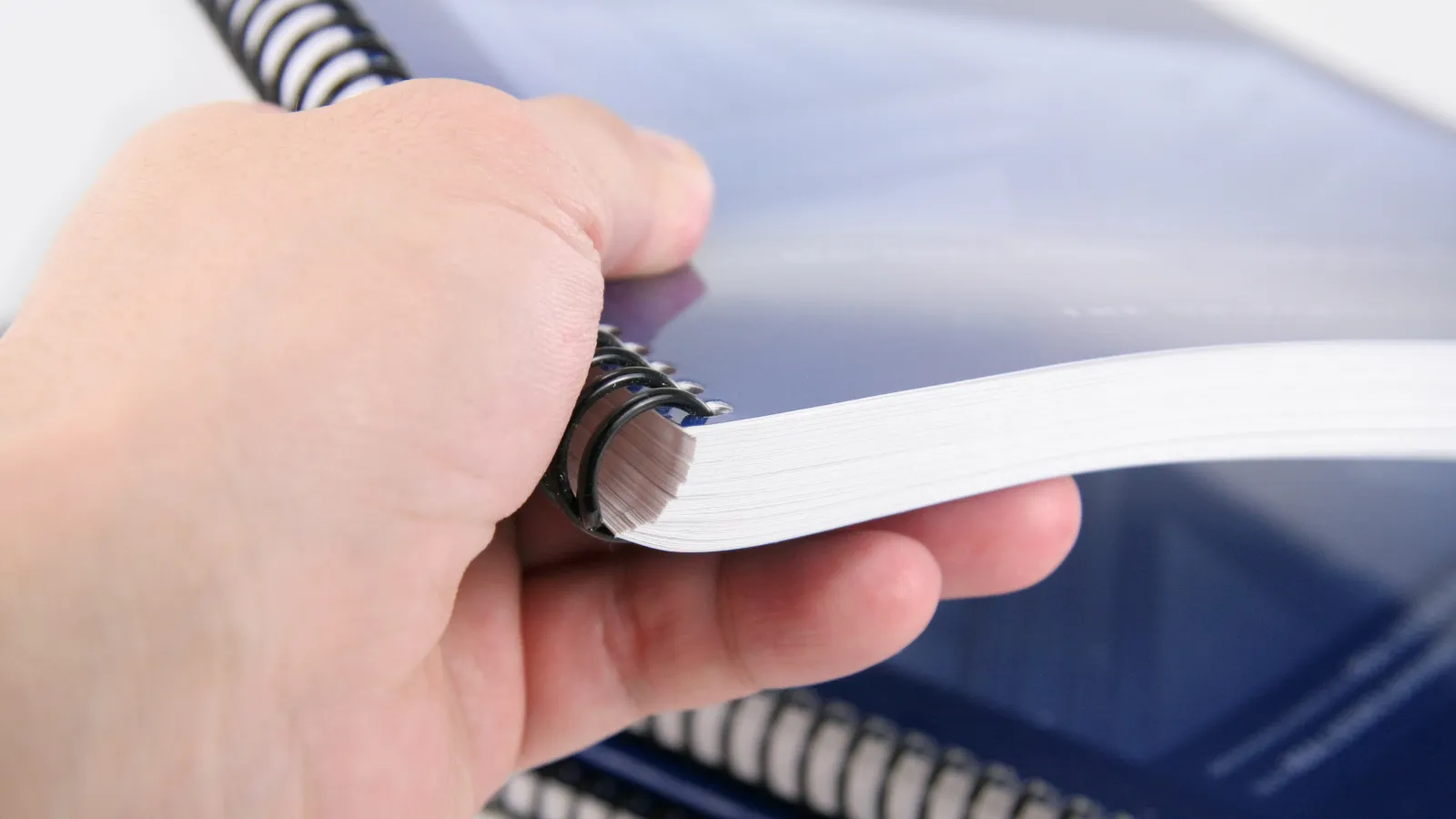 The coil is crimped on both ends
The coil is then crimped on both ends to keep it in place. The cover and pages are now securely bound yet can rotate freely around the coil.

Already Know Your Print Specs?