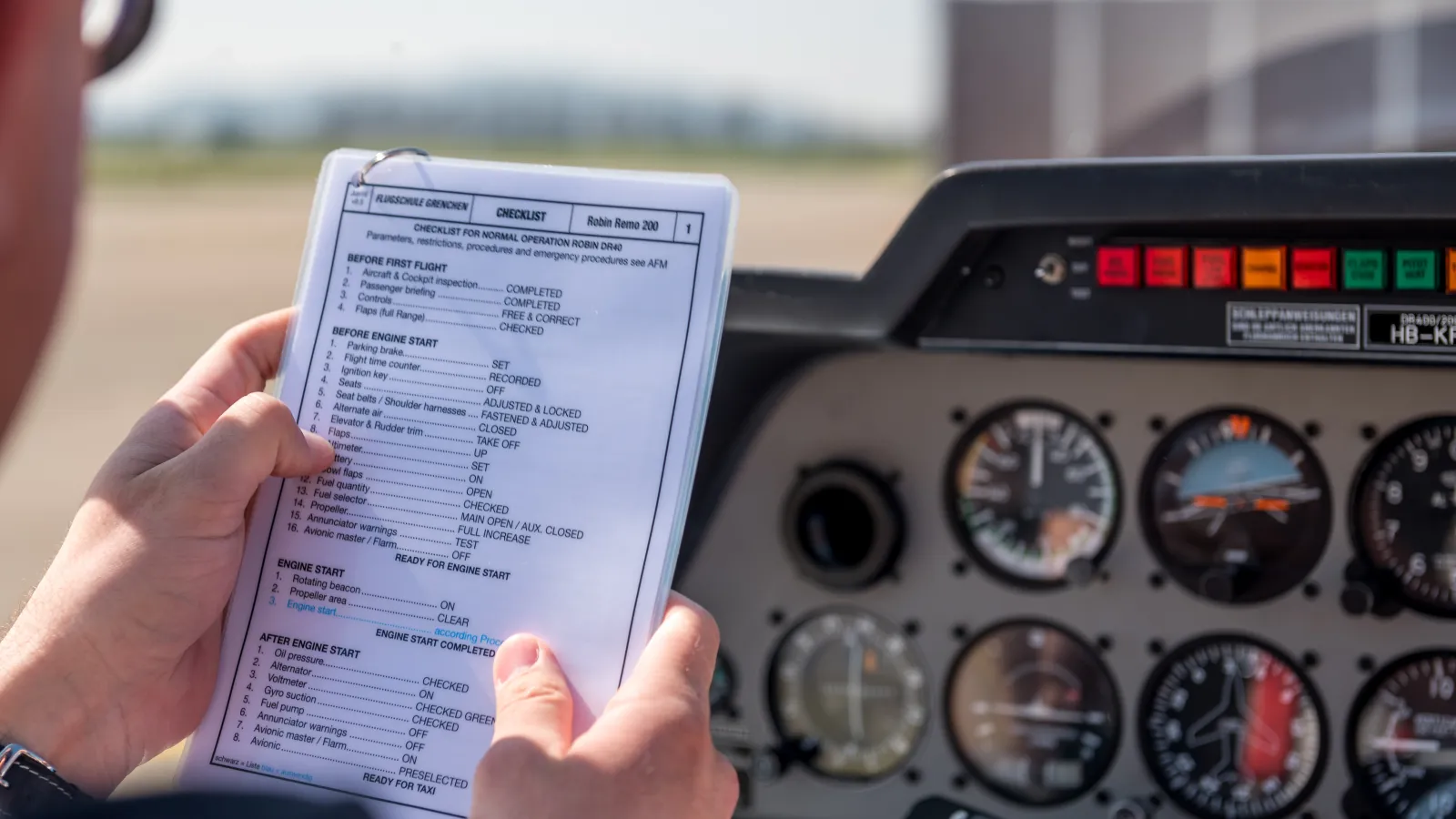 Reference Sheets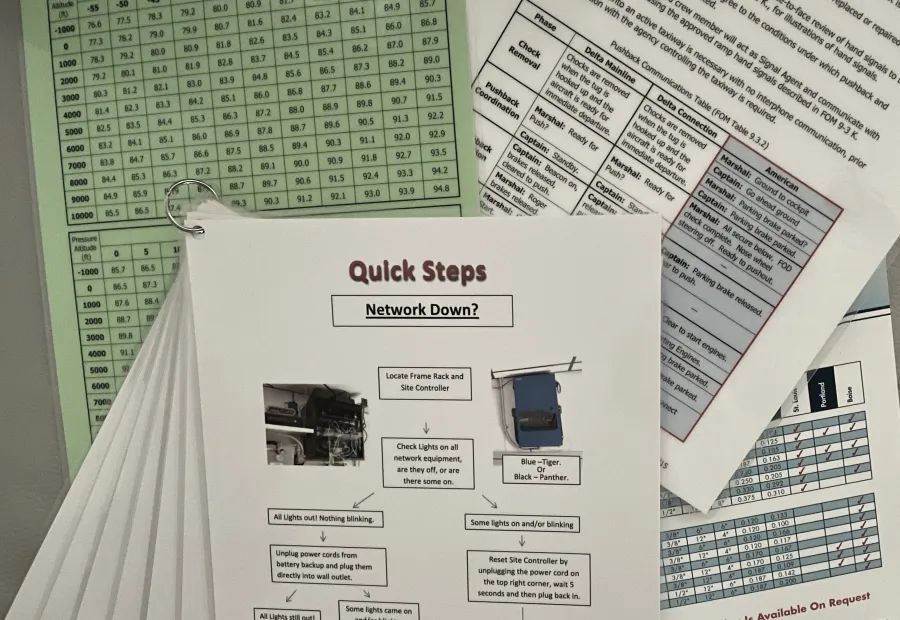 Frequently-Used Reference Sheets are often Laminated
Reference sheets are useful documents that help illustrate, explain, or support various functions and products. Instruction sheets, how-to guides, procedure checklists, and troubleshooting flowcharts are all examples of reference sheets. Rules, policies, codes, formulas, phone numbers, and similar lists are also common types of quick reference documents.
Reference sheets, sometimes referred to as "cheat sheets", are usually kept handy so they can be accessed at a moment's notice. Because these documents are likely to be consulted often, a laminate coating is recommended to make the sheets more resilient.

Get in touch with Color Vision for your next print project!

We've been serving the printing needs of business and industry for almost four decades!
Very Professional, Friendly, and Economical