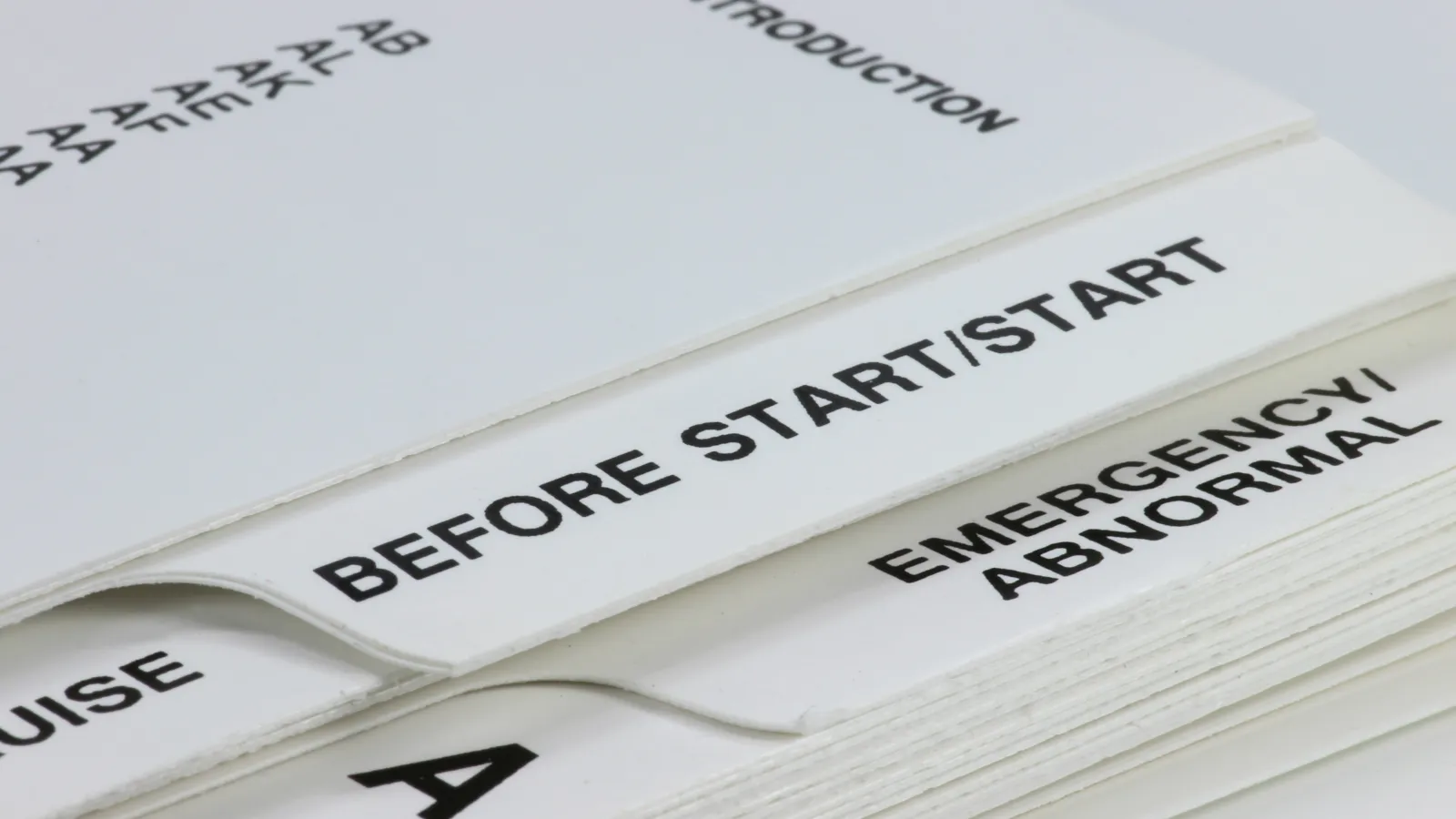 Custom Index Tabs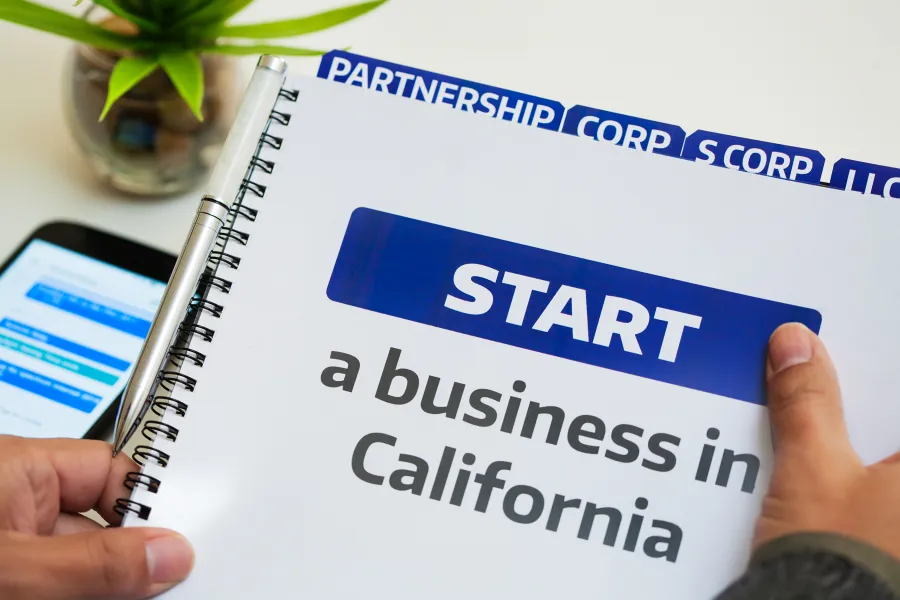 Organize Any Binder or Book
Custom-printed Index Tabs are a practical way to organize the sections of a binder or book. The tabs are printed with brief descriptions that help organize and divide the content into manageable parts. A quick glance at the tabs allows users to instantly locate the information they are seeking.
Index tabs are often used in conjunction with a ringed binder, such as the popular 3-ring binder. Tabs also work well with books that are spiral bound or wire-o bound, such as presentation and sales books, manuals, handbooks or directories. Self-standing easel-style flipbooks are also frequently made with tabbed dividers to help flip to specific pages swiftly and easily.
The sheets used for index tabs are made from heavy cardstock. This adds durability to the tabbed sheets and also helps distinguish them from the regular pages of the bound document. Index tabs can either be printed on standard tab banks or the tab extensions can be custom die-cut into various sizes or shapes as needed for the project.
Whether the tabs are standard or custom, the extensions can be printed on one or both sides. Also, the text printed on the tabs can be oriented horizontally or vertically, whichever works better for a particular project. Black ink is the most popular choice for printed tabs but they can also be printed in color.
In addition, an optional Mylar film can be applied to reinforce the tabs and protect them from wear. Clear Mylar is the most common choice, but Mylar can also be tinted in a variety of colors to further differentiate the tabs. Transparent Mylar can also be added to reinforce any holes drilled in the tabbed sheets, such as the holes punched for installing the tabs into a ring binder or spiral-bound book.

Professionally-printed Index Tabs Sets from Color Vision provide the finishing touch to binder and book projects!
Beat the Competition Hands Down