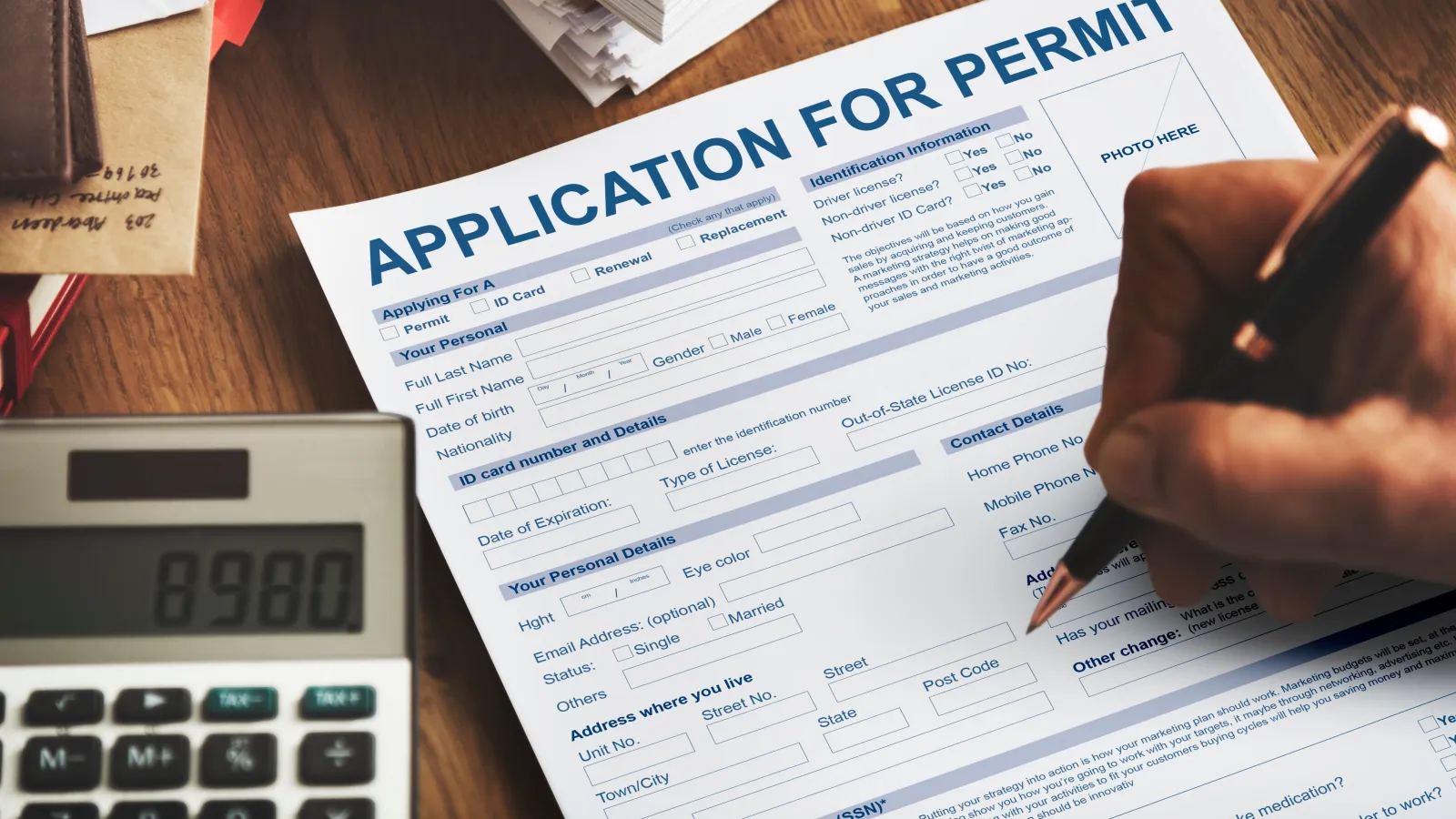 Forms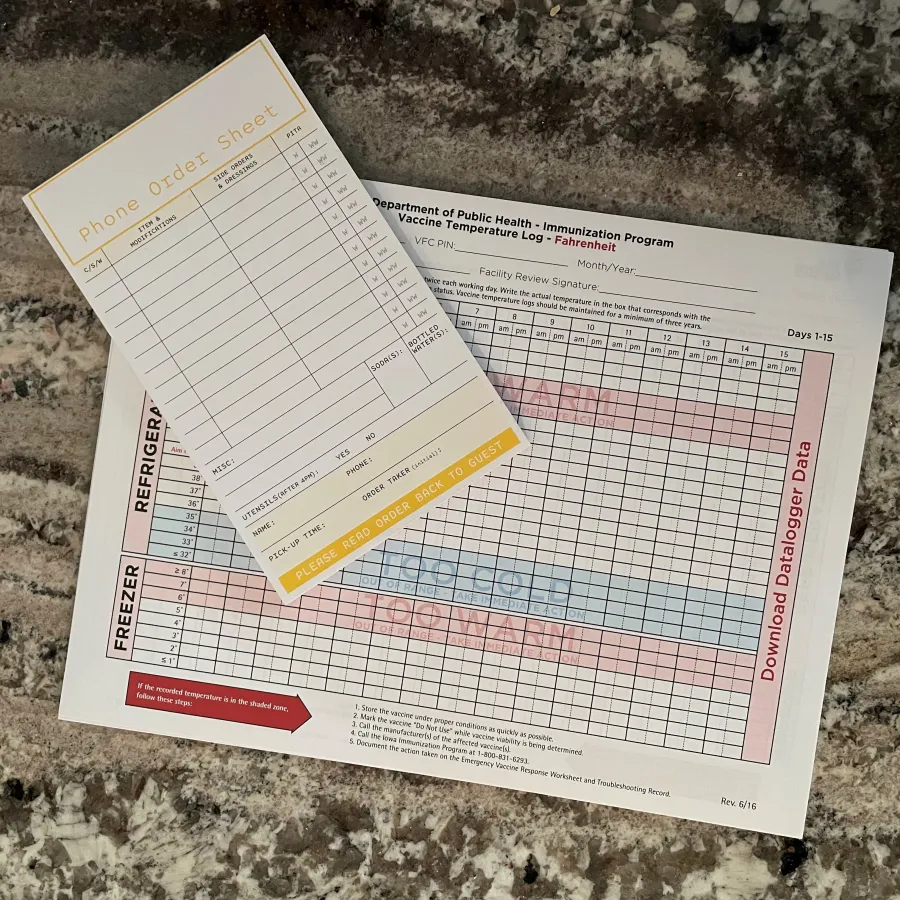 A Convenient Way to Collect Information
Forms are useful documents that contain input fields, checkboxes, and other pre-set placeholders which are used to prompt for and collect information. Depending on the type of form used, the information may be handwritten onto the form or transferred to the form using a computer and printer. Forms provide a convenient way for frequently-used documents to be filled out quickly and uniformly.
Businesses use a variety of custom-printed forms. Everyday examples include purchase orders, bills of lading, invoices, statements, proposals, contracts, receipts, work orders, requisitions, and employment applications. Order forms for products, services, or repairs are also common, as are supplier, customer, and patient information forms.
Forms can be made as single sheets or they can have multiple parts. Multi-part forms have two or more like forms aligned in a stack. Using carbonless paper technology developed by the NCR Corporation, multi-part forms allow data entered on the topmost sheet to transfer directly to subsequent sheets. This provides a simple and inexpensive way to create duplicate copies of the same form.
Multi-part forms save time because the information only needs to be entered one time, on the top sheet. Duplicate copies are created instantly without the need for a copy machine. There might be two, three, four or more parts to a carbonless form, which allows multiple parties to receive an exact duplicate. For example, a copy might be distributed to various departments within an organization or to each individual involved in a transaction.
Multi-part forms normally use a different paper color for each ply. This helps distinguish the various copies that get distributed. Regarding ink colors, forms can be printed in black or color. They can also be created as individual forms or bound together in booklet form or as tear-off pads. In addition, sequential numbers can be added to give each form its own unique identification.

Color Vision can print all types of single or multi-part forms.

We'll be happy to assist with your next form project!
Printed to my Exact Specifications