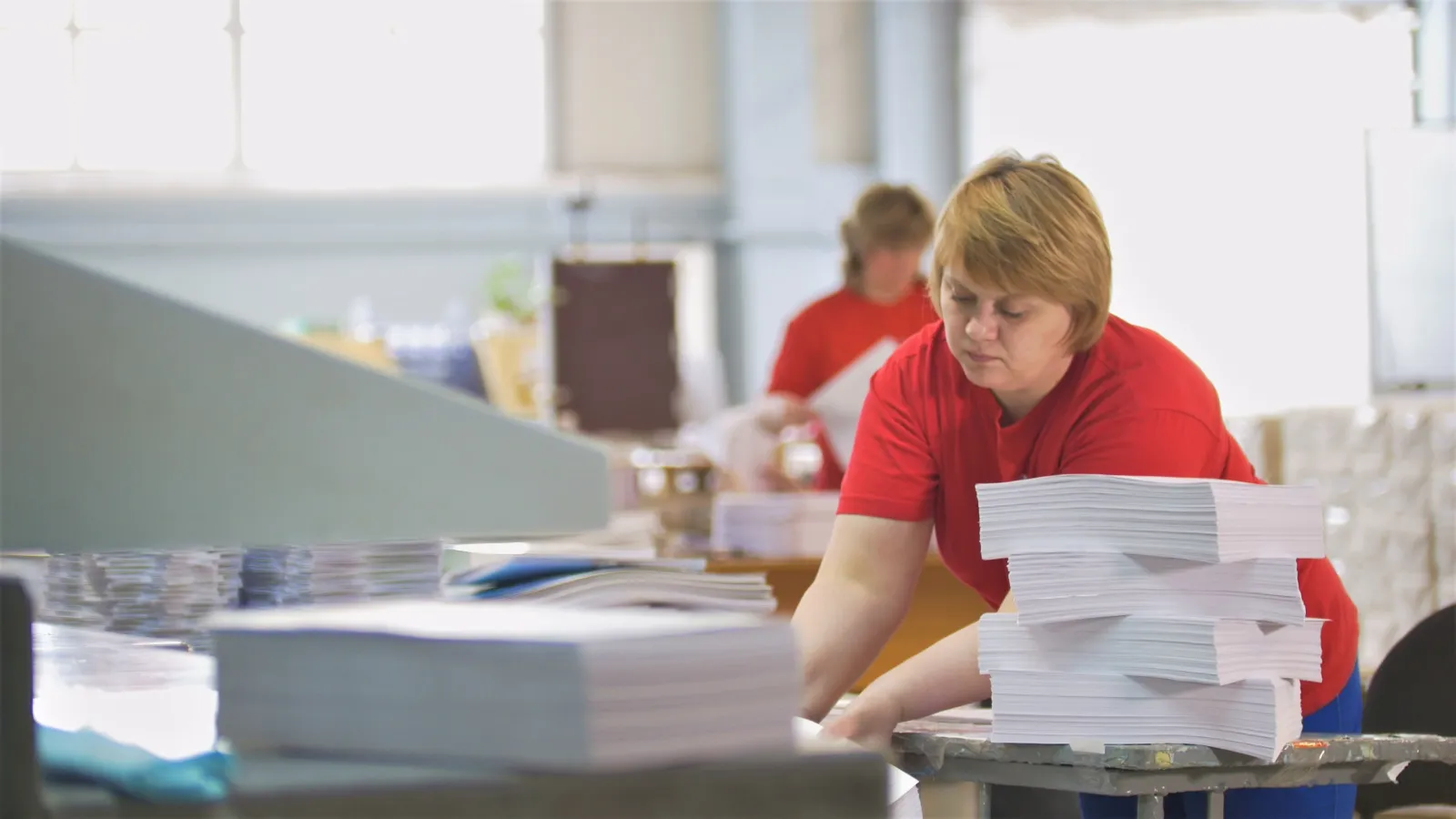 Kitting & Assembly
Any printed items that are ordered regularly as consistent sets are good candidates for Kitting or Assembly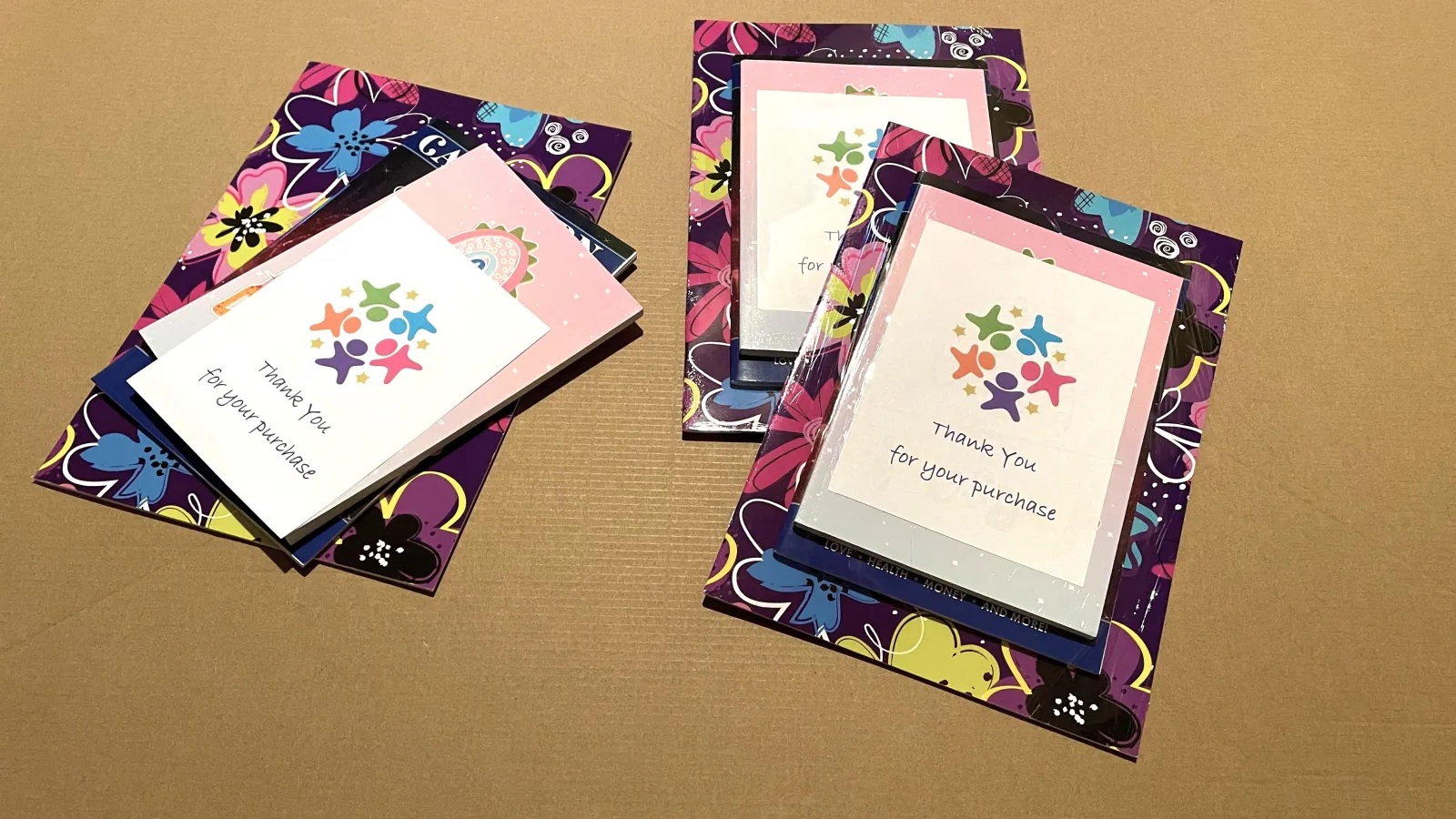 Create Ready-to-Ship Kits
In the printing industry, Kitting refers to the gathering of individual pieces of printed matter to build ready-to-ship sets, or kits. Depending on the project, the bundled kits are either sent out right away or put into storage for shipping at a later time.
Ideally, the kits being built should all have identical components. Otherwise, the efficiencies that result from streamlined repetition are lost. Also, kitting is more cost-effective when the kits are built in larger batches. This is because it requires less time per unit to build kits one after another in a continuous flow, as opposed to the stops and starts of building kits individually or in small batches.
A kitting project might involve combining a study guide, a workbook, and a bookmark together in a shrink-wrapped pack. Another example might be groupings of 5 brochures, 5 spec sheets, 2 product catalogs, and a branded promotional calendar all bundled together as sales kits and placed in boxes.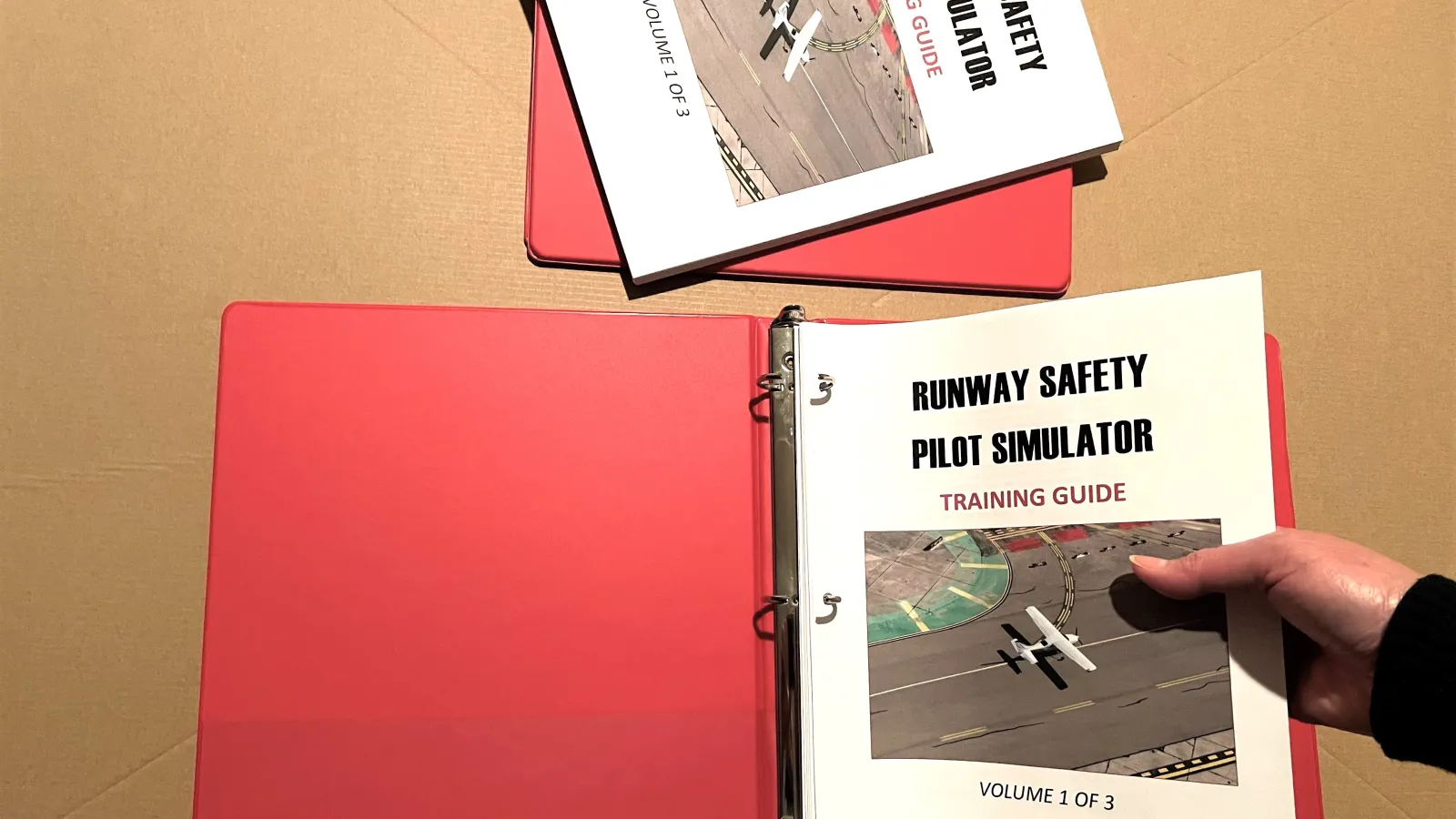 Assemble Multiple Items
The Assembly function is similar to kitting except assembly services include some additional steps. Assembly usually involves inserting one or more items into another or fastening together various printed items.
A common example is assembled binder sets. Collated pages, index tabs, and/or other inserts are placed into the ring binder to form a completed unit. Another example of an assembly is a collection of laminated reference cards bound by a metal ring that has been inserted through a hole drilled in each card.
Any printed items that are ordered regularly as consistent sets are good candidates for kitting or assembly. Once kitted or assembled, these items are generally inventoried as a kit or an assembly in lieu of inventorying the individual components.

Let Color Vision assist with your next Kitting or Assembly project
By ordering your printed items as pre-made kits or assemblies, you will save the time and effort of bundling these items yourself. Why not make things easier?
Great Quality at a Great Price