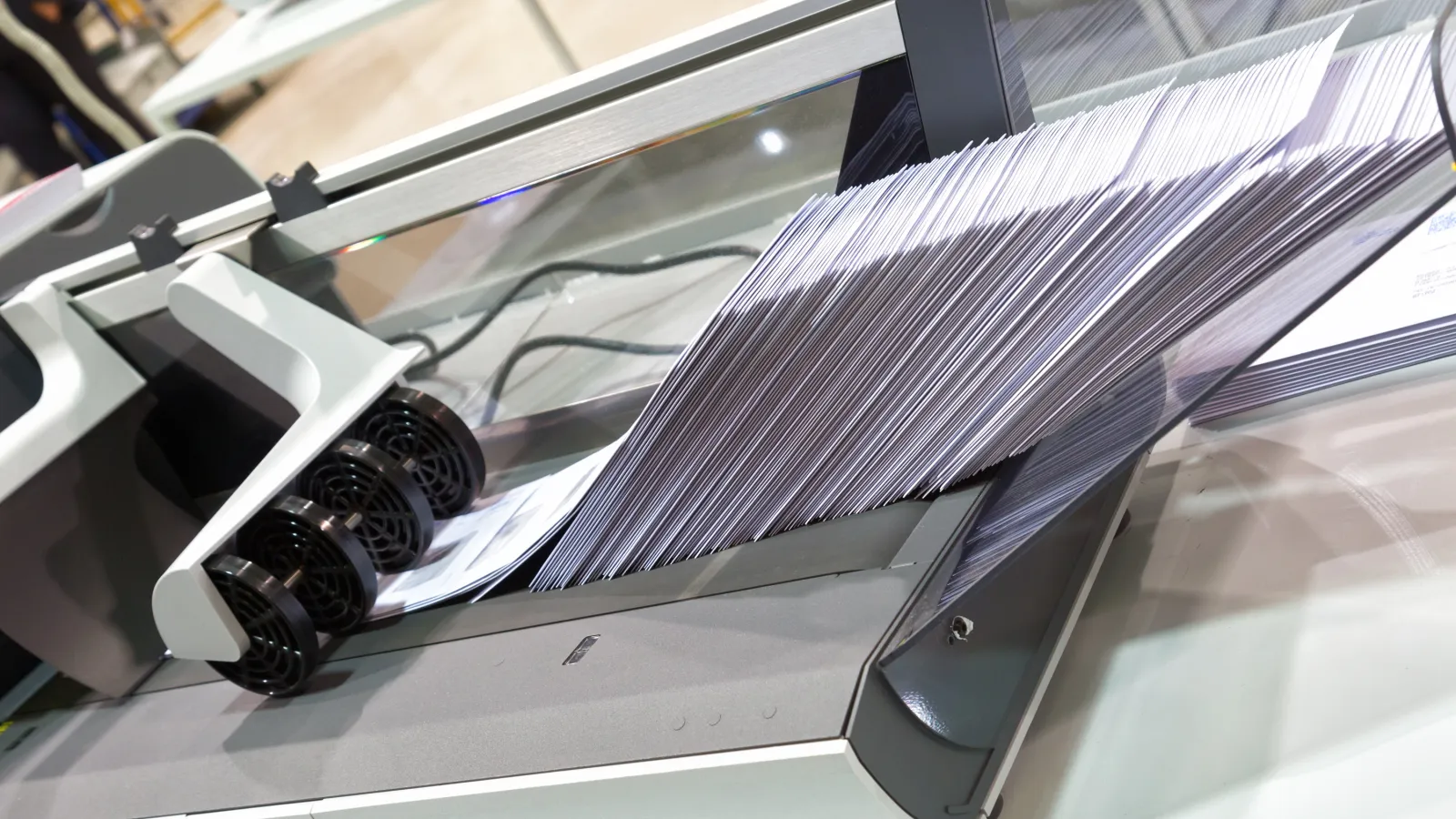 Mail Fulfillment Services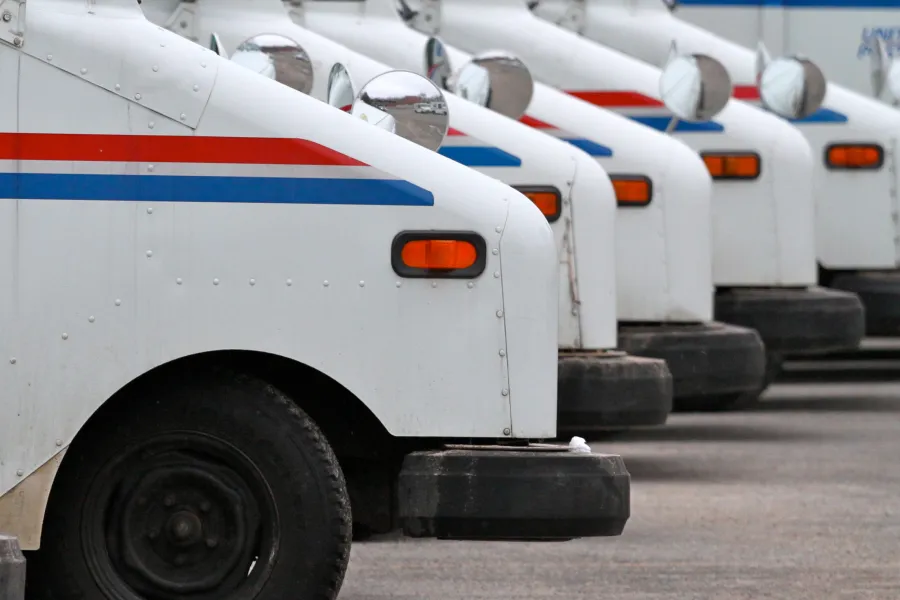 Direct Mail Keeps You Connected
Because the U.S. Post Office has the only delivery network that can reach every residential and commercial address in the country, many businesses and organizations use a Direct Mail service to distribute printed information to a targeted audience. Time-tested and versatile, direct mail marketing is an effective way for a company to stay connected to its client base.
Unlike digital communication through emails, texts, or social media platforms, printed items received through the mail exist in physical form. Postcards, flyers, brochures, catalogs and newsletters are all tangible items that can be held in one's hands.
Being able to interact with something that is real and touchable offers a more engaging and personal experience than content presented electronically, thus leading to a better response rate. Also, not everyone has access to computers or experience with technology, so direct mail is really the only marketing channel able to reach all demographics within the population.
Color Vision offers a complete range of printing and mail preparation services, including Variable Data Printing (VDP) for enhanced personalization. Whether you have a single print-and-mail project or an ongoing campaign, Color Vision offers a one-stop solution for your printing and mailing needs.
We can print promotional materials such as postcards, flyers, and catalogs, or periodicals like magazines, journals, and newsletters. Once printed, we direct address and process the printing to attain the maximum postage discount for you. Outsourcing your direct mail projects to Color Vision will save you time, money and effort!
Whatever your printing and mailing needs,
Color Vision has options to fit your budget and time frame!
Excellent Customer Service