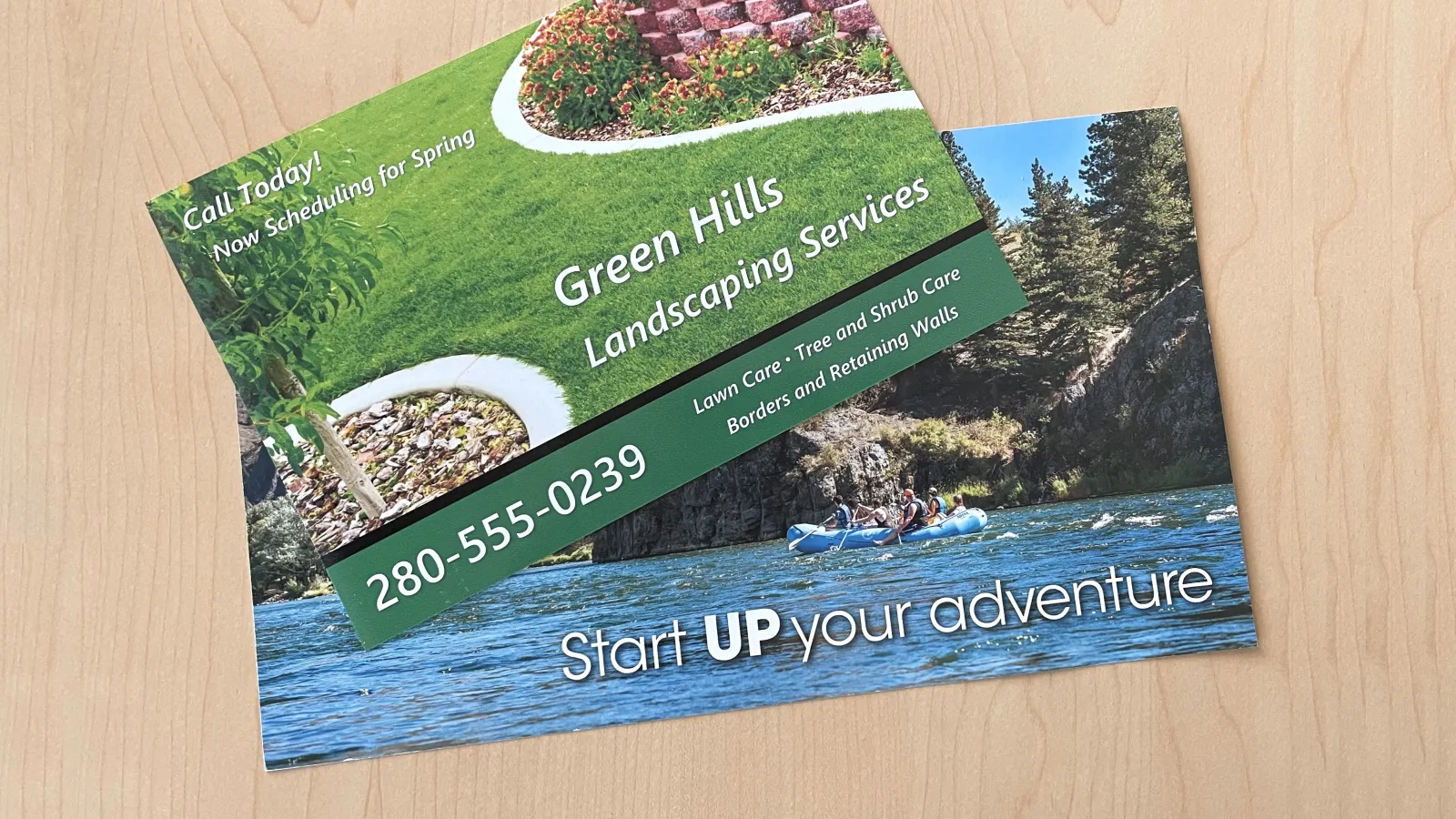 Postcards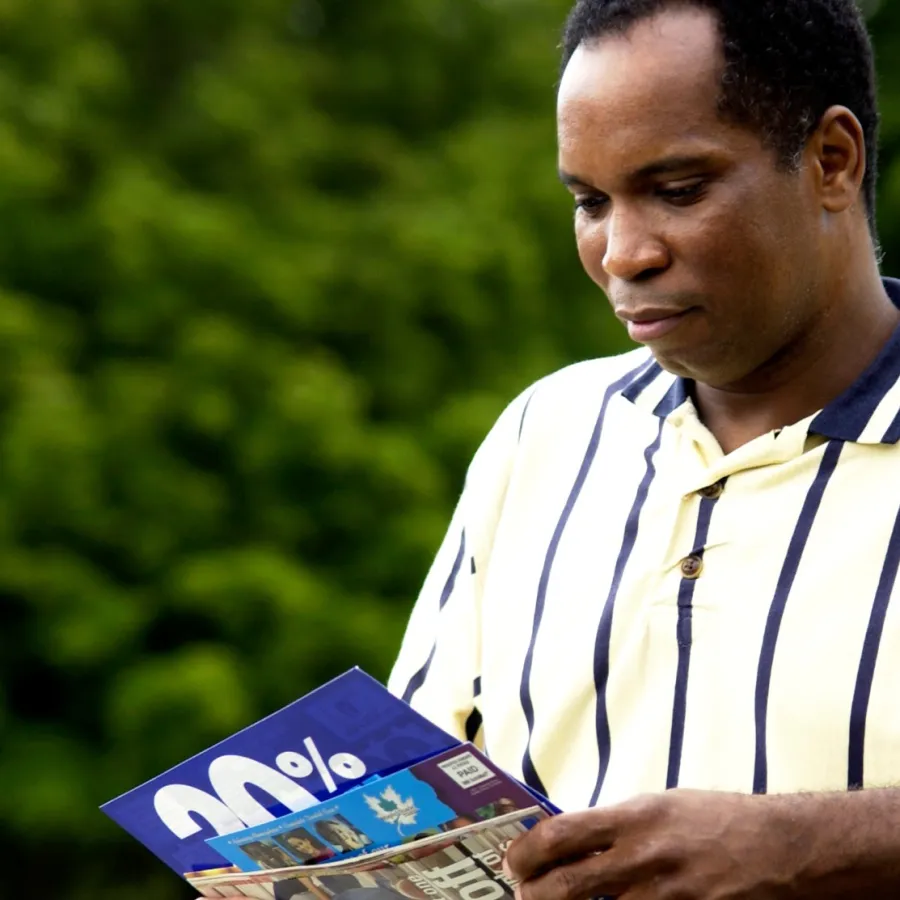 Market your Brand with Postcards
Postcards are one of the most popular forms of direct mail marketing. This is because postcards provide a cost-effective way to target new customers and stay in touch with current customers. Postcards are not only inexpensive to print, they offer the lowest postage rate of all direct mail options.
In addition to being cheaper to mail than a letter, postcards require no envelope. This means your promotional offer will be seen the instant the recipients pick up their mail, increasing the odds that your postcard gets read. Chances are you receive promotional postcards in your own mail quite frequently, which is a clear indicator of the popularity of postcard marketing.
This brings us to one of the main advantages of postcards - they draw attention! They're printed in bold colors on thick cardstock, using a concise but eye-catching message. Entirely customizable, postcards can be produced with any design, images, text or colors you desire.

Also, by using variable data printing, each postcard within the same production run can be printed differently. This allows each recipient to receive a message tailored to their specific interests. Personalizing each postcard helps your mailing campaign get a higher response rate.
Another advantage of marketing with postcards is that they can be used for a wide range of purposes. For example, postcards can be used to promote a new business or grand opening, introduce products or services, announce sales or specials, serve as an admission ticket or discount coupon, invite people to an event, encourage a visit to a website or Facebook page, and so on.

Popular postcard sizes include 4.25" x 6", 5" x 7", 6" x 9", 6" x 11", and 8.5" x 11". If you're looking for something different, Color Vision can produce just about any size of postcard you might need.
Also, we can ship your postcards to you in bulk, or we can mail them for you through our processing center.

Get in touch with Color Vision
for help with your next Postcard campaign!
Excellent Customer Service