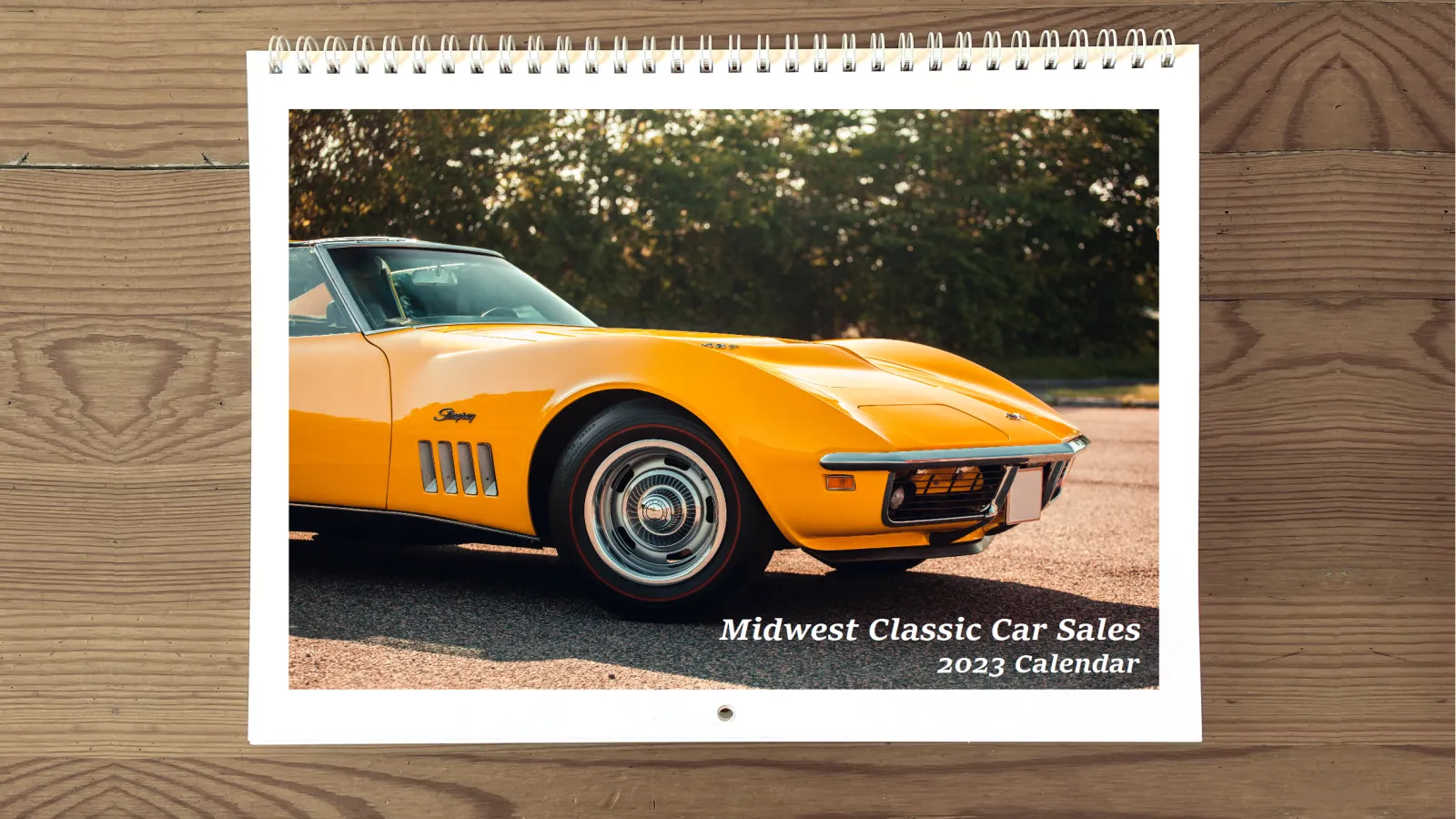 Calendars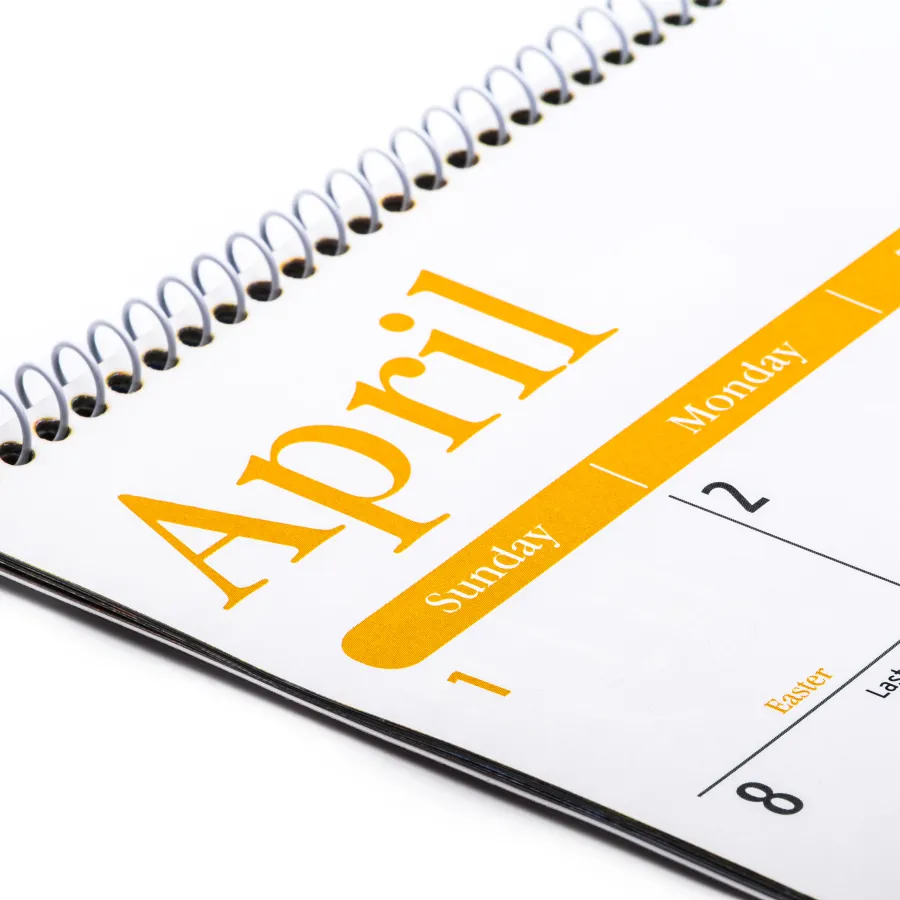 Consistent and Targeted Exposure
Consistent and targeted exposure is the key to successful marketing. This is why a promotional Calendar is one of the best ways to achieve ongoing brand visibility. Custom-printed calendars keep your company's name, logo, and contact information in front of customers for 12 straight months!

Despite the widespread use of smartphones, laptops, and other devices that provide a calendar function, almost everyone has at least one printed calendar that they refer to frequently. Why is that? Because sometimes it is more convenient to have a calendar available at a glance, without having to fumble with an electronic gadget.
Depending on your preference, promotional calendars can be created as a single poster-like sheet or as multiple pages bound together. For a multi-page version, there are three binding styles that function well for calendars - saddle-stitching which uses wire staples, spiral binding which uses a flexible plastic coil, and wire-o binding which uses twin loops of metal wire.
Because it is custom-printed, your calendar can display any images or promotional messages you wish to include. Also, to maintain brand exposure, the calendar will show your company's name, logo, and contact information at all times.
Promotional calendars have a high perceived value despite their low unit cost. Plus, calendars are a practical item that many people refer to daily, so customers recognize them more as a thoughtful gift than obvious advertising. Another plus is that anyone who passes by will see the calendar. Its exposure isn't limited to the person who initially received it.

Printed calendars are a practical promotional item that deliver a full year of brand exposure.
Color Vision is always ready to help you succeed!
Knowledgeable and Very Accommodating