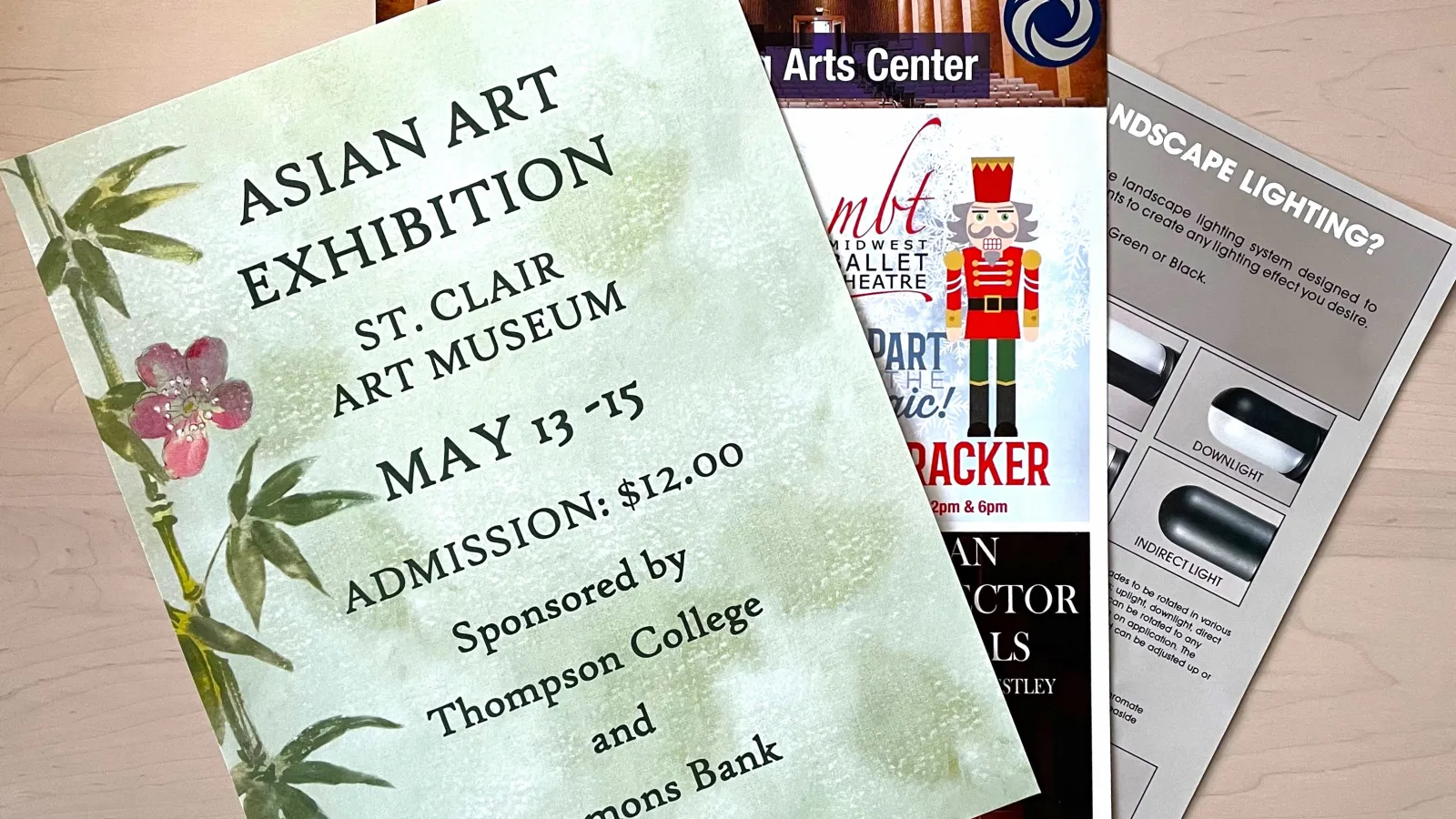 Flyers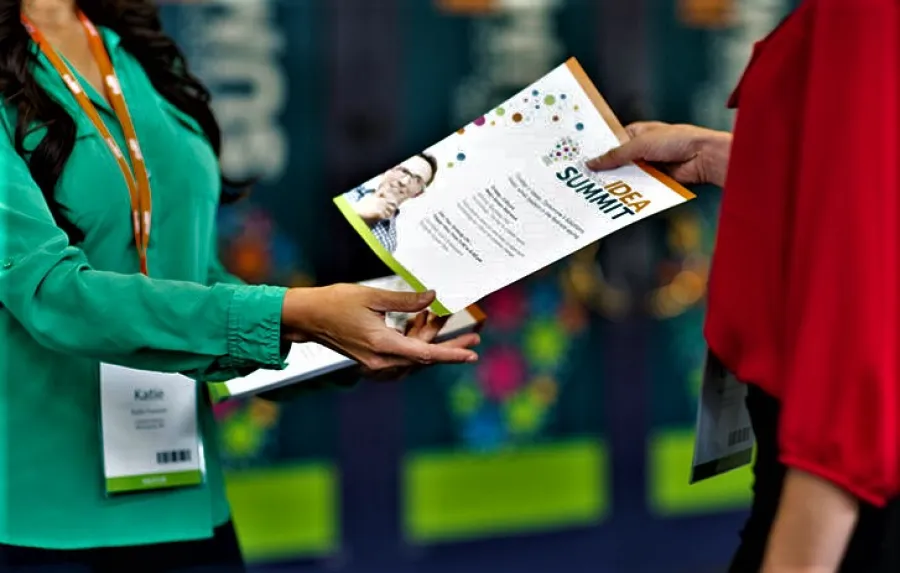 A Simple Way to Share Information
Flyers are a mainstay of the marketing world. They offer a very simple and affordable way to share information. Nearly all businesses use custom-printed flyers at one time or another to distribute an announcement or promotional message to current and prospective customers.

Flyers are created from a single sheet of paper, which is printed on one or both sides. Standard 8.5" x 11" paper is the size used most often for flyers because it is inexpensive and readily available.
When most people think of flyers, they think of flat sheets. But flyers can also be folded, such as might be needed to fit the flyer into an envelope. Also, because flyers are conveniently sized and lightweight, they are easy to distribute in person or through the mail.

Flyers can be printed in full color or with just one or two colors. That said, full-color printing on glossy paper is the most popular combination because it draws attention to the flyer's message. After all, the goal of the flyer is to be seen and read.
Most of the time, flyers are used to quickly draw attention to something, such as a new product, upcoming event, special sale, or promotional offer. Therefore, it is quite common for flyers to have a limited life. As such, they are often discarded once the flyer's purpose has been fulfilled. For this reason, flyers are often printed on thinner paper stock since durability and longevity aren't important factors.

Flyers are sometimes referred to by a different name, which is usually derived from the manner in which the flyer is distributed. For example, inserts, leaflets, bulletins, circulars, notices, mailers, handouts, and handbills are all alternative names you may hear.

Looking for Quality Flyers at an Affordable Price?
Let Color Vision assist with your next Flyer project!
Production Times are Consistent and Reliable