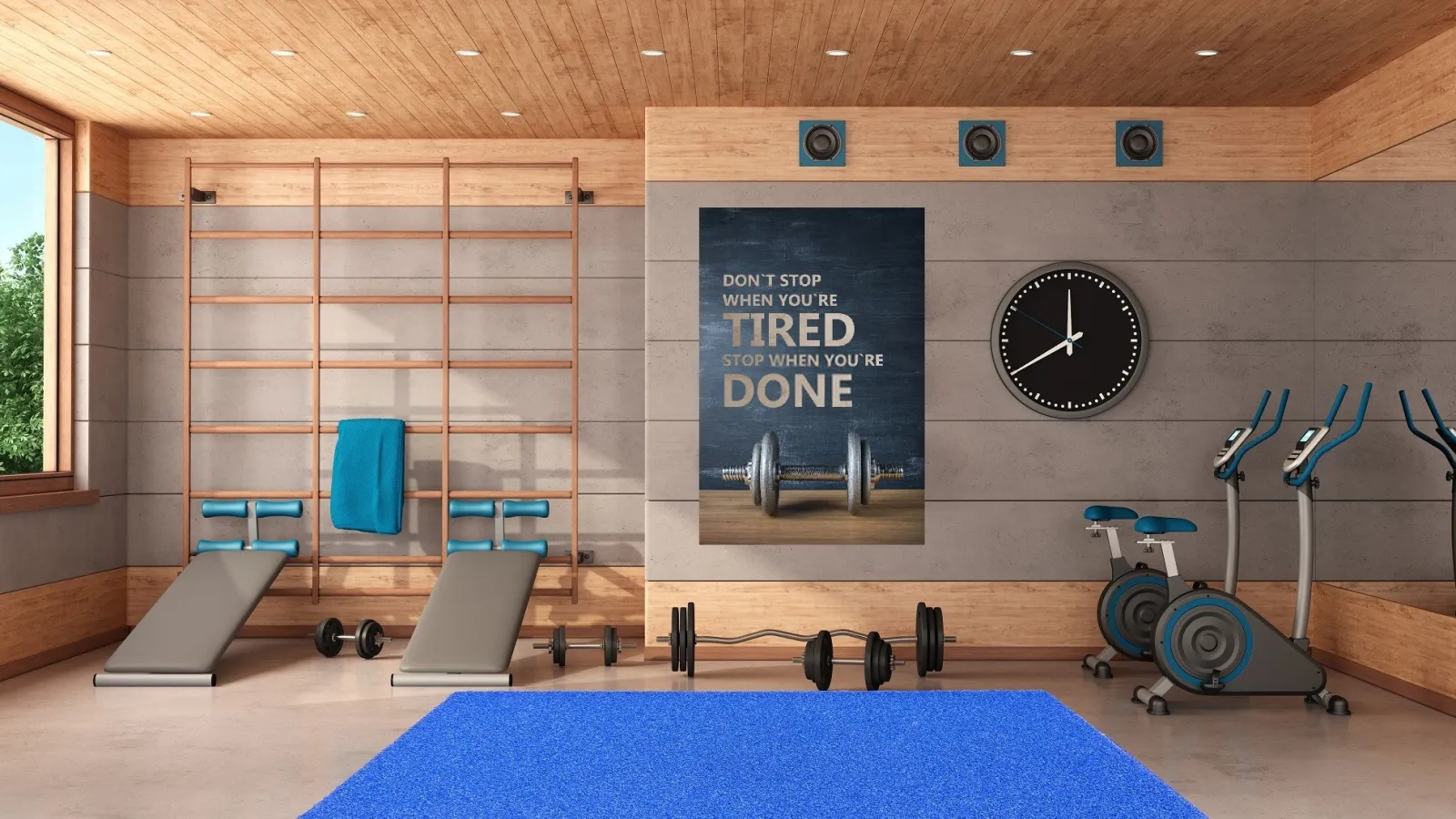 Posters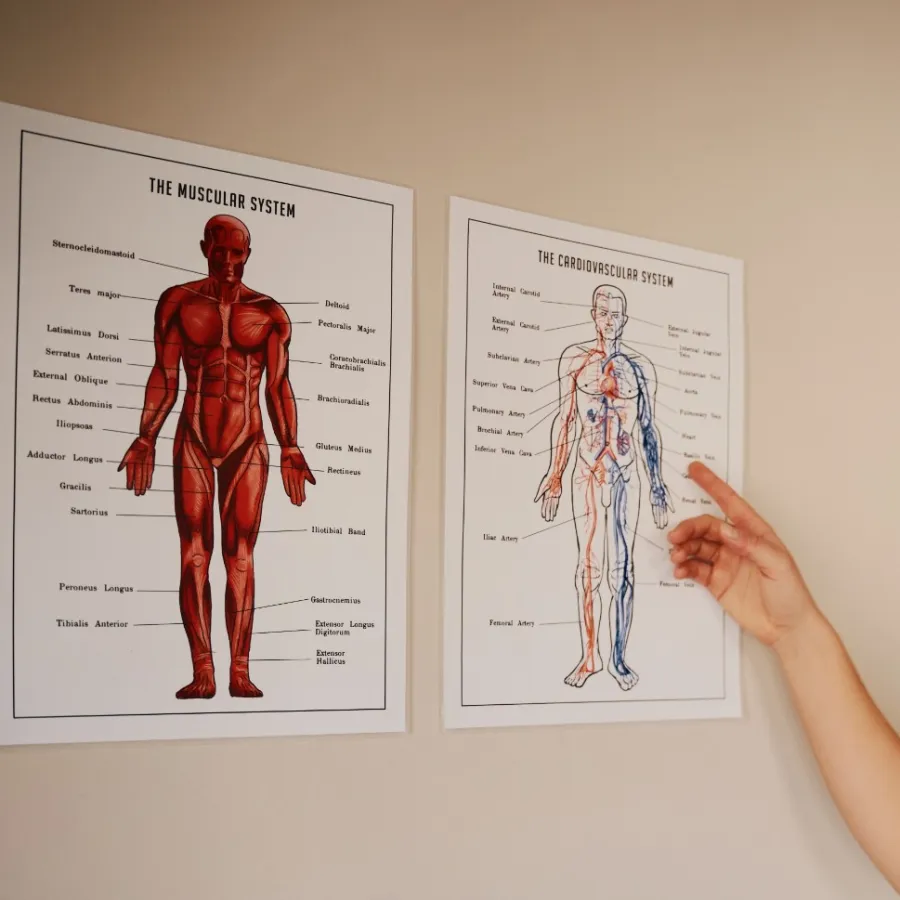 Printed Posters Draw Attention
Posters are large printed sheets of paper intended to be hung on a wall or other vertical surface. Posters are very versatile and can serve many purposes. They can be used strictly for decoration or they can be used for advertising and promotions. Posters are also used to share important information, such as those used for training or educational purposes.
Posters are large documents because they are designed to draw attention to the company, product, service, event or idea being presented. With the exception of posters used as decorative wall art in private homes, posters are normally posted in public places where people are walking or gathering. Posters are usually created with a bold yet brief message that can be seen and processed quickly.
Most posters are promotional in nature and display a message targeted at consumers. Posters used for marketing and advertising are often found in retail stores, fast food restaurants, movie theatres, shopping malls, and event venues. Promotional posters make good use of colorful graphics to capture attention and inspire action.
Educational institutions use posters to convey facts and knowledge as well as to share messages that encourage reading, studying, and learning, as well as health and well-being. Hallways, stairwells, classrooms, lunchrooms and common areas are all sites an educational poster might be placed in a school, training facility, or college campus.
Businesses and organizations of all types use posters to communicate information to employees and visitors. Informational posters intended for employees include such topics as corporate events, employment laws, safety issues, rules, policies and procedures. These posters are often found in breakrooms, near time clocks, or within workspaces and training rooms. Posters intended for customers or visitors are often placed in lobbies, showrooms, or waiting rooms.

Color Vision can produce posters, wall charts, and similar prints with any content, design, or color scheme you may need.
Send us your specifications if you would like a quote: