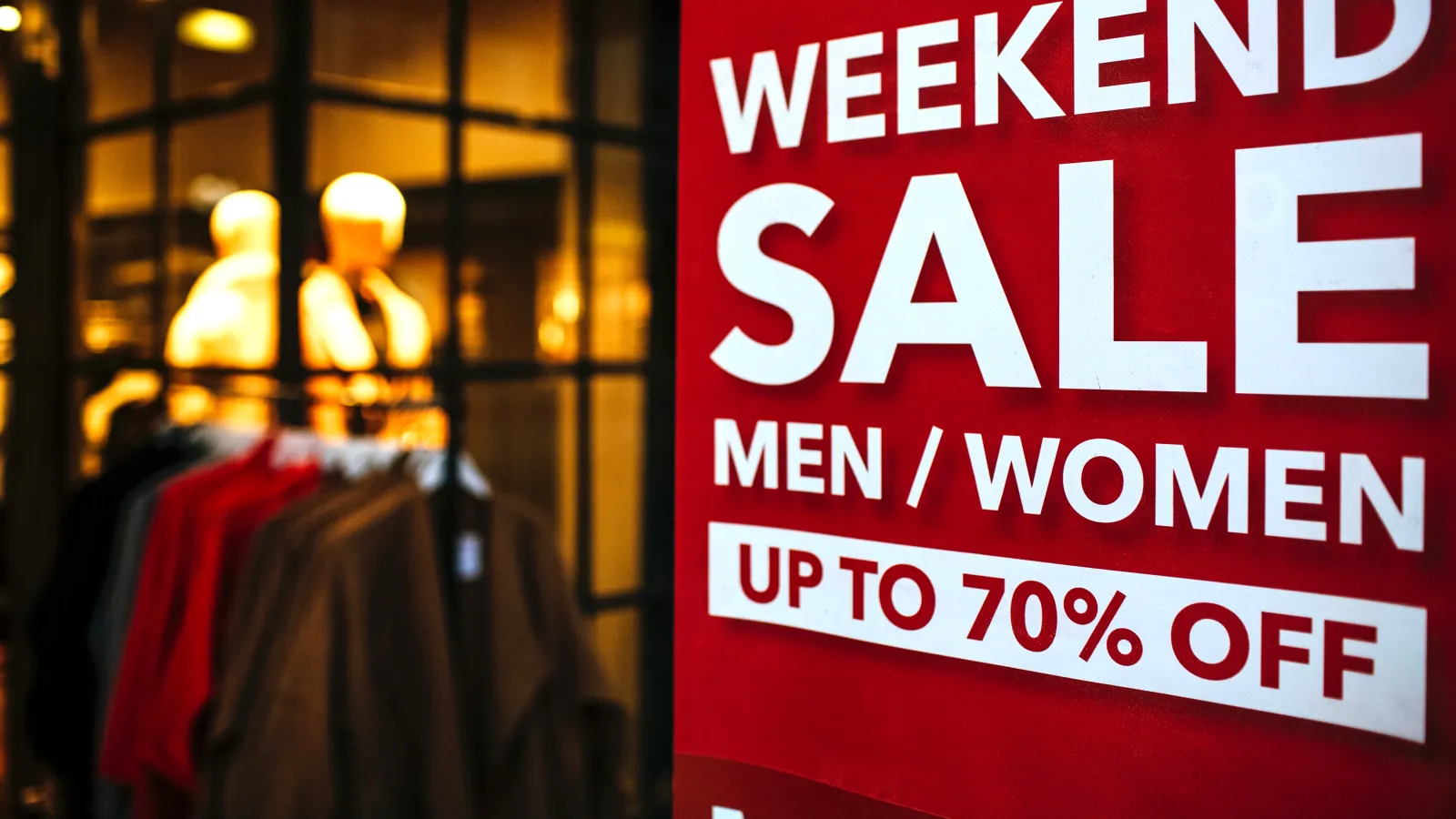 Signs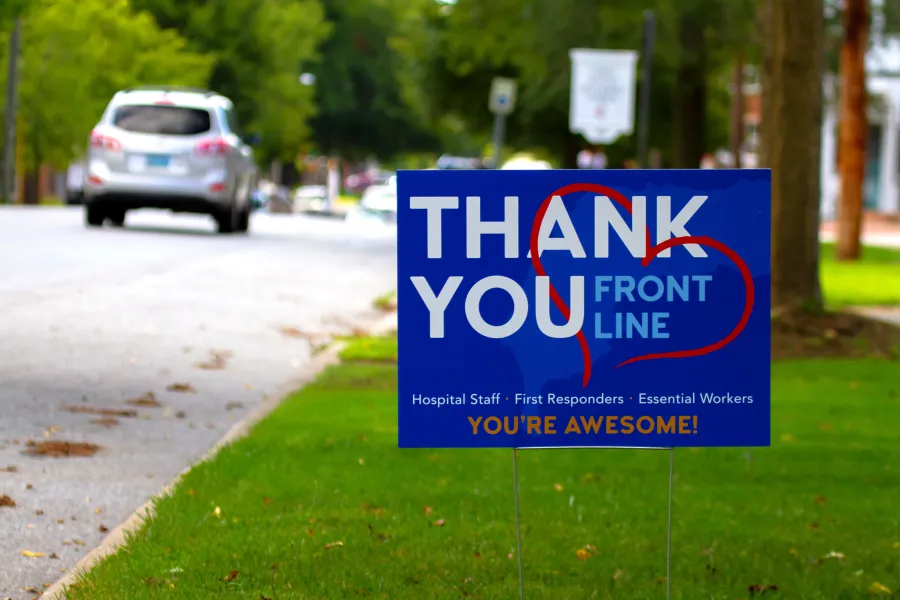 Share your Message with Custom Signs
Signs provide information and help people make decisions. Signs come in many sizes and are used for a wide range of applications. Most signs are printed in a larger format so they are able to draw attention and be seen from varying distances.
Custom-printed signs are frequently used for marketing and advertising purposes. For example, retail stores use signs to promote sale events and special offers, as well as new products or services. Retail signs are often attached to a wall, or placed on a merchandise display or checkout counter.
Some printed signs are used to provide direction and help people find their way around. In addition to text, many of these signs use icons, symbols, and arrows to assist with navigation. Directional signs point the way to places of significance, such as exits, elevators, stairwells, drinking fountains, parking areas, restrooms, changing stations, and fire extinguishers.
Signs can also provide informative messages and reminders, such as watch your step, employees only, masks or safety glasses required. In addition, signs can be used to identify places like X-Ray Department, East Meeting Room, 3rd Floor, or Lobby.
How long a message needs to be displayed is what usually determines the specifications of the sign. If the sign serves a temporary purpose, it might use lighter paper stock. If the sign requires more permanence, it might be printed on heavier stock and/or coated with a rigid laminate.

Color Vision can print just about any type of of indoor sign you might require. Give us a call to discuss your next sign project!

Though we don't produce permanent outdoors signs, we can create temporary outdoor signs such as those printed on laminated cardstock, vinyl sheet, or corrugated plastic.