5 Finishing Techniques to Elevate your Next Print Project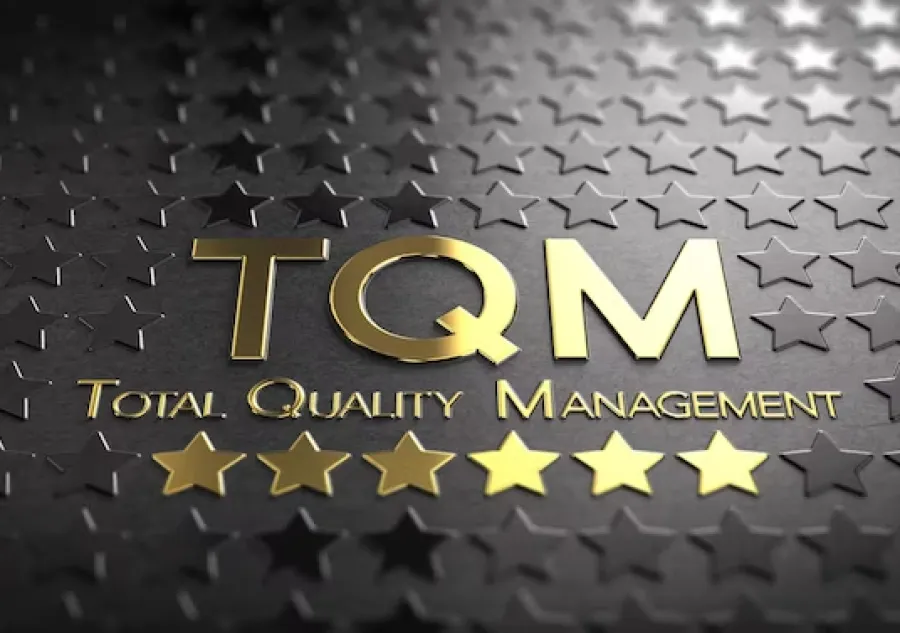 Many print projects, especially those used for promotional purposes, are often in need of aesthetic enhancements to take them to the next level. This is especially true for brochures, presentation folders, book covers, business cards and other print materials that are designed to grab attention.
Fortunately, there are several finishing operations available to help your printed pieces stand out from the crowd. Below are five proven techniques that not only add distinction but help to convey a superior brand image…
Spot UV
Embossing
Foil Stamping
Die-Cutting
Soft Touch Finish
In case you aren't yet familiar with these finishing options, let's explore each one in more detail…
What is Spot UV?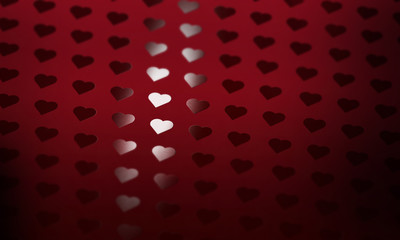 UV coatings are durable clear-coats applied in liquid form and then dried instantly with ultraviolet (UV) light.
UV coatings come in various sheen levels, but gloss UV coatings are by far the most prevalent. Though most uses of UV coatings involve a flood coat applied over an entire sheet, the Spot UV technique applies the UV coating only to select areas.

As such, Spot UV can be used to highlight printed text or designs by giving them a higher sheen level than the surrounding surface. Spot UV is also popular as a standalone technique without having any underlying ink. When used in isolation, Spot UV works best on darker substrates. Also, a matte substrate with low sheen is ideal because it provides the most contrast with the glossy UV.
What is Embossing?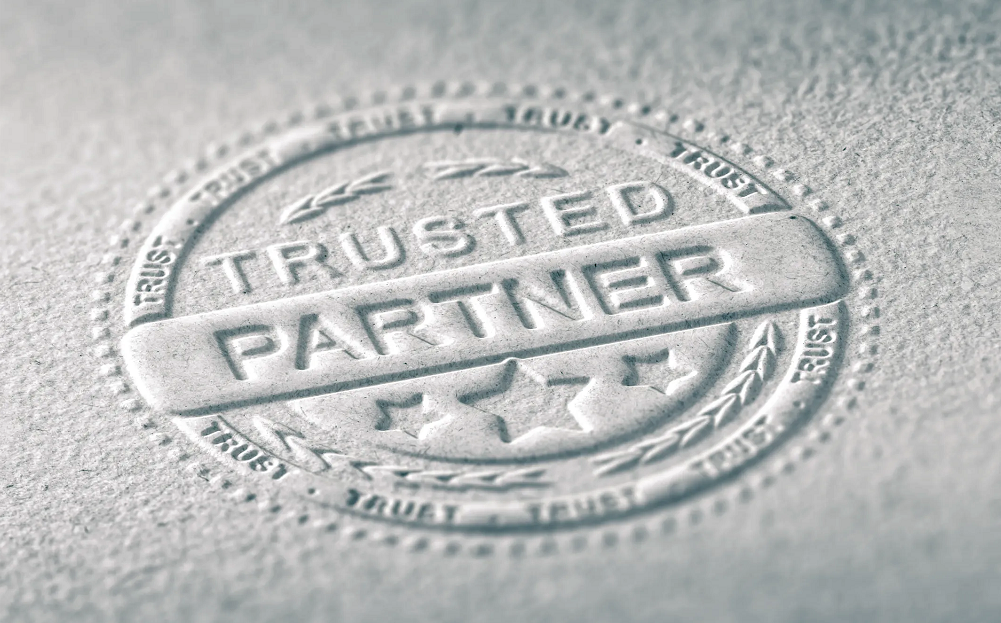 Embossing enhances visual appeal by raising a logo, design, or text above the surrounding surface to create a 3-dimensional effect.
Embossing can be used as a standalone technique (known as Blind embossing) or it can be used in combination with colored inks, spot UV coating, or metallic foil (known as Registered embossing).
To press raised images into the paper sheet, a set of male and female dies are used. The substrate is placed between these two metal die sections and then heat and pressure is applied to permanently elevate the design.
What is Foil Stamping?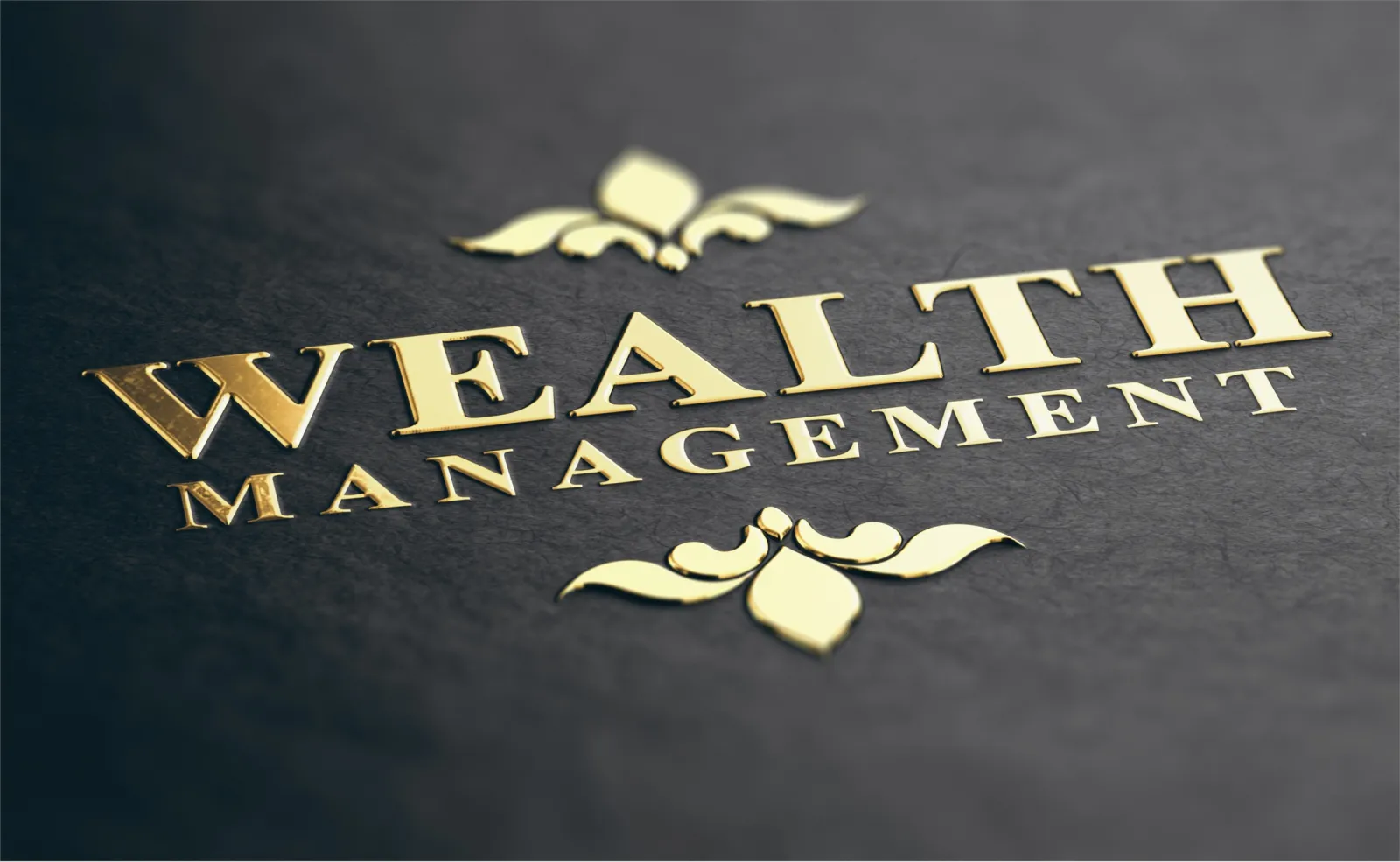 Traditional Foil Stamping uses a metal die, heat, and pressure to apply a colored foil film to select areas.
The image to be stamped is sculpted into the die. The heated die then presses the foil against the substrate to bond it securely in place.
Foil stamping is available in various colors as well as popular metallic finishes. Shiny metallic foils such as gold, silver, or copper produce a stunning optical effect, especially when applied to dark, low-luster substrates.
The foil stamping process can be used to apply logos, text, or designs. Whether used by itself or in conjunction with embossing, foil stamping adds elegance and sophistication to any project.
What is Die-Cutting?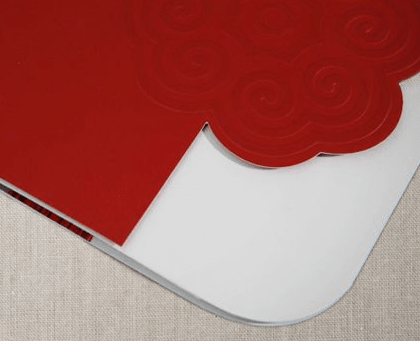 As the name implies, Die-Cutting refers to a method of cutting shapes into paper, cardstock, and other substrates using a sharp metal die.
Similar in function to a cookie cutter, the die is made of sharp metal blades formed into the outline needed to cut or shear sheet-stock into a desired shape.
The die-cutting process can be used to add decorative touches, like scalloped edges, rounded corners, see-thru "windows", or interesting patterns and contours. Die-cutting can also be used to add function to printed pieces, such as slits for business cards, holes for hanging, or interlocking flaps.
What is a Soft Touch Finish?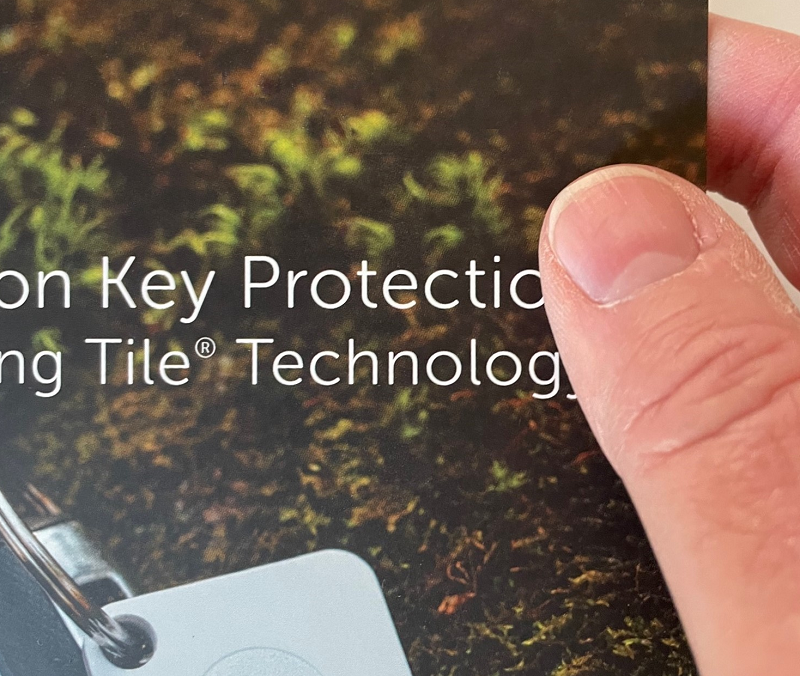 A Soft Touch Finish appeals to the sense of touch by providing a velvety or suede-like feel to printed pieces.
A soft touch finish is achieved either by using a liquid coating that yields a soft-touch texture as it dries or by applying a soft touch laminate film.
The unusual texture of a soft touch finish adds intrigue and heightens the interaction with the printed pieces being handled. In addition to providing a distinctive feel, soft touch finishes also add a perception of depth while softening the appearance of the underlying ink colors.
Color Vision Printing offers a wide variety of options for enhancing the appeal of your print projects. In addition to the finishing techniques outlined in this article, Color Vision also offers a broad range of custom sizes as well as specialty inks, including metallic and fluorescent colors.
We are always happy to discuss any upcoming projects you may have, so be sure to give us a call at 800-543-6299. Or, fill out a quick quote request by clicking here and we will email you a quote. As always, we look forward to assisting with your printing and finishing needs!