Laminated Printing: The Benefits of Applying a Laminate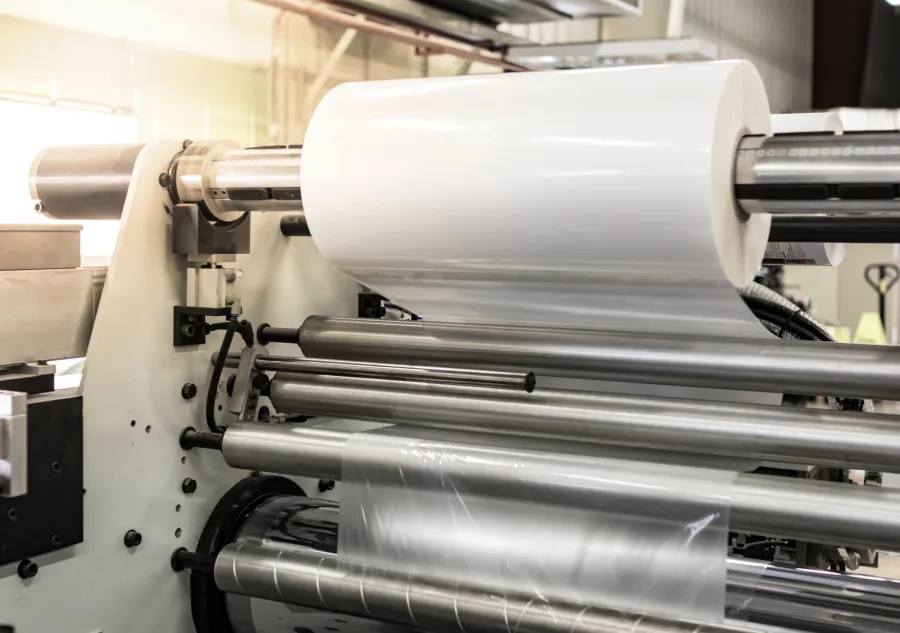 In the printing industry, a Laminate refers to a clear plastic film that is bonded over a printed substrate. Lamination has widespread use because it is an economical way to improve the look, function, and durability of printed items.
Laminates are available in various thicknesses, textures, and sheen levels to suit a wide variety of printing projects. Below is list of important benefits that a plastic laminate can provide.
What are the Benefits of Applying a Laminate to Print Projects?
Prevents the ink from scuffing -
Printed pieces can incur scuffs during transit as well as through normal everyday use. If something were to scrape or brush against an unprotected ink layer, a permanent scuff is likely to result. Because a laminate film is made of tough plastic, it shields the ink against damaging scuffs.
Resists dirt and moisture -
Depending on the environment in which a printed piece is used, it could be subject to smudges, stains, or spills. Grease and oil are other contaminants that may be present, especially in an industrial setting. A laminate blocks these detrimental substances from causing harm to the ink and paper.
Protects against rips and tears -
Traditional paper is made of cellulose fiber (wood pulp). Being an organic substance, paper can be torn using only moderate force. Conversely, laminates are made of plastic, an inorganic substance with high structural integrity. This makes a laminated print nearly impossible to tear.
Adds thickness and rigidity -
Some printed pieces function better if they are stiff. For example, a laminated card set is easier to flip through if the component pieces are firm and rigid. Likewise, printed pieces that might get bent from frequent handling, such as restaurant menus or bookmarks, will benefit from having a laminate applied.
Enhances appearance -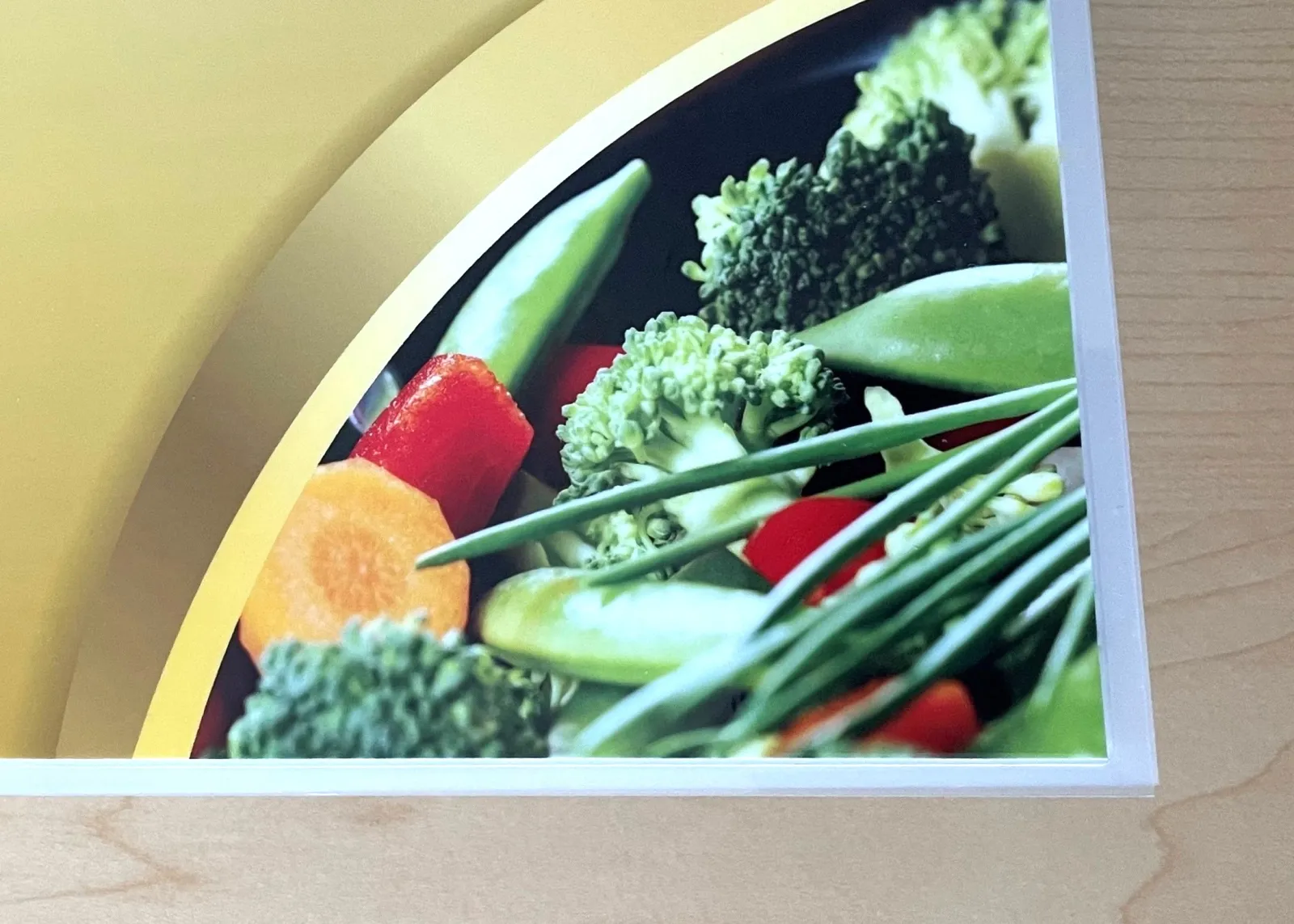 A gloss laminate will increase the vibrancy and contrast of the underlying ink colors. So it is the ideal choice for full-color promotional printing, such as brochures or postcards. On the other hand, a matte laminate produces a softer, sophisticated finish with minimal sheen. Business cards and book covers are good candidates for a matte laminate.
Appeals to the sense of touch -
Laminates are often used to stimulate the sense of touch. A "soft touch" laminate performs particularly well in this regard because it provides an unusual texture to printed pieces, similar to velvet or suede. Alternatively, a high gloss laminate gives an extremely slick and glass-like texture to printed pieces.
Creates a Perception of Higher Quality -
Lamination is an optional finishing technique. It is selected with the goal of improving the appearance, function, and longevity of printed pieces. Choosing to laminate a printed piece actually gives it an aura of importance and permanence. Thus, most people associate laminated printing with high quality.
If you have a print project that would benefit from a gloss, matte, or soft touch laminate, get in touch with Color Vision Printing. Our printing and laminating services are extremely affordable. Just give us a call at 800-543-6299 to discuss your project. Or, if you already know your specs, you can submit a quick quote request by clicking here. We look forward to assisting with your next laminated printing project!