Printing Terminology: What is Blind Embossing?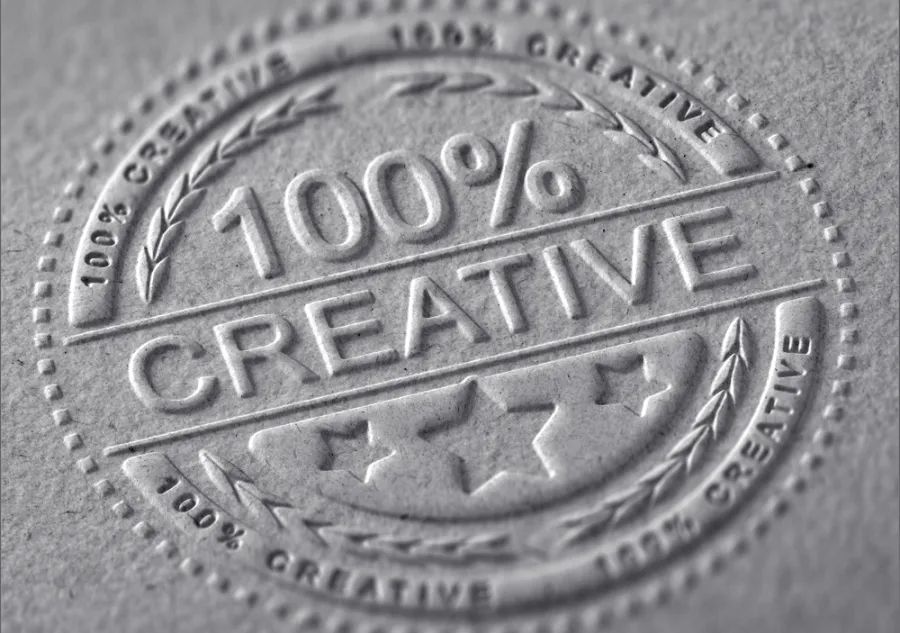 Embossing is a creative design technique used to elevate images and text above the surrounding surface area. By adding a raised effect, embossing draws attention to specific elements within the design.
The embossing process uses two metal dies. One die has a raised section and the other die has a mating recessed section. The paper substrate is placed between these two parts and then the dies are forced together. Using heat and pressure, the paper is permanently formed into the raised shape.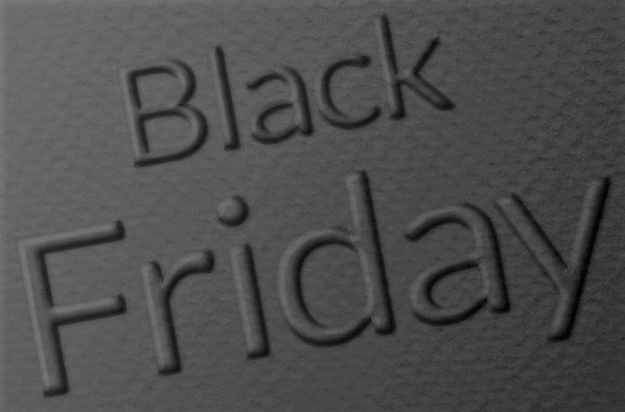 Blind Embossing
Embossed areas are often enhanced with colored inks, metallic foils, or spot clear coats. However, embossing can also be used as a standalone technique without any enhancements.
When no additional enhancements are used, we refer to this as "Blind Embossing."
Blind Embossing is simple, yet sophisticated. It creates distinction merely from the varying elevations it forms in the paper substrate. Though the text, images, or designs may appear more subtle than if they had been printed with colored inks or had a metallic foil applied, areas created by blind embossing are well-defined and exhibit a very unique look. For added contrast, Blind Embossing is most often used in conjunction with textured paper stocks.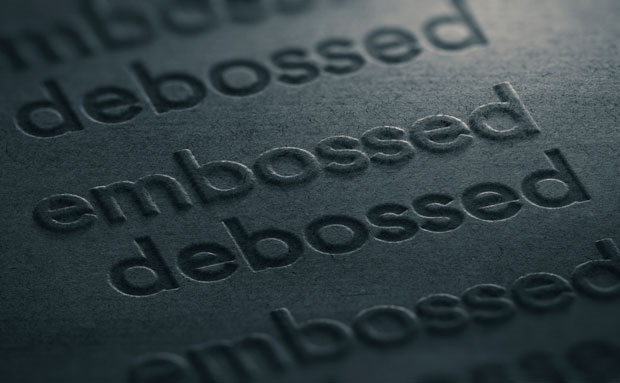 Blind Debossing
Blind Debossing is similar to Blind Embossing except the die impression is made in reverse. Instead of an embossed image or text that is raised above the surface of the surrounding paper, a debossed image or text is recessed below the surface of the surrounding paper (see photo for comparison of blind embossed versus blind debossed).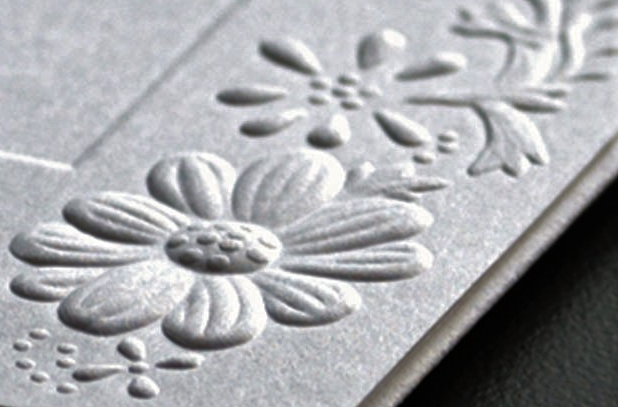 Appeals to multiple senses
Blind embossing and blind debossing add a sense of refinement and sophistication. Not only are these techniques visually appealing, they also provide a tactile experience by enticing the sense of touch.
Hence, embossing and debossing are used on projects intended to stimulate immediate intrigue as well as those designed to leave a lasting impression.
This is why you will often see embossing or debossing on book covers, business cards, promotional brochures, presentation folders, letterhead, certificates, thank you cards, and invitations.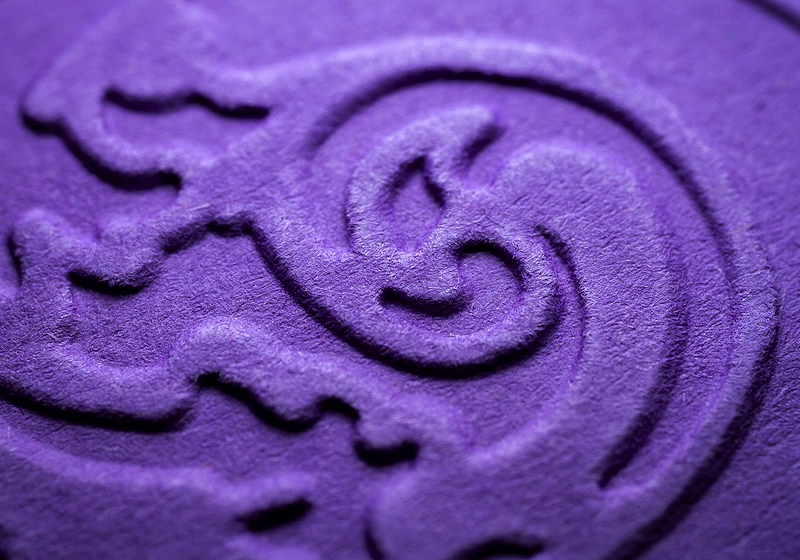 Do you need help with a Print Project?
If you have an upcoming print project, be sure get in touch with Color Vision Printing.
If you are interested in blind embossing, foil stamping, spot UV or any other finishing technique, Color Vision offers all the enhancements you need to make your printed pieces stand out from the crowd.
Just give us a call at 800-543-6299 to discuss your project. Or, use our simple Quote Request form to receive a quote by email.
As always, we look forward to assisting with your printing and finishing needs!