Printing Terminology: What is Grayscale?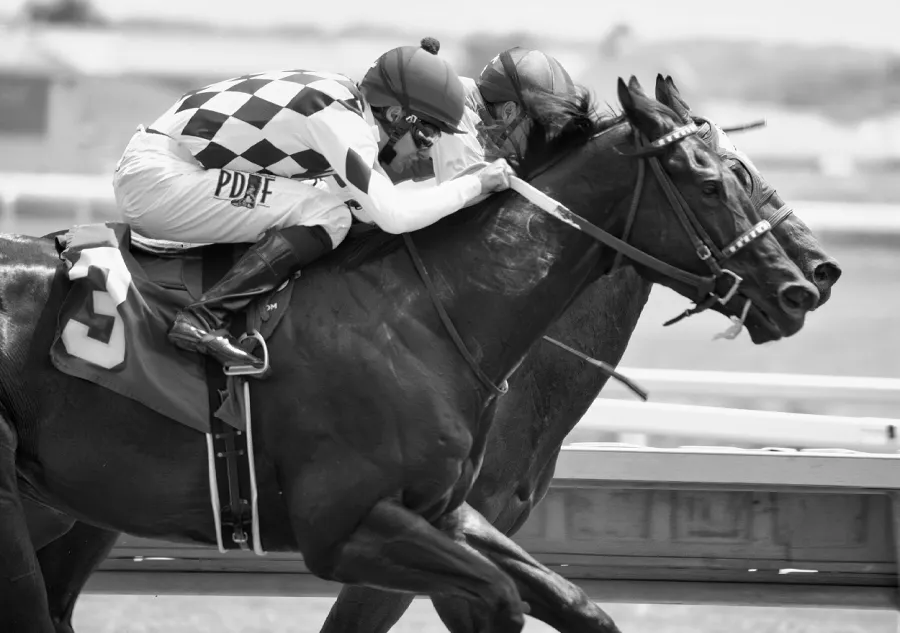 What is Grayscale Printing?
Grayscale is a printing technique that uses varying shades of gray to produce an image. Unlike full color images that are created by combining different colors of ink, grayscale images are produced solely from black ink.
In order to produce the various shades of gray, the black ink is applied in concentrations ranging from 0% black to 100% black. This wide range - from the faintest gray to the darkest charcoal - provides the variations in color and light needed to accurately represent the image.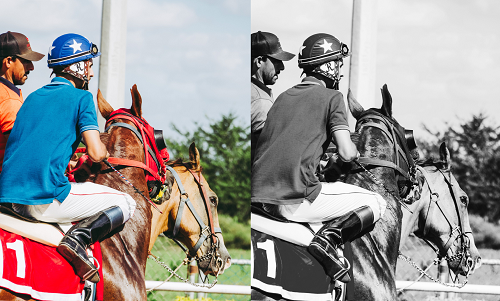 Why is Grayscale used?
The price of full color printing has become increasingly affordable over the past decade or two. However, printing images in grayscale is still cheaper than printing them in full color. This is because grayscale printing uses only black ink, whereas full color printing uses multiple ink colors.
Though full color is always recommended for printing that will be used for promotional purposes, such as brochures, catalogs and postcards, grayscale is a lower cost alternative for non-promotional printing such as instruction booklets, operation manuals, and employee handbooks.
In addition, grayscale printing can be used to add uniqueness to creative works. For example, photography and art books are sometimes printed in grayscale. The pages of comic books and graphic novels are often printed in grayscale as well.
Despite being created entirely with black ink, grayscale images have a high level of depth and clarity. As such, grayscale printing offers a very realistic depiction of the image.
Grayscale vs Black and White
Many people outside the industries of printing and graphic design routinely refer to grayscale images as "Black and White." Even though this practice isn't that big of a deal, it doesn't hurt to know there is a distinct difference between grayscale printing and black-and-white printing.
As mentioned above, grayscale printing uses black ink in percentages ranging from 0% to 100%. However, black and white printing uses only two values of black ink - 100% black or 0% black. The 0% black refers to the places where the white paper substrate is visible.
Unlike grayscale printing, true black-and-white printing does not provide for any tonal variations within the artwork. Hence, black and white printing is not suitable for printing photographs. However, the black and white technique is well suited for printing illustrations, such as silhouettes or line drawings (see images below).
Of course, black and white printing is also ideal for printing text because of the high contrast it offers.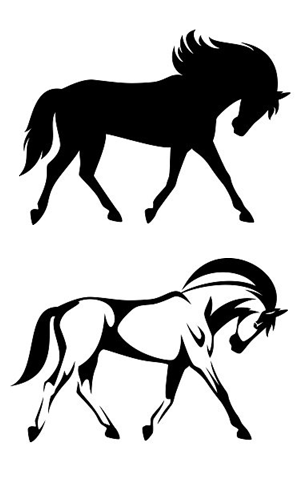 Grayscale vs Monochrome
You have likely heard the term Monochrome used as a reference to certain types of images. The word Monochrome is a combination of Mono meaning "one" and Chrome meaning "pigment" or "color." Therefore, Monochrome simply means "one color."
Not surprisingly, monochrome printing refers to images printed with a single color...or with variations of that single color. As such, grayscale is a type of monochrome printing because it only uses black ink. By the same token, black and white printing is also considered to be monochrome printing.
Though both grayscale and black-and-white printing are produced using black ink, monochrome images are not limited to black as the ink color. Monochrome images can actually be produced using any individual ink color. For example, an image made entirely of reflex blue or process yellow would still be considered a monochromatic image.
Let Color Vision help with your next custom printing project!
Whether your project will print in Grayscale, Black-and-White, Full-color, Pantone colors, or any combination of these color systems, be sure to get a quote from Color Vision. We've been in the printing business since 1984 and have built a strong reputation in the industry by offering quality printing at affordable prices.
In addition, we can assist with just about any print project you may have - manuals, catalogs, comic books, brochures, flyers, postcards, maps, calendars and more!
So whenever a need for custom printing arises, just give us a call at 800-543-6299 to discuss your project. Or, use our simple Quote Request form to send us your specifications and we will be happy to email a quote to you.
As always, we look forward to assisting with your custom printing needs!