What is Aqueous Coating?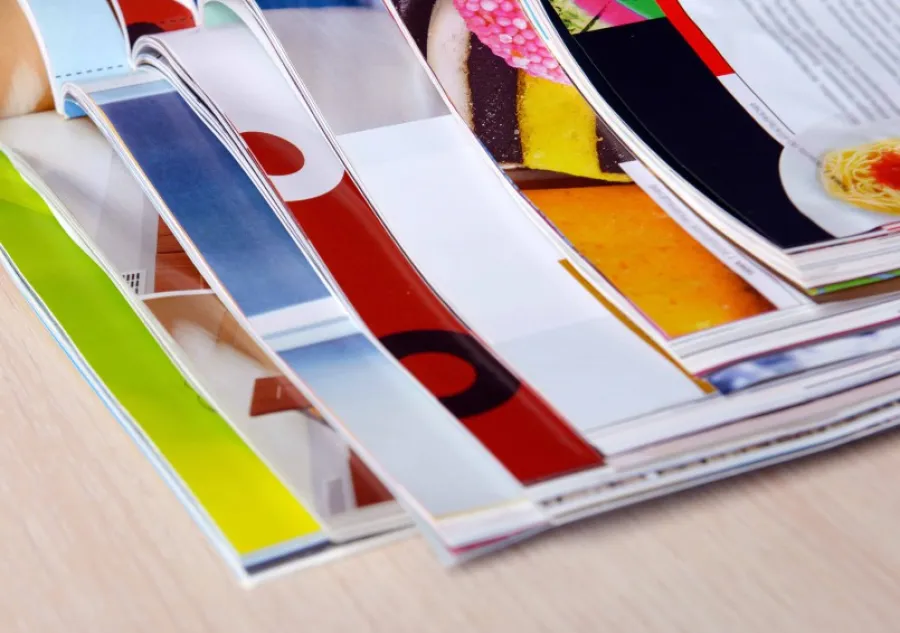 Aqueous Coating Explained...
Aqueous Coating is a popular clear coat used in the printing and packaging industries. Applied as a top coat to a variety of print projects, an aqueous coating adds a layer of scuff and scratch resistance.

As you have likely concluded from its name, aqueous coating is water-based. Applied as a flood coat, aqueous coating uses water to disperse polymers onto the printed substrate. As the water evaporates, the polymers form a protective film over the printing.
In addition to providing a layer of protection over the ink and paper substrate, aqueous coatings can enhance the appearance and texture of printed pieces. This is because aqueous coatings are available in several finish choices...
Gloss Aqueous Coating -
Gloss aqueous adds shine and a smooth surface finish to print materials. Gloss aqueous also enhances the vibrancy of underlying ink colors.
Matte Aqueous Coating -
Matte aqueous adds minimal shine to yield a sophisticated and more natural appearance to the printing.
Soft Touch Aqueous Coating -
Soft Touch aqueous adds depth and softens the underlying ink colors. It also adds a unique velvety feel, which heightens interest by stimulating the sense of touch.


Additional Points about Aqueous Coating for Printing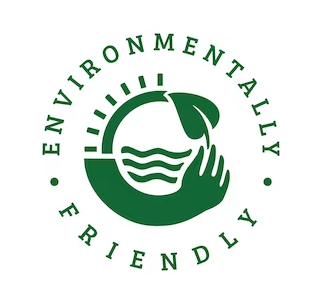 Aqueous coating is often abbreviated as AQ coating, or simply AQ.


Aqueous coating is immensely popular, due in large part to it being one of the most economical coating options.


Because Aqueous coating is water-based, it dries quickly and is very environmentally-friendly. It is recyclable and biodegradable.


Aqueous coating is intended for use on coated stocks. This is because it will absorb into the paper fibers of uncoated stocks, thereby hindering its intended benefit.


Aqueous coating can only be applied as a flood coat that covers the entire sheet. Unlike a UV coating or varnish, an aqueous coating cannot be applied as a spot coat to specific areas.


An aqueous coating offers more scuff resistance than a traditional varnish. However, an aqueous coating is less durable than a UV coating or laminate.


Even though a gloss aqueous coating will add substantial sheen, it does not produce the ultra-high shine of a gloss UV coating or gloss laminate.


Aqueous coating is the preferred coating method for printed pieces that require creasing or folding. This is because aqueous coatings are more flexible than UV coatings and laminates.


Need help with a Printing Project?
Should you have any print-related questions or have an upcoming project that would benefit from a gloss, matte, or soft touch coating, get in touch with Color Vision. Our printing, finishing, and bindery services are extremely affordable.

If you already know your specs and would like an emailed quote, please use our simple quote request form. Or, if you prefer to discuss your project by phone, we'll be happy to help. Just give us a call at 800-543-6299. As always, we look forward to working with you!