What is UV Coating?
UV Coating is a high-performing clear coat that enhances the durability and appearance of print materials. UV Coatings are applied in liquid form and then dried using Ultraviolet (UV) light. The ultraviolet curing process is how UV Coating gets its name.
UV Coatings are quick-drying and hard-wearing
The ultraviolet light hardens the coating in a matter of milliseconds. This fast drying process allows projects to move swiftly to the next production phase, such as trimming or bindery.
Made primarily of polymer resins, UV coatings are extremely hard-wearing and offer incredible resistance against scratches and abrasions. Also, UV Coatings are available in a variety of sheen levels and textures, including gloss, matte, and soft-touch.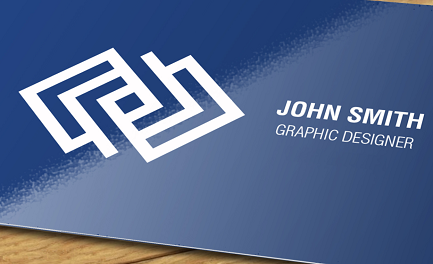 Gloss UV Coatings are extremely popular
Even though UV coatings are available in several sheen levels, Gloss UV is by far the most widely-requested UV coating option.
Gloss UV is so prevalent, many people are not even aware that UV coatings come in finishes other than gloss. In fact, when a person uses the term "UV Coating" without also mentioning a sheen level, 99% of the time they are referring to a "Gloss UV Coating."
Gloss UV is a popular finishing option because it adds an ultra-high shine and slick feel to printed pieces. In addition to adding a layer of protection against spills, scuffs, and smudges, a gloss UV makes the underlying ink colors more vibrant and intense. Hence, the brilliance and sparkle provided by a gloss UV coating is the perfect complement for any printed piece that needs to stand out.
Popular printed items that are often enhanced with gloss UV include promotional postcards, brochures, presentation folders, book covers, business cards, rack cards, and any other printed piece that is designed to grab attention.
Matte and Soft-Touch UV Coatings
Unlike the high shine created by a gloss UV coating, a Matte UV coating adds minimal shine to printed pieces. As such, a matte coating gives a more natural appearance to the printing.
Whereas a gloss UV coating intensifies ink colors, a Soft Touch UV coating actually subdues the underlying ink colors. In addition to softening colors, a Soft Touch coating adds a velvety feel to printed pieces. This creates an intriguing interaction by stimulating the sense of touch.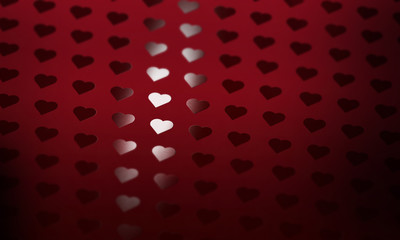 UV Coatings can be applied as a Flood Coat or as a Spot Coating
UV Coatings are most commonly applied as a Flood Coat, which means the coating covers the entire surface of a printed sheet. The flood coat could be applied to just one side of the sheet or applied to both sides.
Spot UV means the coating is applied to one or more specific areas on the sheet. The application of a Spot UV can be used to highlight certain printed and/or embossed areas.
Spot UV can also be used as a standalone technique to add text or designs. The sheen of the spot UV draws attention because it provides an interesting contrast to the surrounding material. The most striking effect is achieved by applying a gloss UV over a matte substrate that is relatively dark in color.
Additional Points about UV Coating for Printing
The toughness of a UV coating makes it an excellent finishing choice for print materials that are frequently handled, as well as for printing that must endure the rigors of being distributed through the mail.


UV coating is eco-friendly and recyclable. It dries quickly and does not contain any harmful solvents or chemicals.


UV coating should only be applied to coated paper stocks. Also, it performs best on heavier substrates, such as cover weight papers and cardstocks.


UV coatings should not be applied to areas that will need to be written on or overprinted, such as note cards, appointment cards, or the address portion of postcards.



A UV coating offers more durability than an aqueous coating or varnish. However, a UV coating is less durable than a plastic laminate.


Because a UV coating dries hard, it is not recommended for printed pieces that require creasing or folding. If creasing or folding will be needed, an aqueous coating is recommended because it is more flexible.


UV coatings maintain a high level of clarity and do not yellow with age.

Do you have an upcoming Print Project?
If you have an upcoming print project and would like to explore the benefits UV finishing can provide, give Color Vision a call at 800-543-6299.

Or, if you already know your specs and would like an emailed quote, please use our simple Quote Request form. As always, we look forward to assisting with your printing and finishing needs!