Self-Published Books: What is an ISBN number? Do I need one?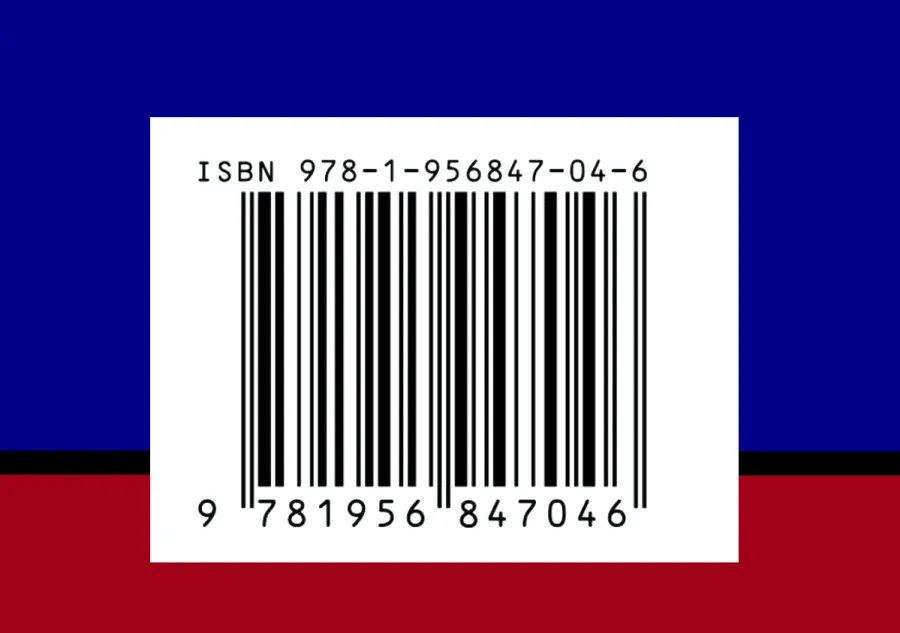 What is an ISBN Number?
ISBN stands for International Standard Book Number. An ISBN is a numeric code that uniquely identifies the book to which it is assigned. ISBN numbers are usually placed on the lower back cover of a book as well as the copyright page.
ISBN numbers are the universally accepted format for identifying books. As such, they are generally a requirement if you plan to sell your books commercially, especially through traditional channels like bookstores, distributors, and wholesalers.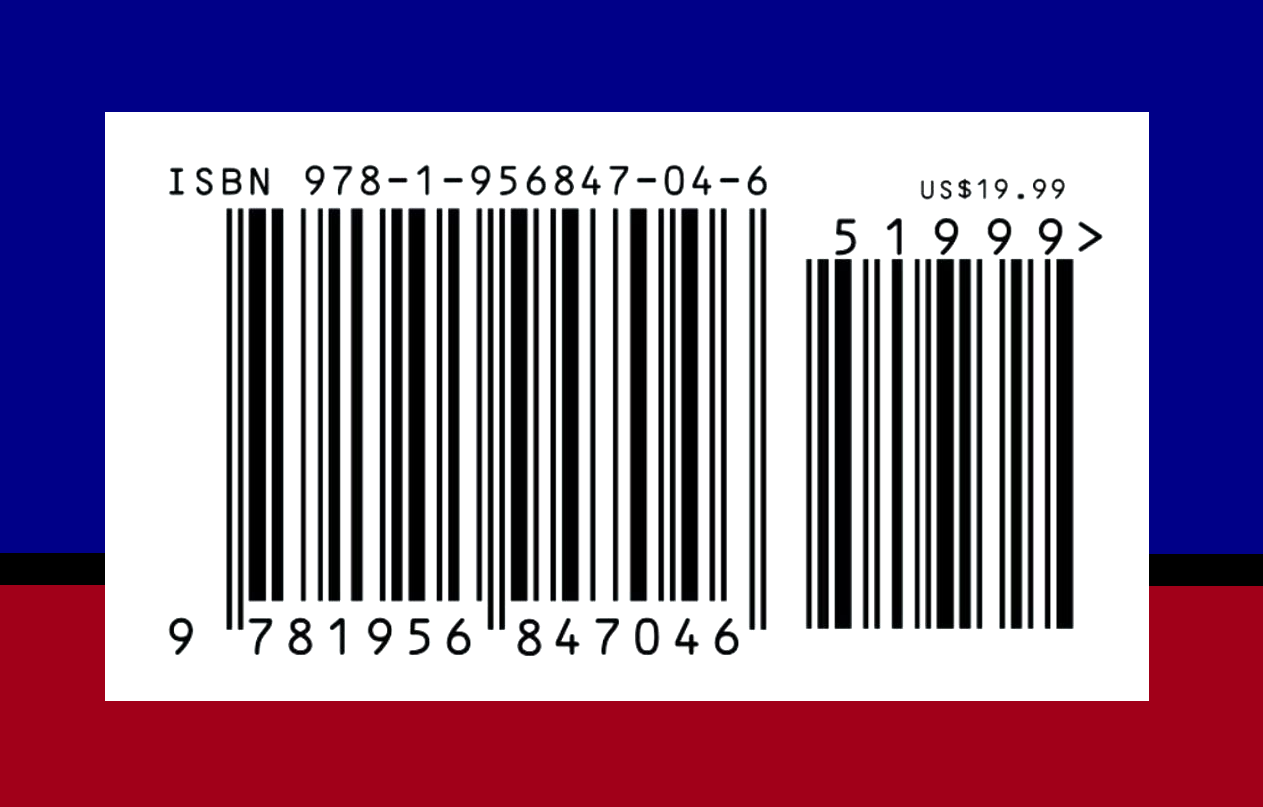 The Origin and Format of ISBN Numbers
The ISBN system was developed in the mid 1960's by a large UK book retailer that wanted to establish a computerized inventory system for its multitude of book titles. The idea was soon adopted by others in the publishing industry who also recognized the value of having a standardized identification system for books. By the early 1970's, the use of ISBN numbers was spreading around the globe.
Each ISBN uses a long string of numbers to encode information about a book. Prior to 2007, ISBN numbers were 10 digits in length (ISBN-10). The 13-digit ISBN format (ISBN-13) was introduced on January 1, 2007 and has been in use ever since.
A 13-digit ISBN consists of five basic sections with each section separated by a hyphen...
1. The first part will be "978" or "979" to identify the data string as a 13-digit ISBN number.
2. The second part identifies the geographic region where the book's publisher is located (where the book was actually printed is not coded into the ISBN, only the region where the publisher is located)
3. The third part identifies the particular publisher (if you are Self-Publishing, that's you!)
4. The fourth part identifies a specific title or an edition/version of a title
5. The fifth and final part is a check digit, which is derived from a mathematical formula and used to verify that all the other numbers in the ISBN data string are correct.
ISBN Numbers Follow Established Guidelines
The International ISBN Agency is located in London, England. It oversees and regulates 160+ regional and national ISBN agencies throughout the world.
R. R. Bowker LLC, located in Chatham, New Jersey, is the official ISBN agency for the United States. Whether an author is Self-Publishing a book or relying on a publishing service, all ISBN numbers obtained in the U.S. are issued by Bowker. An initial fee is charged for ISBN numbers but there is never a renewal charge because the numbers don't expire.
It is also important to note that each ISBN identifies one book title, or one version of that title. This means if a title is released as a softcover book and a hardcover book, each version will need its own unique ISBN.
Also, whenever a book comes out as a new edition, each edition will need its own ISBN. This rule applies even when the same book is produced as a large print edition or translated into a foreign language. Every variation of the book will need its own ISBN number.
Once an ISBN has been assigned to a specific book, that particular ISBN number will never be issued again nor should it ever be used for any book other than the one for which it was originally created.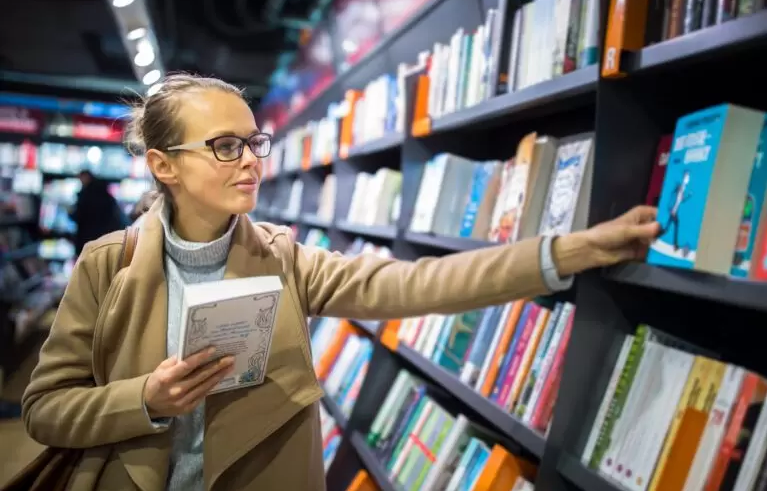 Do I need an ISBN Number?
Whether or not you need an ISBN number as a Self-Publisher will largely depend on how you plan to distribute your printed book.
You WILL NOT need an ISBN Number if…
Your book will be given away free of charge, such as a book created for promotional purposes or as a gift to family or acquaintances.
You will be the one selling the book directly to end users, such as by in-person contact or through your own website or store.
Your book will be sold through an online retailer that does not require an ISBN. For example, Amazon will assign its own standard identification number (ASIN) to your book so it can be sold through their website.

Your book will be used privately by a company or organization, such as a technical manual or handbook.
You WILL need an ISBN Number if…
Your book will be sold through bookstores or other retail outlets.
Your book will be sold through a distributor network or wholesaler.
Your book will be offered by a college or university, such as a textbook or workbook.
Your book will be made available to libraries.
How do I get an ISBN Number?
Fortunately, the process of obtaining an ISBN number is relatively simple. You can order directly through Bowker by visiting the isbn.org website.
IMPORTANT: Because ISBN numbers are owned by the publisher of a book, it is recommended that Self-Publishers purchase these numbers directly. This allows you to retain ownership of the ISBN number and provides the most control over the book, both now and in the future.
Color Vision specializes in Book Printing!
Color Vision has been printing affordable books for almost four decades. As a full-service printer, we have digital presses to produce short runs and offset presses to produce longer runs. We also offer a wide variety of binding and finishing options to make your book unique.
If you have any questions about obtaining an ISBN number or about book printing in general, give us a call at 800-543-6299. Or, if you are looking for a quote, use our Quote Request form to send us your project specs and will be happy to email a quote to you.
As always, we look forward to assisting with your printing, binding, and finishing needs!