Perfect Bound Book Printing: Tips for getting the Best Value
Perfect Bound Book Printing
Perfect Bound Books are made with a one-piece cover that is fitted over a block of pages and secured with a strong but flexible adhesive. You have probably noticed that the majority of books you see on the shelves at retail bookstores are bound with this method. This is because Perfect Binding is one of the most popular methods for creating softcover books.
A primary reason for the widespread appeal is the clean edges and flat spines created by the perfect binding method. These characteristics give the books a very professional appearance. Another reason for the popularity of perfect binding is that it can be used for a wide range of page counts, accommodating books from 1/8" to over 2" in thickness.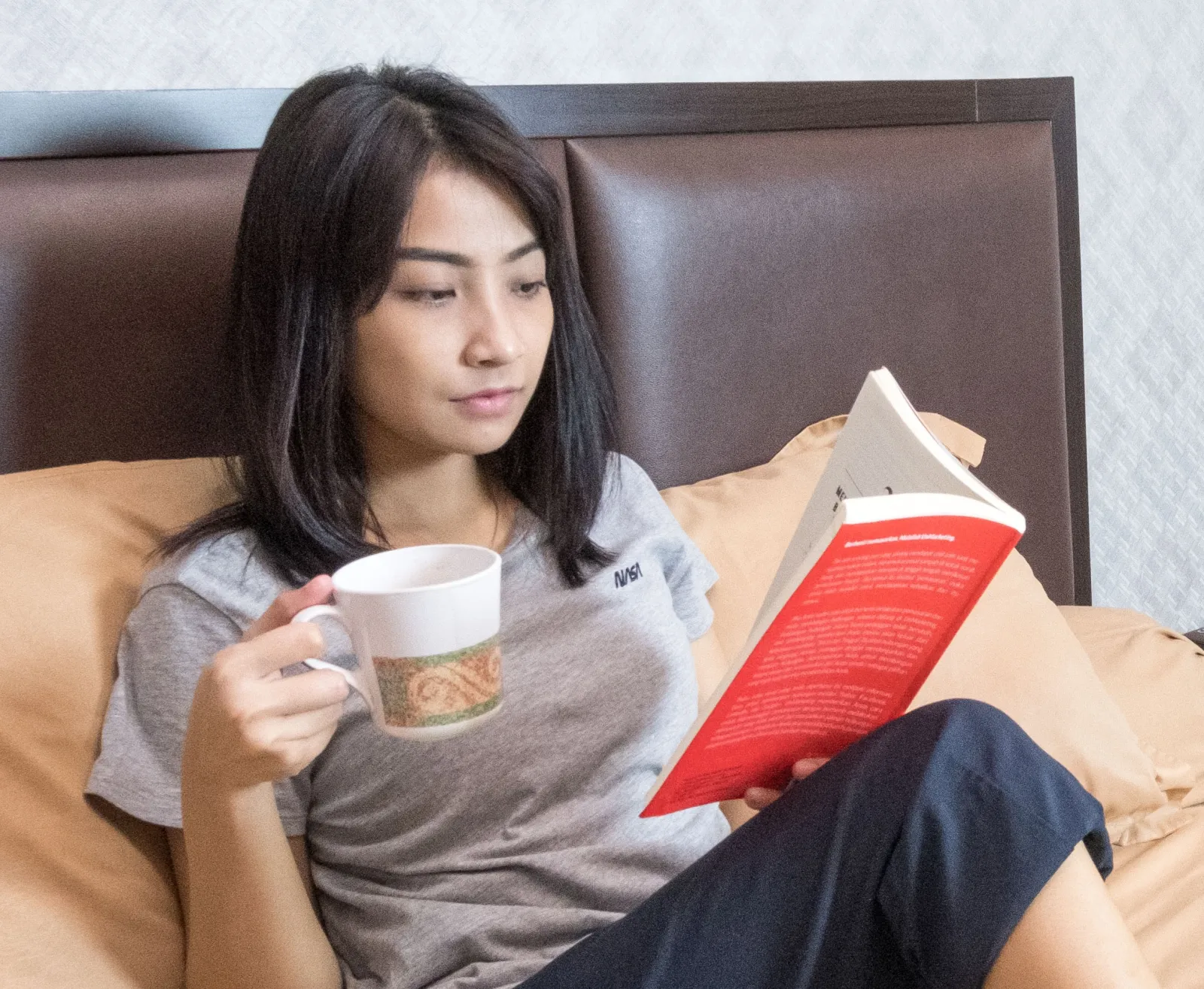 Value is the Sweet Spot between the Cost of something and the Benefit it provides
Whether you are looking to self-publish a book, create a handbook or manual for organizational use, print a book as a promotional giveaway, or have another motivation entirely, you are surely seeking the best value for your book project.
As such, you aren't interested in an overly expensive book with a lot of unnecessary enhancements. And you certainly don't want a book at such a rock-bottom price that they turn out looking cheap and flimsy.
So it is probably safe to say you simply want a quality book that looks professional, functions properly, and fits within your budget. In other words, you want a printed book that provides the most bang for your buck (otherwise known as a good value) .
To help you achieve this goal, here are the Book Specifications we recommend…
Paper - selecting a common paper type is a good strategy because the pricing will almost always be better for sheets that are readily available. So, for the cover, we recommend 10pt White C1S. This is a popular cardstock weight that has been coated on one side. For most projects, this coating will have a glossy sheen which helps to sharpen the details of the cover design. Regarding a paper stock for the pages, we recommend 60# White Offset. This is a traditional uncoated paper that has a desirable texture and offers good ink contrast for readability.
Ink - though it is less expensive to print a book entirely with black ink, it is almost always better to have the book's exterior cover printed in color. This is because color provides more vibrancy, adds interest, and enhances the perception of quality. For optimal savings, the pages can be printed in black ink or grayscale. Grayscale printing uses varying percentages of black ink, which actually works quite well in lieu of color for photos, diagrams, and other design elements within the content of a book's pages.
Finish Coat - a gloss or matte finish coat isn't necessarily a requirement, but it is something that is almost always added to a book's cover. This is because it adds a level of durability and scuff resistance. An Aqueous coating is an inexpensive water-based top coat that provides a moderate level of protection. A UV coating is a chemical-based coating that is cured with ultraviolet (UV) light. UV coatings cost a little more than aqueous but provide better protection. A Laminate coating involves bonding a sheet of clear plastic film to the book's cover. It costs more than Aqueous or UV, but it offers the ultimate level of protection. Which coating option to choose largely depends on how much handling you expect the books to endure as well as the environment in which the books will be used.
Size - creating your book in a standard size will help keep its cost down. Standard sizes can vary by printer but a book measuring 5.5" (W) x 8.5" (H) is usually the most cost-effective. Other economical sizes include 6" (W) x 9" (H) and 8.5" (W) x 11" (H).
Quantity - a smaller quantity of books (100-200-300) will almost always have a higher unit price than a larger quantity of books (1000-2000-3000). But when the order quantity approaches 1,000 or more, the unit price will drop dramatically. That said, you never want to order more books than you will ultimately need. So it is better to order a smaller quantity at first until you get a better feel for the usage/demand.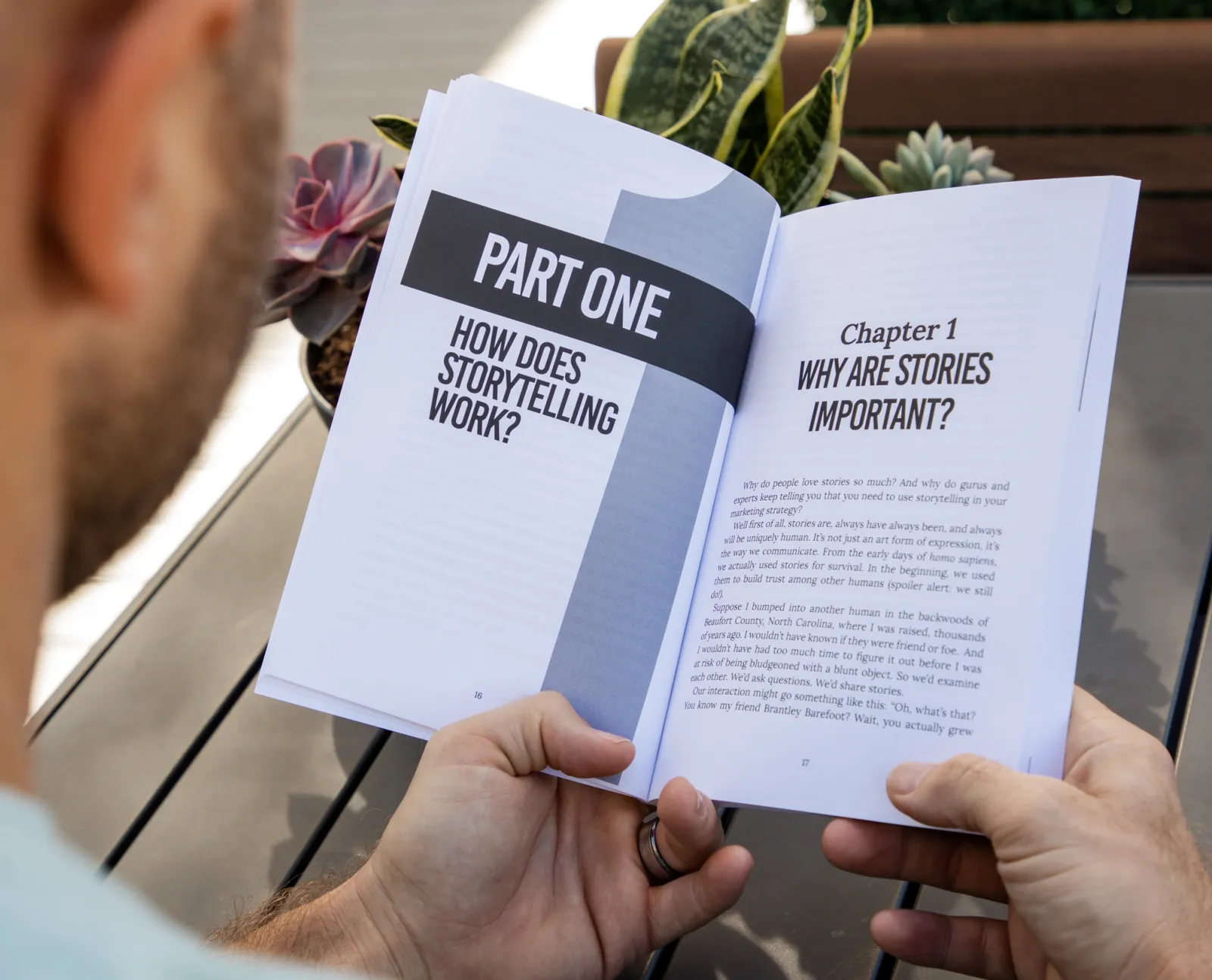 Are you ready to Print some Books?
When it comes to book printing, getting the best value involves making informed decisions about the specifications of your book, including the binding choice. Fortunately, Perfect Binding offers a cost-effective way to produce high-quality books, including manuals, handbooks, novels, how-to books, and more.
So if you have a need for printed books, perfect bound or otherwise, be sure to get in touch with Color Vision Printing. We are a full-service printer that specializes in Book printing.
Just give us a call at 800-543-6299 to discuss your book project. Or, if you would like an emailed quote, use our Quote Request form to forward your specifications and we will be happy to send a quote to you.
As always, we hope to hear from you soon and look forward to assisting with all your printing and binding needs!