What is Saddle Stitch Binding?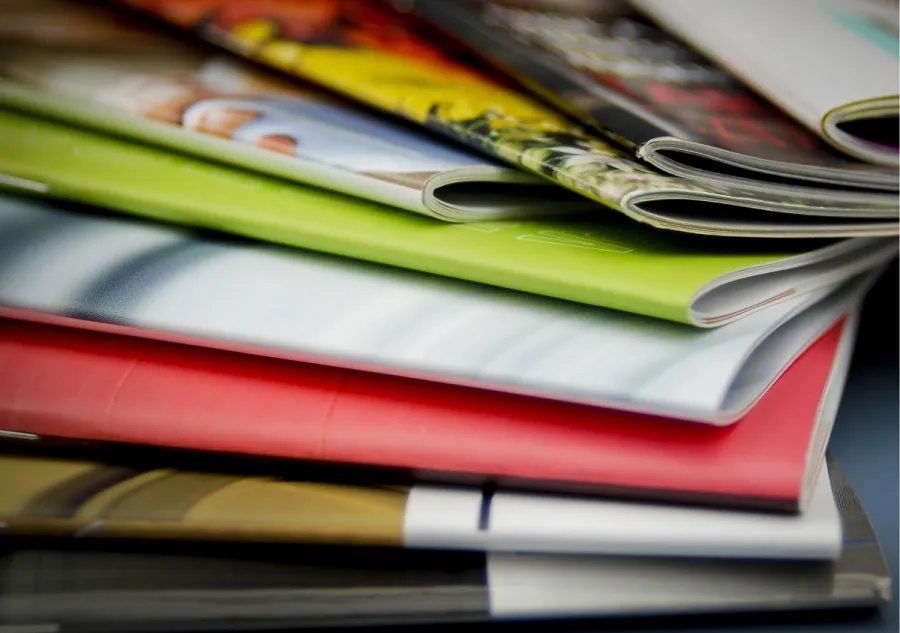 What is Saddle Stitching?
Saddle Stitching is one of the most widely used book binding methods. It is especially popular for binding books with lower page counts. Though saddle stitch binding is simple and cost-effective, it adds a very professional appearance and function to printed books.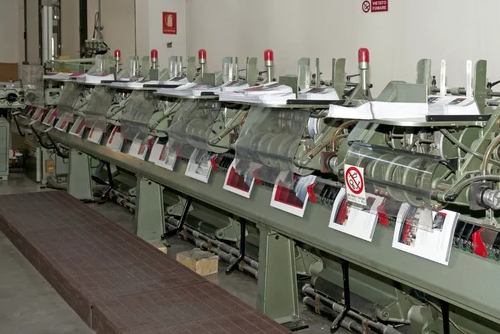 The Saddle Stitch Binding Process
Saddle stitched books are created from printed sheets of paper that have been folded in half. Each folded sheet creates four pages of the book.
One by one, the folded page sheets are draped over a saddle-like apparatus (this is where the name "saddle stitching" comes from). As the folded sheets fall into position, they nest together in the proper order. A folded cover sheet is then draped over the set of pages.
Once the cover and page sheets are draped over the saddle and aligned as a set, their collective fold lines form the book's spine. Several wire staples are then driven through the spine to bind all the sheets together.
The staples penetrate the fold line of the outer cover and all the fold lines of the interior page sheets. After passing through the fold line of the innermost sheet, the staples are cinched closed. This secures all the sheets of the book but allows the cover and each page to open and turn freely.
After the spine of the book has been stapled, the three open edges of the book are trimmed as needed.
Plus-Cover books vs Self-Cover books
The majority of saddle stitched books use a different paper stock for the cover than what is used for the interior pages. For example, the cover stock is often thicker and/or glossier. When the paper used for the cover is different than the paper used for the pages, this is known as a "Plus Cover" book and the paper specs for the cover and pages must be listed separately.
However, saddle stitched books can also be made using the exact same weight and type of paper throughout. This is referred to as a "Self-Cover" book. Self-Cover books offer some cost savings over Plus-Cover books because the production process is more streamlined.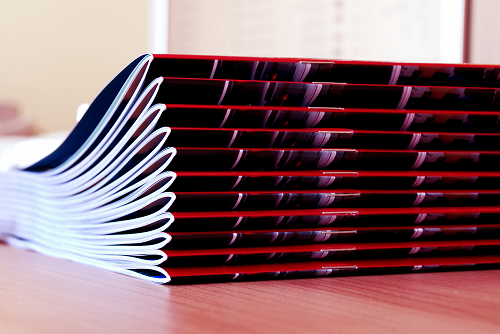 What types of book projects use Saddle Stitch Binding?
Saddle stitching is widely used for instruction booklets, magazines, catalogs, directories, comic books, coloring and activity books, brochures, thinner manuals, product and assembly guides, workbooks, multi-page wall calendars, newsletters and bulletins, event programs, and any other bound documents that have a relatively low page count.
Saddle Stitch binding, occasionally referred to as Saddle Stapled binding, is primarily used for books with lower page counts because wire staples can only secure a given number of sheets.
The recommended maximum page count for saddle stitched books tends to vary from printer to printer. This is because the number of sheets that can be bound together is not only dependent upon the thickness of the sheets, but also on the binding equipment being used.
The Benefits of Saddle Stitch Binding
Saddle stitching is the most economical binding style available. In addition to having a low cost, the saddle stitch binding has a quicker turnaround time than most other binding methods.
Also, the pages of saddle stitched books open fully. So, unlike some binding styles, no content gets lost in the gutter. Plus, saddle stitch binding doesn't add any weight or bulk to the books. This helps keep any mailing or shipping costs to a minimum.
In addition, the saddle stitch binding method can create books in a variety of sizes and with any orientation - portrait, landscape, or square. Saddle stitched books can also be affordably produced in short, medium, or long production runs.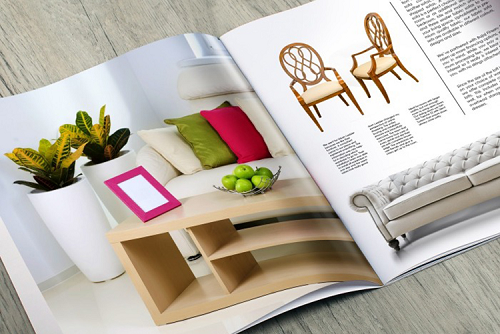 Get in touch with Color Vision to discuss your book project…
Color Vision specializes in custom book printing. So whether you are looking to print saddle stitched books or any other type of book, give us a call at 800-543-6299 to discuss your project.
Or, if you already know your specs and prefer to receive a quotation by email, simply fill out our Quote Request form.
As always, we look forward to assisting with your printing and binding needs!